Description
Renegade Powerhouse Pump delivers the ultimate in powerful suction. Featuring a robust yet quiet motor that delivers performance enhancing benefits with effortless ease.
Renegade Powerhouse Pump Black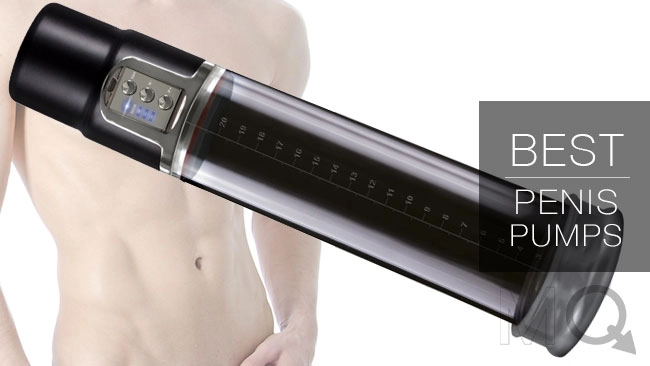 Being USB Rechargeable means you are never without the power you need. Made of industrial grade acrylic and featuring a supple Thermoplastic Elastomers TPE donut, this pump will make all the others in your collection obsolete.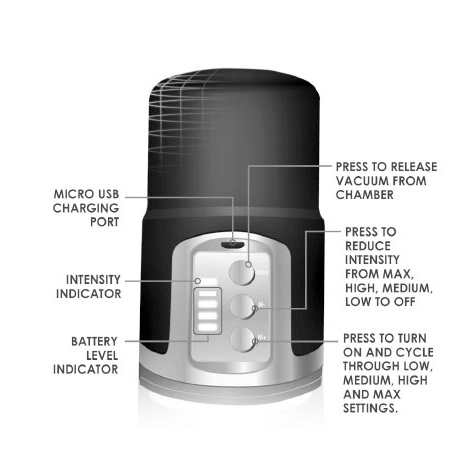 Pump dimensions 12 inches by 3 inches. Package dimensions 16 inches by 4 inches by 3.5 inches.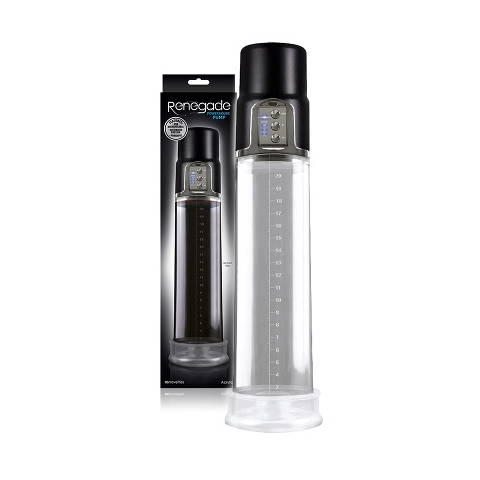 Packaged weight 15.20 ounces. Materials ABS plastic cylinder, Thermoplastic Elastomers TPE rings.