Description
Pjur Med Sensitive Glide 3.4oz Bottle by Pjur Group USA in MQ featured Personal Lubricants and Lubes.
Pjur Med Sensitive Glide 3.4oz Bottle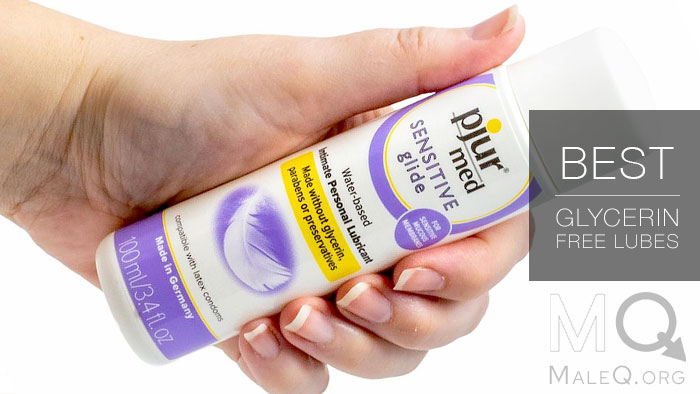 Pjur Med Sensitive Glide is the perfect water-based lubricant for those with sensitive skin and mucosa. This 100ml (or approximately 3.4 fluid ounces) bottle contains a gentle and neutral formula that is free from glycerin, parabens, and preservatives.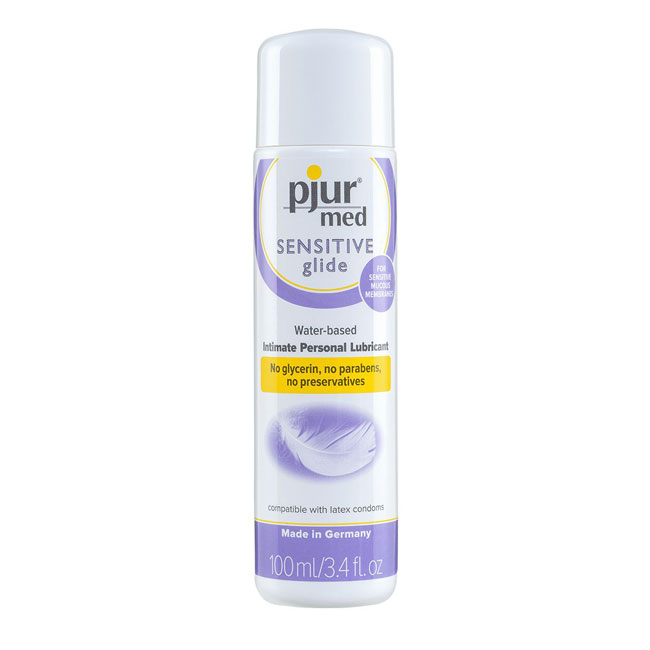 Pjur Med Sensitive Glide is designed to be biocompatible with your skin and mucous membranes, making it perfect for everyday use. Its gentle formula makes it ideal for people who are prone to irritation or allergic reactions when using other lubricants.
This versatile lubricant is also suitable for use with erotic adult sex toys, so you can enjoy it in a variety of intimate settings. Whether you are using it alone or with a partner, Pjur Med Sensitive Glide will enhance your intimate moments while keeping your sensitive skin and mucosa protected.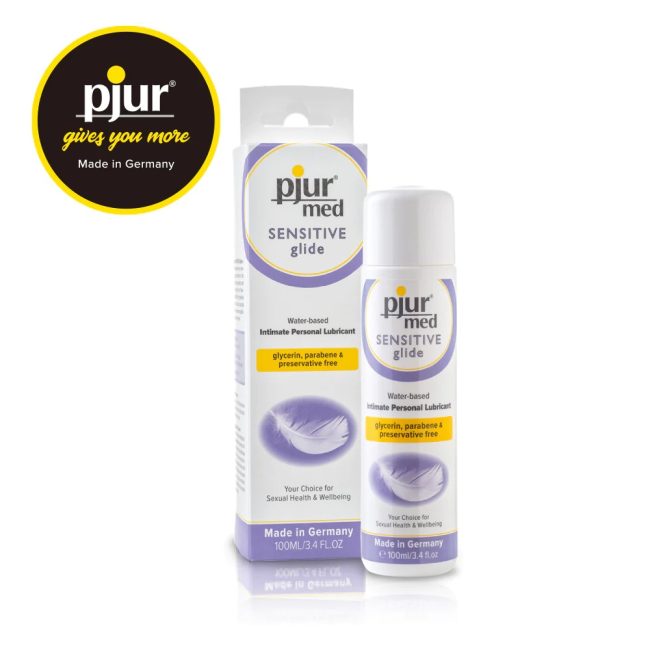 So, if you're looking for a gentle, neutral, and biocompatible lubricant that you can use every day, look no further than Pjur Med Sensitive Glide.
Directions for use: apply to any area of the body where extra moisture is desired. Suitable for daily use. Compatible with latex condoms. Ingredients: Water, Propylene Glycol, Ethoxydiglycol, Hydroxypropyl Guar Hydroxypropyltrimonium Chloride, Hydroxyethylcellulose, Sodium Saccharin, Citric Acid. Made in Germany.


Weight: 0.27 pounds. Length: 5.6 Inches
Released on 2017/5/11