Description
Metal Worx Cock Cage give precious metals a whole new meaning with this luxurious high-end metal cock cage. Cast in high-quality steel and hand-polished to perfection, this weighted wonder is equal parts art and pleasure.
Metal Worx Cock Cage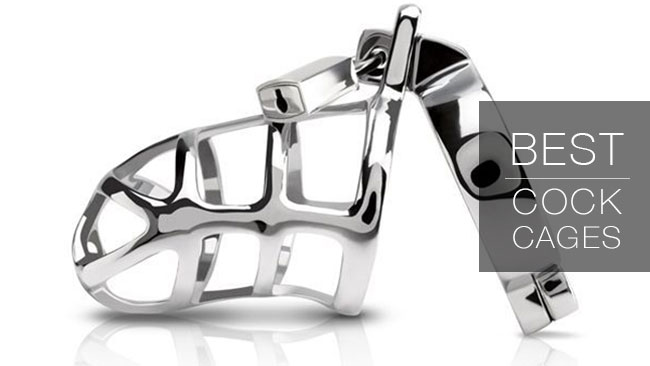 The hygienic metal finish is sleek, non-porous, and easy to clean, while the design is body-inspired and made to excite. Cock cage measures 5 inches long by 1.75 inches wide. Girth 5.55 inches. Inner Diameter 1.5 inches, insertable length 3.25 inches. Bulk weight 6.00 ounces. Storage depth 7 inches by width 4.75 inches by height 3 inches, 1 pound 3 ounces. Country of origin China. Harmonized Tariff Schedule HTS Code 7326908595. Pipedream Products Catalog featured in 2011 Metal Worx, page 15. Metal Worx Heavy Duty Toys is a registered trademark for Pipedream Products.
Package Dimensions: Depth 7.00 inches, Width 4.75 inches, Height 3.00 inches. Packaged weight 1.25 pounds. Package type Storage case.