Description
The Smooth Metal Cock Ring cock ring adjusts for variable temperature, which a cool sensation which you slip it on, that slowly warms up to match your body, getting to a level that is comfortable, almost to the point that you even forget you are wearing a ring at all.
Smooth Metal Cock Ring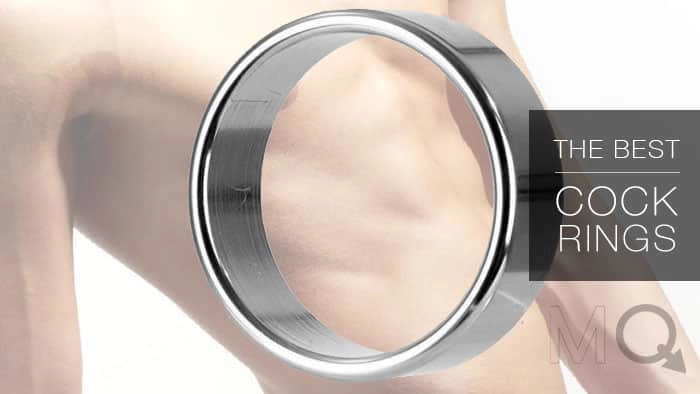 Smooth and seamless premium metallic cock ring. Made from strong, durable, 100% Aluminum.
Medium, Large and Extra Large sizes let you choose the best fit for you.  (80% of customers choose Large)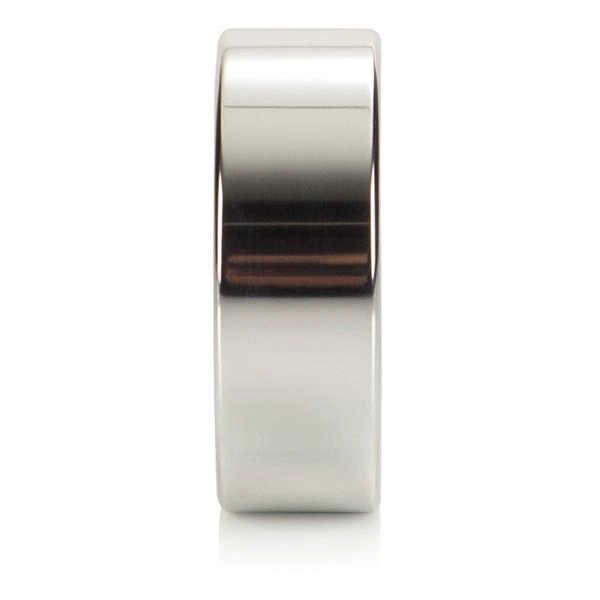 This is a metal penis ring made of fine heavy and smooth alloy. The weight ranges from according to the size you choose.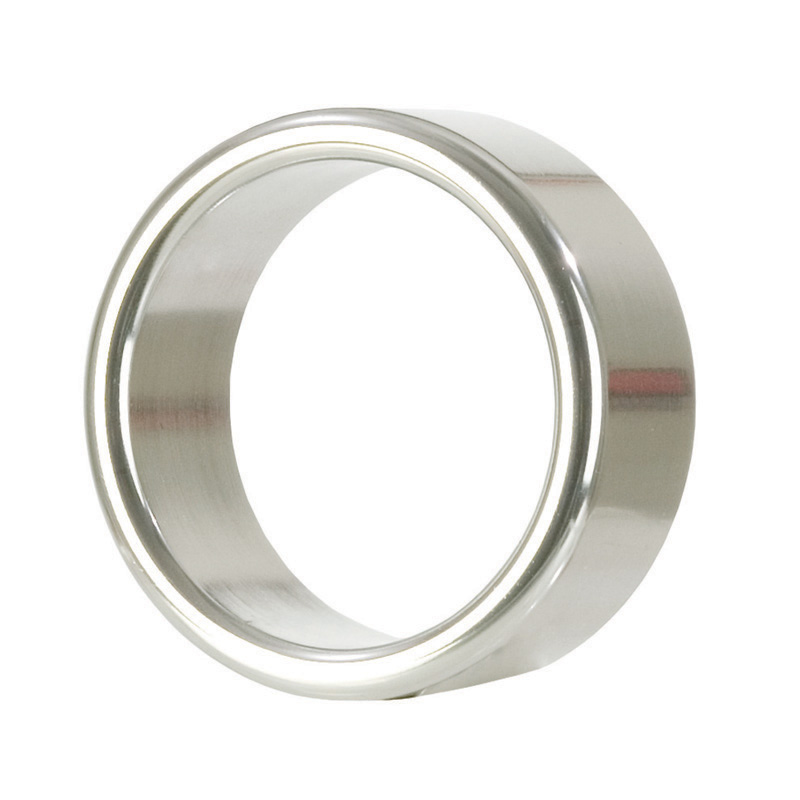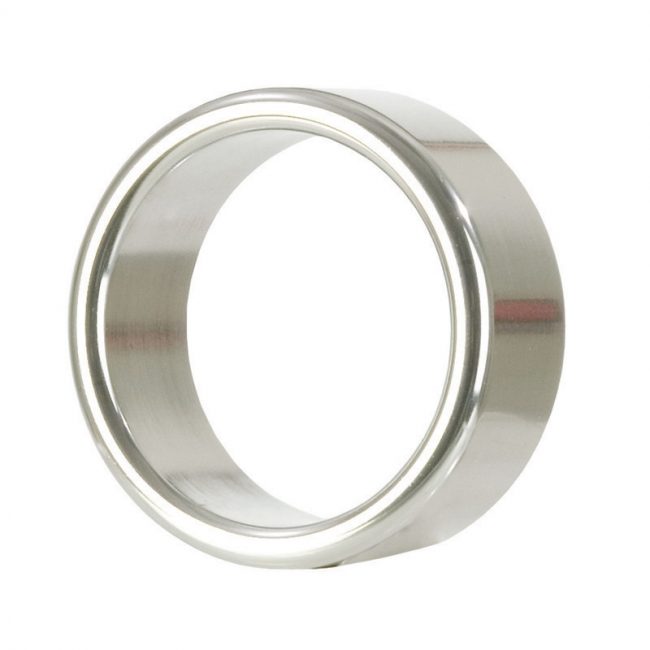 You would find these metal rings are of much more fun and pleasurable than the rubber ones you ever tried.
A design that is more comfortable to wear, and the hard metal is firm, offering an added level of pleasure and sensation.