Description
Lux Active Equip Silicone Anal Training Kit – Dark Blue by B.m.s. enterprises in MQ featured Male Sex Toys and Anal Sex Toys.
Lux Active Equip Silicone Anal Training Kit – Dark Blue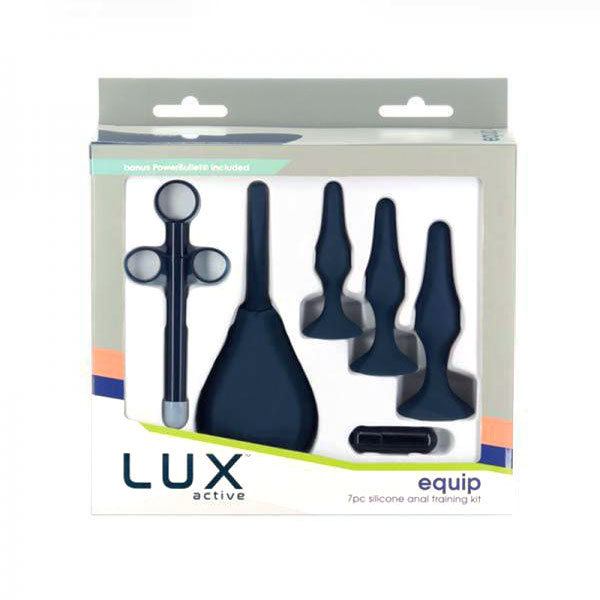 LUX Active's Equip is luxury set ready for all of your anal endeavors, especially if you're a beginner!What's exactly inside this incredible kit?Let's start with the 3 silky smooth, multi-sized silicone anal plugs, which allows the user to gently and gradually increase in size. The plugs are tapered in shape for added stimulation and are sized for easy insertion.Next, we have the anal douche that is made from 100% silicone material.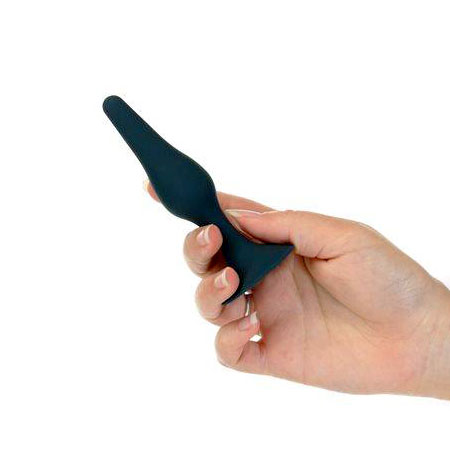 What's unique about this douche is its backflow prevention feature, which allows the user to complete their regimen in an efficient and hygienic way.The kit is not complete without a syringe designed for lubricant application. Now you can administer your lube exactly where you want it to go without making a mess.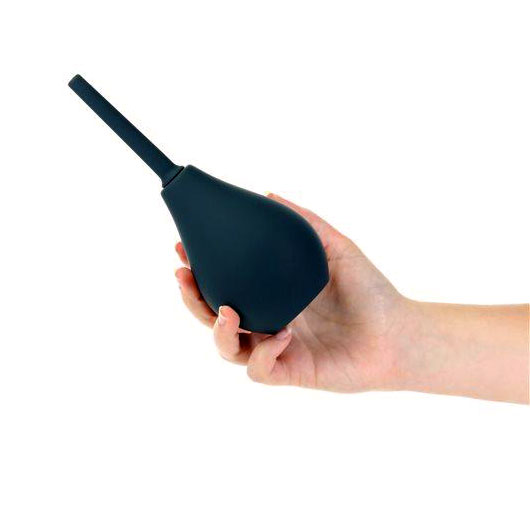 And as an added value, The Equip kit includes a vibrant blue athletic tote for convenient travel and discreet storage. And last but certainly not least, take pleasure to the next level with the included bonus PowerBullet that adds deep and rumbly PowerBullet® vibrations to the mix for external use.Equip can introduce you to anal pleasure all from 1 box. What are you waiting for?
Weight: 0 pounds. Length: Inches
Released on 2021/7/8