Description
Elbow Grease Hot Cream – The ultimate cream for masturbation and anal play.
Elbow Grease Hot Cream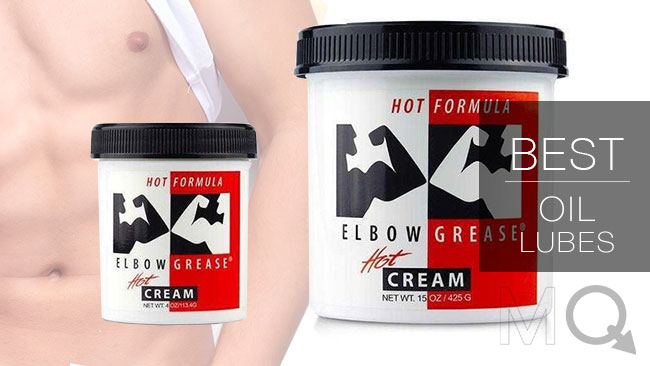 Elbow Grease Hot Cream 4 ounces is the same as the original cream but is made with Menthol for an amazing sensation. Tease your senses when you apply Elbow Grease Hot Cream to the perineum and testicles!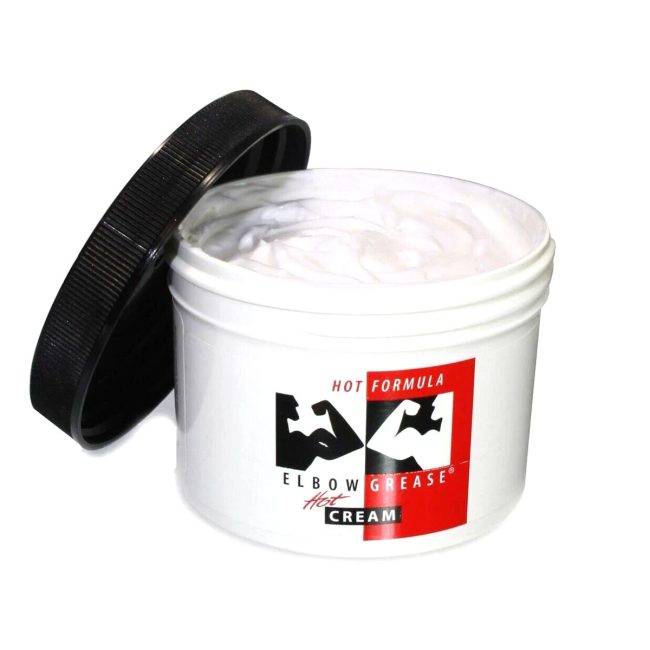 The cream creates a tingling sensation that feels both cool and warm! Elbow Grease Hot Cream is the second born, is of the same thick consistency as the Original formula but, it heats up! The Hot formula is a mineral oil-based, warming, thick cream lubricant.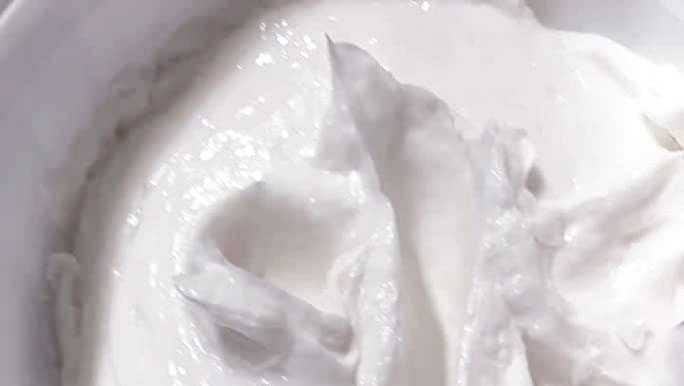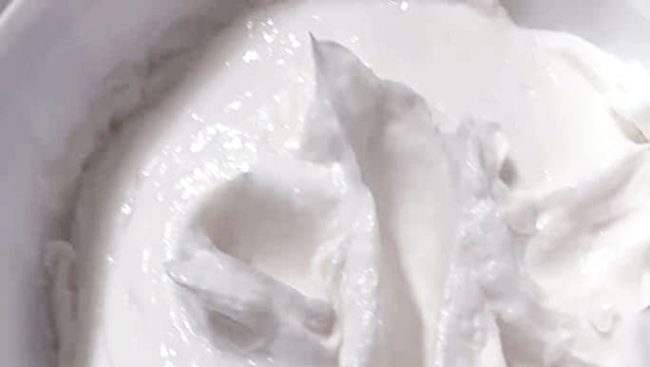 It stands beside its original brother as the oldest warming cream formula on the market today. The warming agent in our formula is menthol. Elbow Grease Hot is a safe, long-lasting premium lubricant that provides a warming sensation specifically designed to enhance your sensual experience.
Elbow Grease Creams should only be used with polyurethane condoms. Manufactured to strict standards, Elbow Grease do not contain Nonoxynol 9. Not latex condom compatible. Elbow Grease Hot Cream Lubricant. Elbow Grease Lubricants, Fusion Lubricants and Encounter Lubricants from the B. Cumming Company Inc.