Description
Elbow Grease Cool Cream is formulated for added pleasure.
Elbow Grease Cool Cream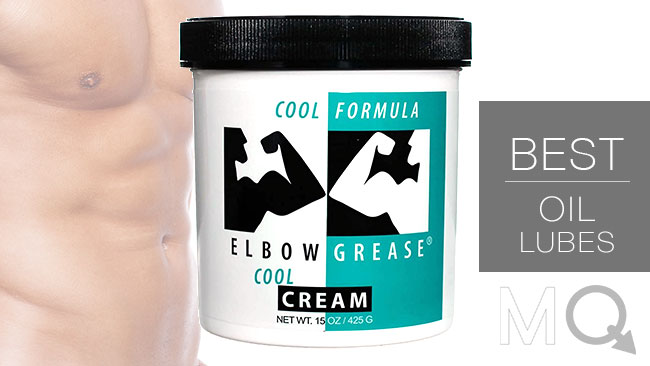 Elbow Grease Cool Cream is a thick, viscous, and long-lasting oil-based lubricant made with a hint of menthol for stimulation and heightened sensation. Elbow Grease Cool Cream Quickie Lube is a safe, long-lasting premium lubricant specifically designed to enhance your sensual experience. Feel the amazing cooling sensation produced when applied.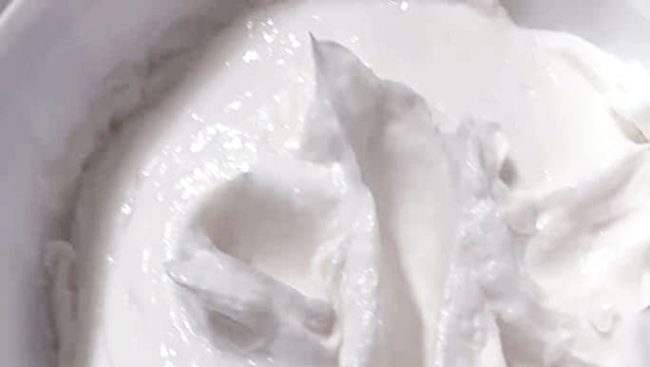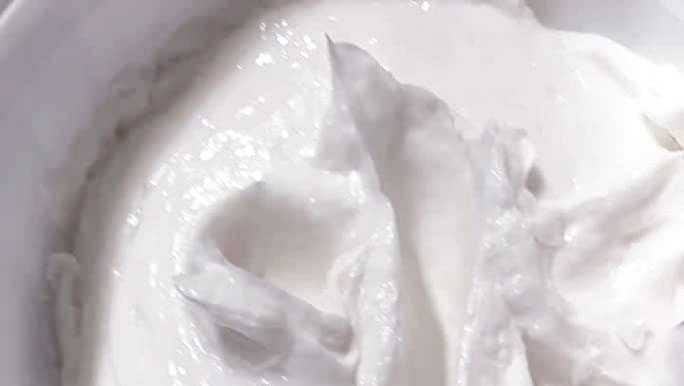 Manufactured to the strictest standards for quality and performance. Formulated for added sensation and pleasure. Elbow Grease Cool formula is made with menthol for a cooling sensation that stimulates the senses. Not Latex Condom Safe! Elbow Grease Creams should only be used with polyurethane condoms and should not be used with latex condoms.
Ingredients: Water, Mineral Oil, Petrolatum, Paraffin, Sorbitan Stearate, Petrolatum Cetearyl Alcohol, Ceteareth-20, Cetyl Alcohol, Lanolin, Polysorbate 60, Sodium Borate, Stearic Acid, Triethanolamine, Menthol, Methylparaben, Propylparaben. Please note this item contains parabens and may not be suitable for all skin types.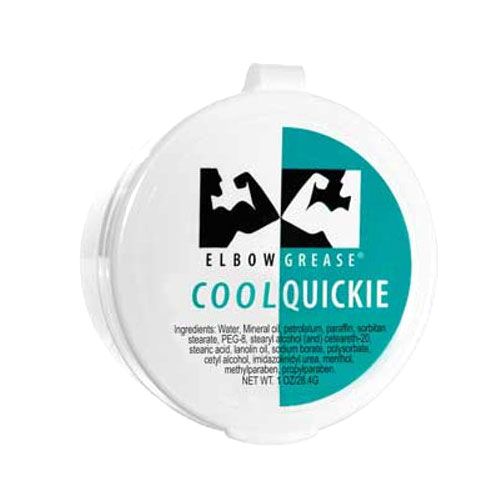 Do a patch test on the inside of your wrist before using it on the penis, if you are unsure of skin sensitivities. Masturbation cream, travel size lubricant, male sexual well-being. Not latex condom compatible.
Elbow Grease Cool Cream Lubricant Elbow Grease Lubricants, Fusion Lubricants, and Encounter Lubricants from the B. Cumming Company Inc.