Description
The Trinity Vibes Sound Penis Head Teaser is a versatile and stimulating toy combo designed for pleasurable sensations both inside and outside of the penis. Manufactured by XR Brands, this product is specifically crafted to provide a unique and satisfying experience.
Trinity Vibes Sound Penis Head Teaser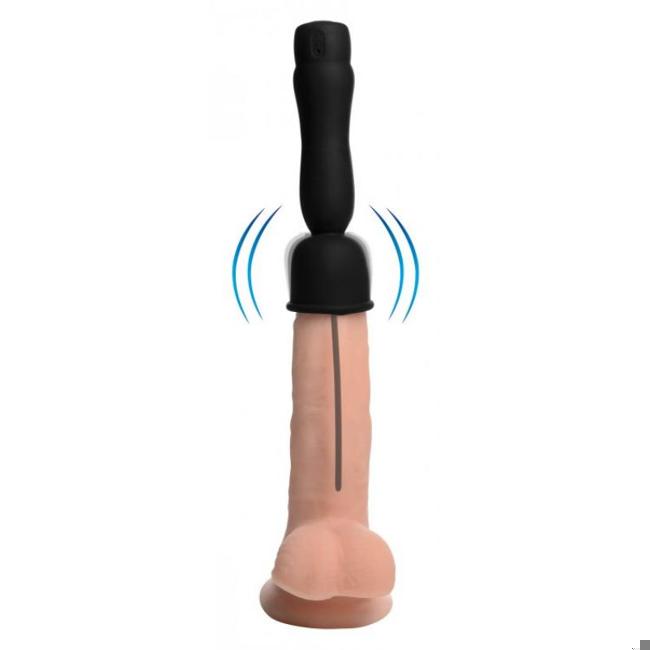 The head teaser component of this toy is designed to vibrate powerfully on the head of the penis, delivering intense sensations and pleasure. Made from premium, phthalate-free, body-safe silicone, you can enjoy this toy with peace of mind, knowing it is safe for use on your delicate areas. The flexible silicone urethra insert adds an extra dimension to the experience, stimulating your member from the inside.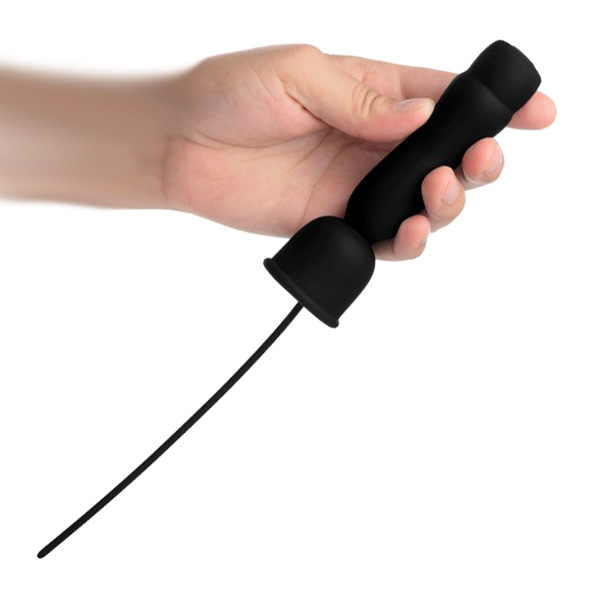 The Trinity Vibes Sound Penis Head Teaser offers multiple vibration settings for your customization and enjoyment. With three different speeds and thirteen patterns, you can easily find the perfect combination that suits your preferences. The control button for these settings is conveniently located on the base of the handle, ensuring easy access and control during your play sessions.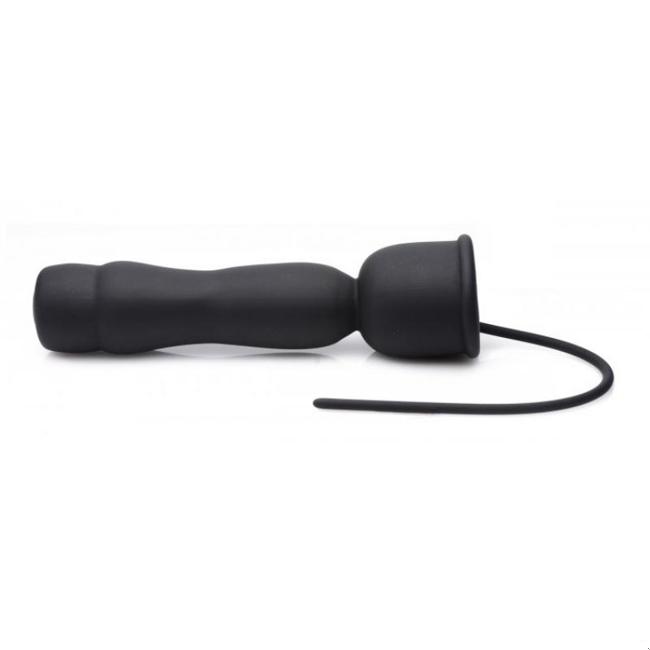 Recharging this toy is hassle-free, thanks to its USB compatibility. The USB charging cable is included with the product, allowing you to easily power it up whenever needed. The sleek black color adds a touch of sophistication to the design, making it visually appealing as well.
Please note that this product is intended for novelty use only, and it is important to use it responsibly and in line with personal limits. As with any product, there are no warranties provided, either implied or expressed. It is essential to understand and accept the risks associated with using this toy. The manufacturer or re-seller cannot be held liable for any damages, injuries, or losses arising from the use or misuse of this product.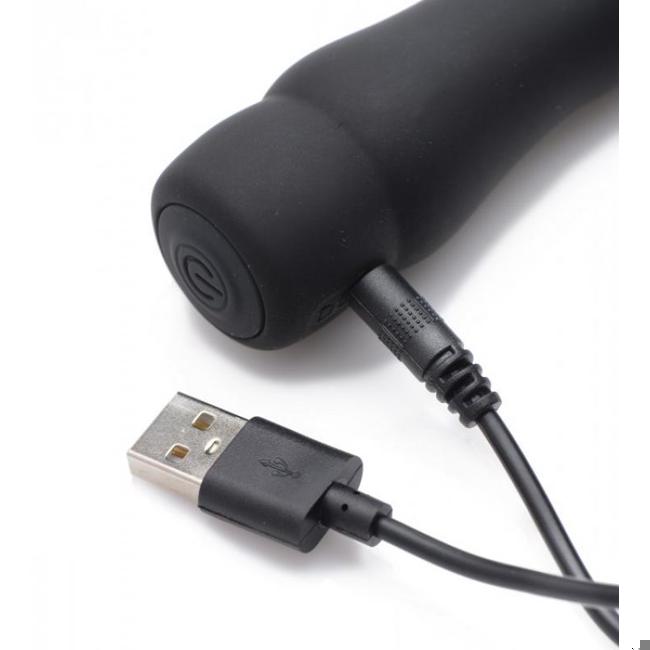 The Trinity Vibes Sound Penis Head Teaser falls under various categories, including Bondage, Fetish, Kink, Solo Masturbators, Rechargeable Vibrators, and Men's Cock and Ball Gear. Its unique design and multifunctionality make it a desirable option for individuals seeking pleasurable and stimulating experiences.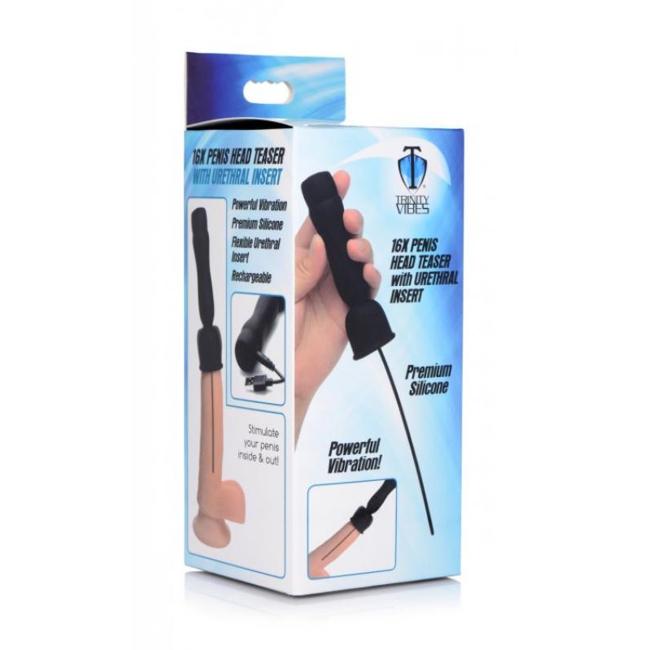 Note: Please ensure to remove any duplicate disclaimers and refine the structure of the sentence related to the manufacturer's liability to enhance readability and clarity.