Description
Introducing The Mortal Coil Sound (Bulk) from XR Brands. This premium product is a variant of The Mortal Coil Sound, specifically designed for bulk purchases without the retail packaging. Crafted from high-quality brushed stainless steel, The Mortal Coil Sound is meticulously designed to enhance pleasure and provide intense stimulation.
The Mortal Coil Sound (Bulk)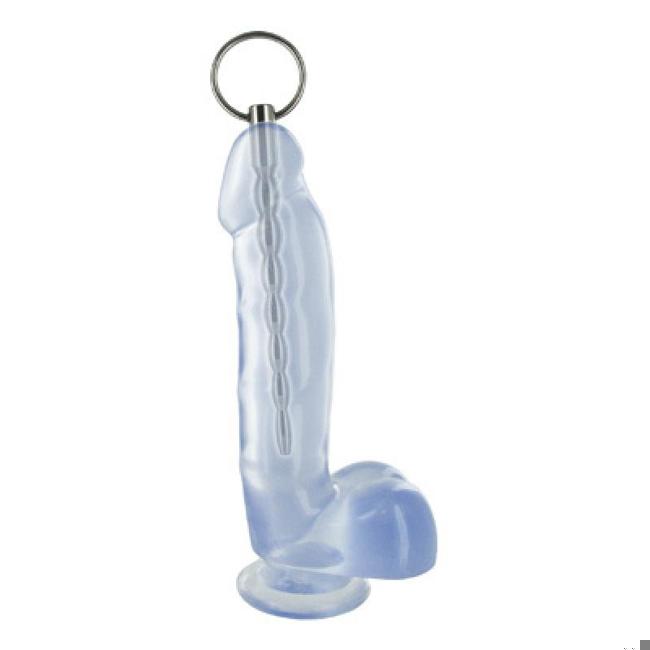 The unique design features progressive swells, allowing for a gradual and pleasurable insertion experience. Measuring at 6.63 inches in overall length and 5.13 inches in insertion length, with a maximum insertion diameter of 0.49 inches, this sound provides an ideal size for targeted sensations and personalized pleasure.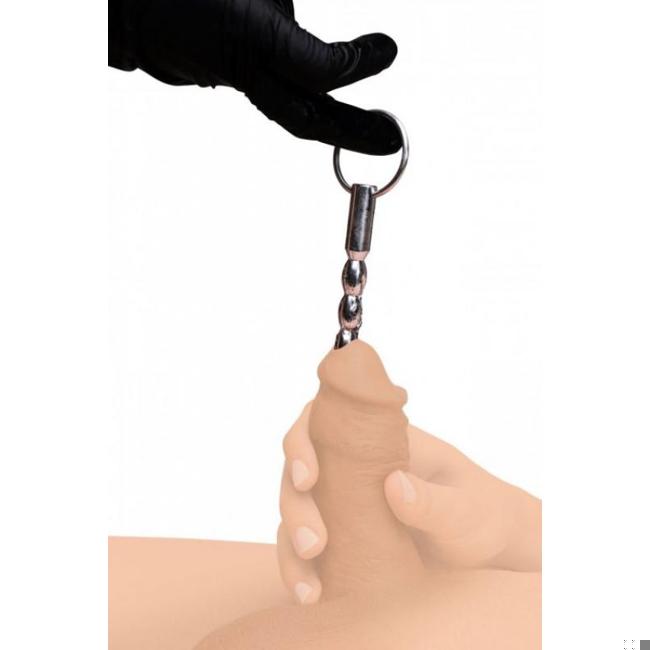 What sets The Mortal Coil Sound apart is its versatility. It can be used for temperature play, offering the option to warm it with warm water or cool it in the refrigerator, adding an extra layer of excitement to your experiences.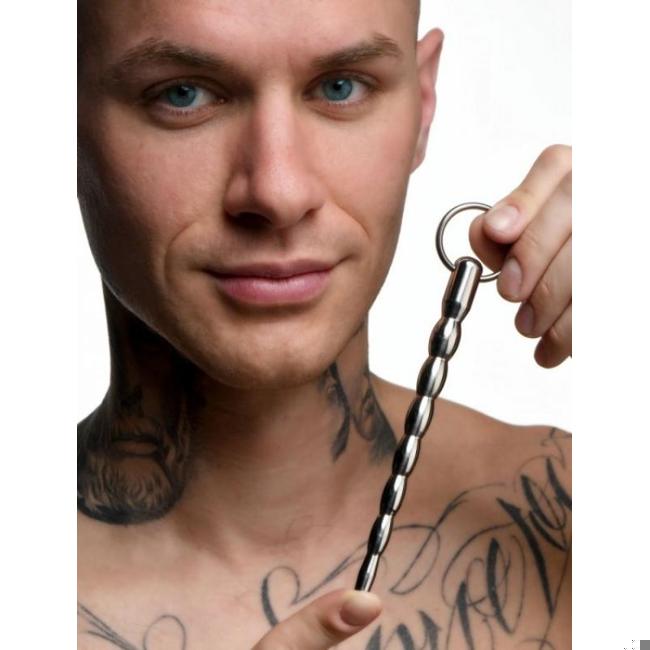 For easy manipulation and retrieval, this sound features a convenient ring pull attached to the end. The through hole running through the shaft ensures safety and ease of use.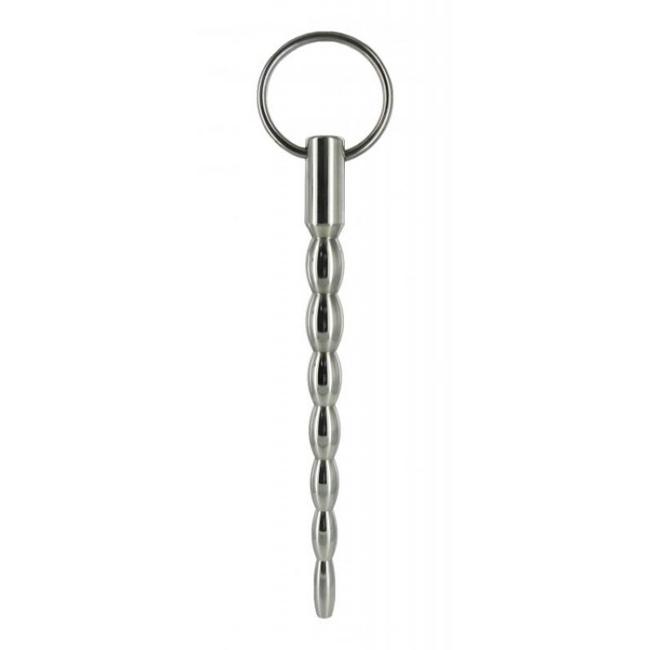 Please note that these products, including The Mortal Coil Sound (Bulk), are supplied AS IS and without any warranty, either implied or expressed. They are intended for novelty use only, and it is the purchaser's responsibility to use them responsibly and at their own risk.
XR Brands, known for their Master Series collection, is a reputable manufacturer and seller of bondage, fetish, and kink products. The Mortal Coil Sound (Bulk) falls under the categories of Men's Cock and Ball Gear, Cock and Balls, Bondage, Fetish, and Kink.
In summary, The Mortal Coil Sound (Bulk) is a high-quality, pleasure-enhancing product designed for those seeking intense stimulation. Its brushed stainless steel construction, progressive swells, and temperature play capabilities make it an excellent addition to your collection. Purchase The Mortal Coil Sound (Bulk) from XR Brands today and indulge in unforgettable experiences.