Description
Tenga Spinner Male Masturbator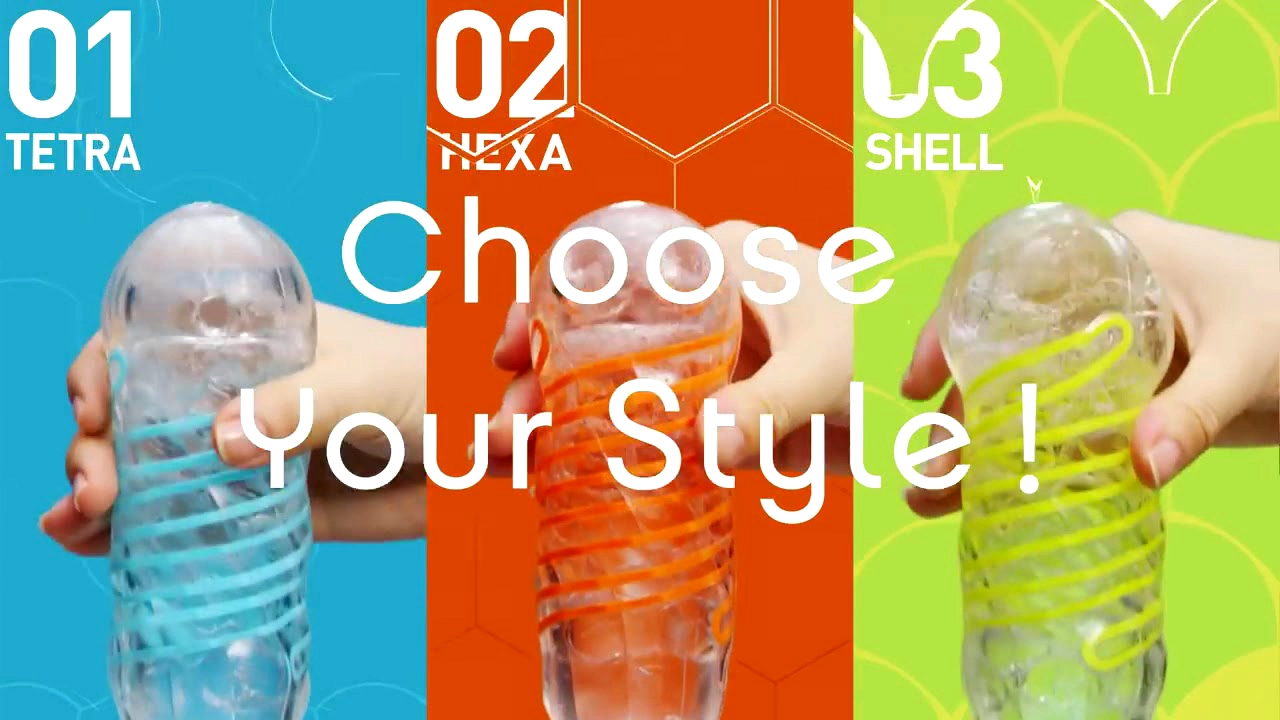 Tenga Spinner Shell Fanned Tiles with Firm Edges Masturbator. Size depth 1.77 inches by 1.77 inches in width by 5.11 inches in height. Insertion length stretches to approximately 6.73 inches.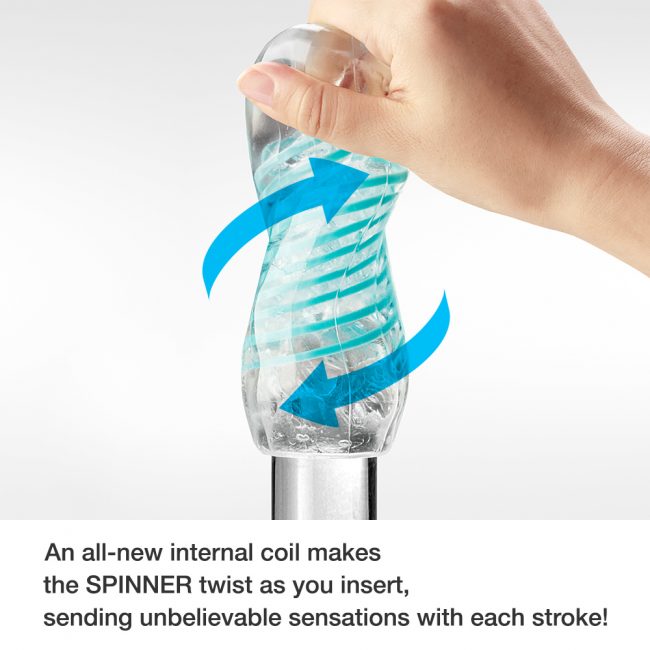 Insertion width stretches to approximately. Weight 0.29 pound. Other specifications: reusable, sample lubricant included.
Materials: Casing: PP, PS, PE. Product Thermoplastic Elastomer TPE.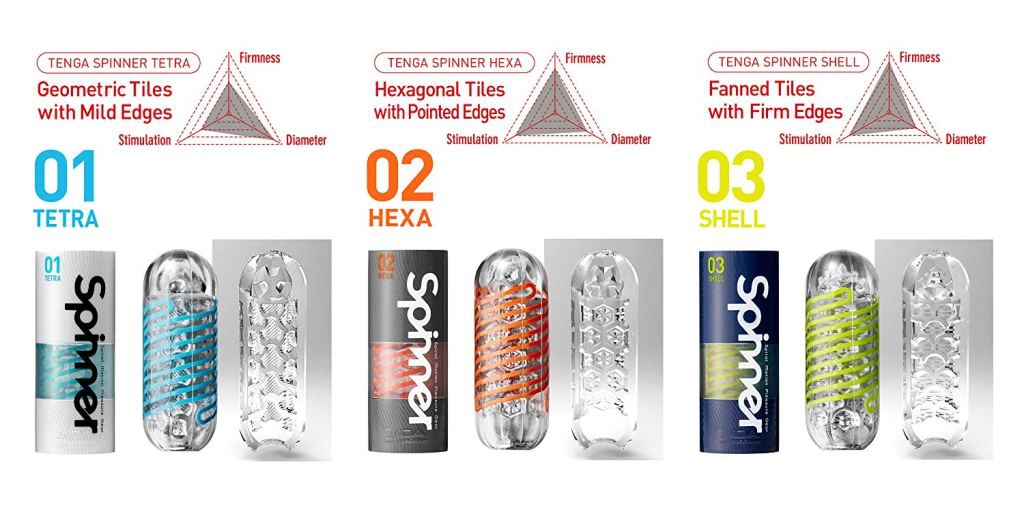 Lotion: Hole Lotion Real Red ingredients: Water, Glycerin, Sodium Polyacrylate, Ethanol, Hydroxyethylcellulose, Phenoxyethanol, Methylparaben, EDTA-2 Na, Polysorbate 80, Sorbitan Cocoate, Fragrance.