Description
The Stallion Delay Spray is a male sexual enhancement product designed to address the issue of premature ejaculation. Manufactured by Nasstoys of NY, this spray contains Benzocaine and other active ingredients such as SDA Ethyl Alcohol and Propylene Glycol.
Stallion Delay Spray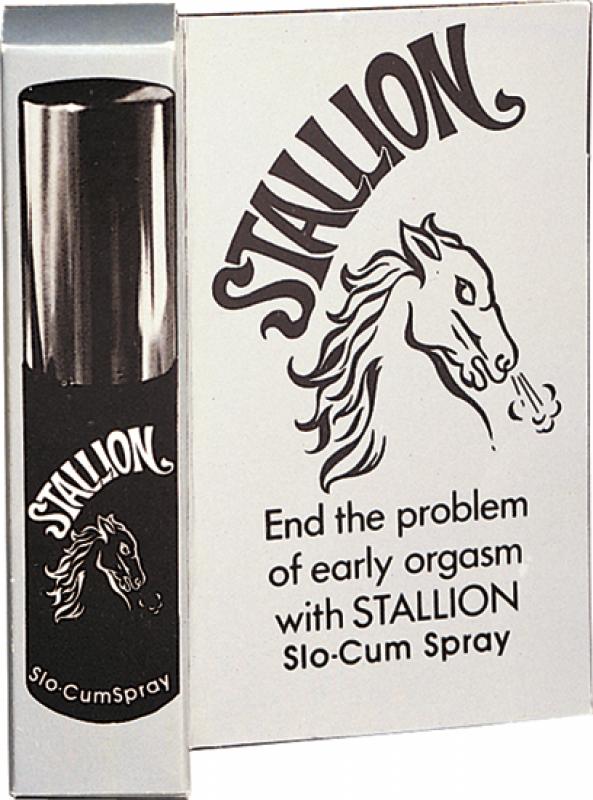 The spray works by desensitizing the penis, allowing the user to have better control over their climax and prolonging ejaculation. This delay in ejaculation can contribute to enhanced sexual performance and satisfaction for both partners.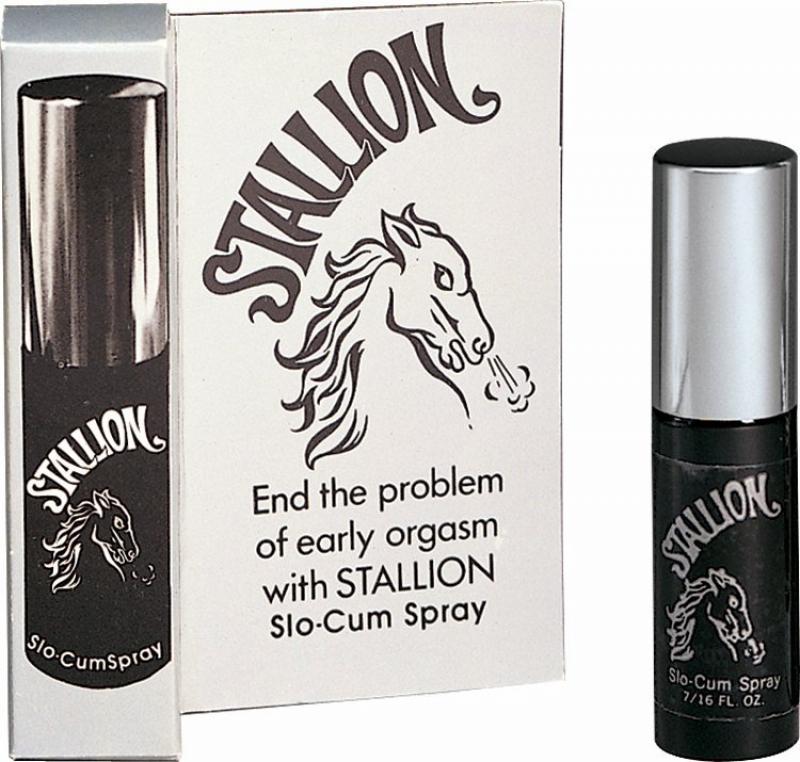 Stallion Delay Spray has been featured on The Doctors TV show in January 2009, showcasing its effectiveness and safety. It is classified as a Class HAZMAT product due to its hazardous materials content, therefore, careful handling and adherence to proper usage guidelines are recommended.
This product falls under various categories including Erotic Body Lotions, Sprays, Lubricants, Desensitizing Climax Control, Health and Beauty Aids, and Massage Lotions and Creams. Nasstoys, the manufacturer, is well-regarded for producing high-quality products in the field of erotica.
Stallion Delay Spray offers a potential solution to individuals experiencing premature ejaculation, making it a useful aid for improving sexual performance and extending the duration of sexual encounters. The expiration date for this product is mentioned as 2023.