Description
Speed Shift 17 Adjustments Cock Ring Black by Perfect Fit Brand in MQ featured Male Sex Toys and Cock Rings.
Speed Shift 17 Adjustments Cock Ring Black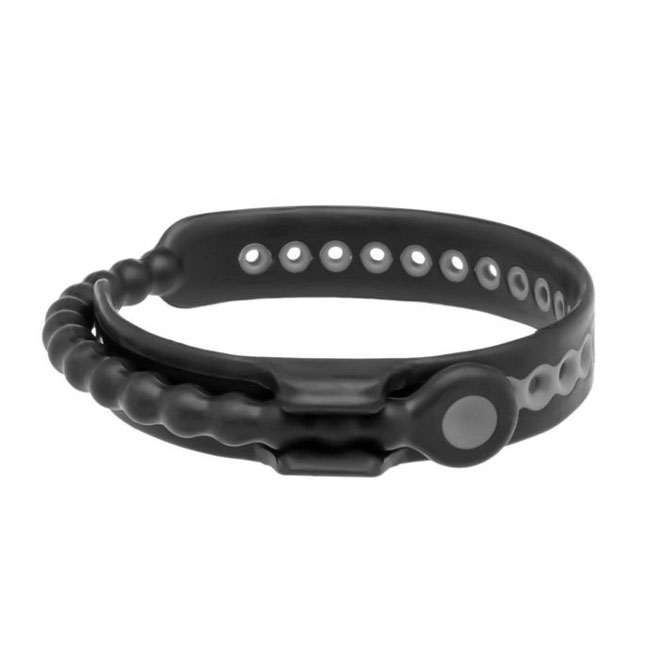 From Perfect Fit Brand comes the Speed Shift 17 Adjustments Cock Ring. This ring is full of surprises. Amazingly adjustable with a quick release and low stretch makes it a superb restrictive cock ring. The ball rope works in synergy with the ball guide to allow easy adjusting of the ring while in use. The .2 of an inch increments are designed so that every man can get the perfect fitting ring. Combined with a quick release tab, this product is ideal for first timers and individuals who enjoy a perfect fitting ring.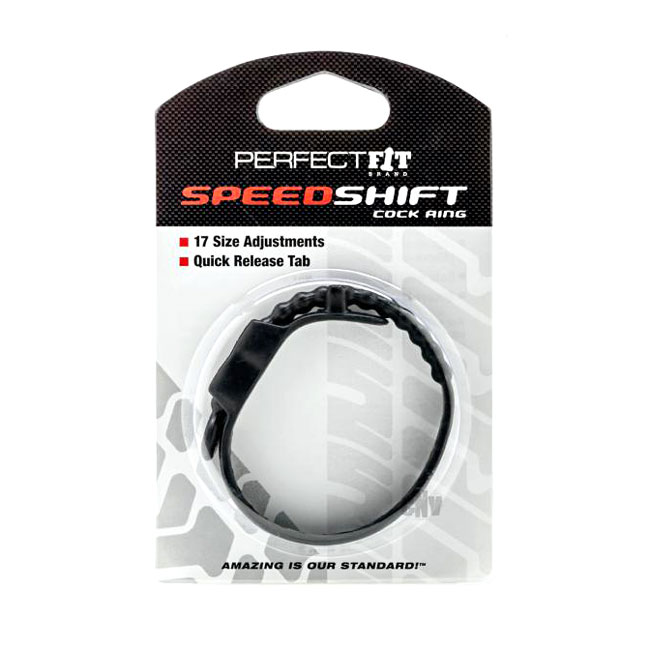 This product was designed to offer a proper fitting restrictive cock ring with low stretch and lots of size increments (13!). The sizing increments mean comfort and control for proper blood restriction for a harder erection and prolonged orgasm. The wide band distributes the pressure and makes this a very comfortable ring. It features 17 increments of adjustment (13 readily usable). Carefully made of PE inner core with a soft rubber overmold, the product is exceptionally well made. Smallest size is 1.2 inches the largest is 2.5 inches.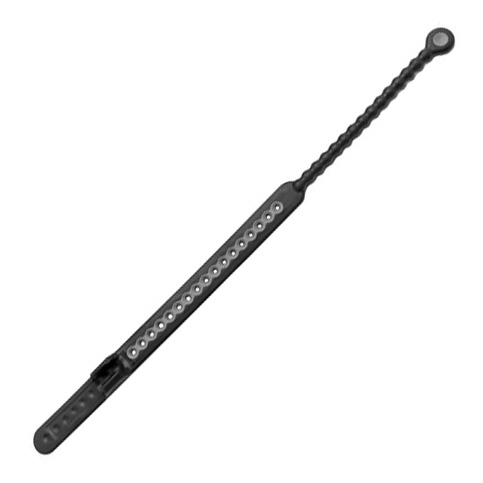 Weight: 0.05 pounds. Length: 4 Inches
Released on 2012/9/7