Description
Sliquid Sizzle is a water-based personal lubricant designed to add extra sensation and excitement to your intimate experiences. This lubricant is pH balanced between 4.1 and 4.4, ensuring it is gentle and compatible with the body's natural chemistry.
Sliquid Sizzle Warming Lubricant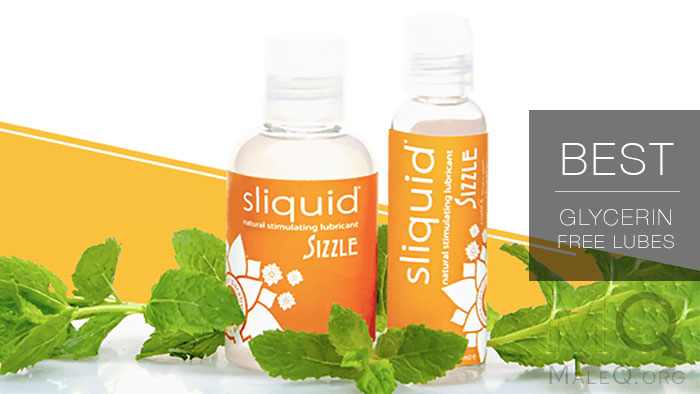 What sets Sliquid Sizzle apart is its unique blend of ingredients, including food-grade Menthol. This gives the lubricant a dual warming and cooling effect, intensifying pleasure and sensation during use. As a water-based lubricant, it is safe to use with latex, rubber, plastic, and silicone toys.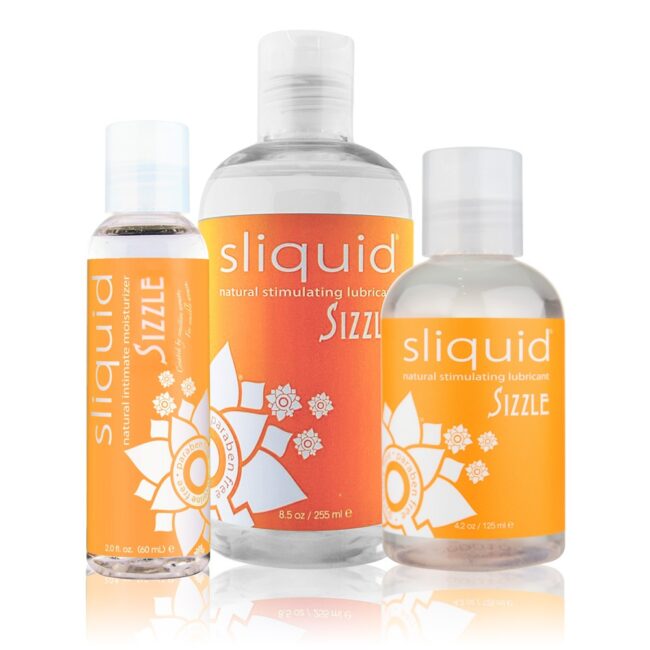 Sliquid is a female-focused company dedicated to providing high-quality lubricants that are free of glycerine and parabens, making them safe for sensitive individuals. With a commitment to using fewer ingredients than other brands, Sliquid Sizzle is made with only five simple ingredients to ensure a pure and natural experience.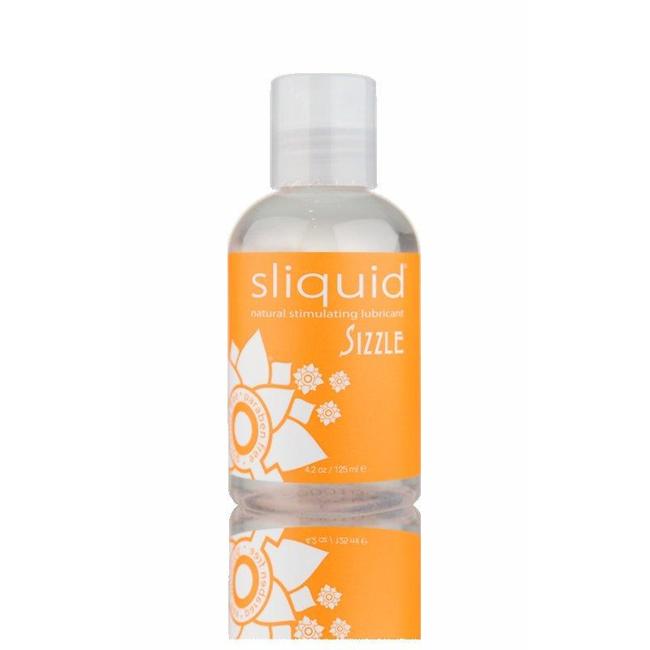 Not only does Sliquid Sizzle enhance pleasure, but it is also socially conscious. A portion of the proceeds from each purchase is donated to animal rescue charities. Additionally, this lubricant is vegan-friendly, non-toxic, hypoallergenic, and free from DEA, gluten, glycol, propylene glycol, sorbitol, sulfates, and other harmful substances.
Sliquid Sizzle comes in a convenient 4.2 oz size, perfect for easy and discreet storage. It has a non-staining, unflavored, and unscented formula that closely emulates the body's natural lubrication. For an exciting and pleasurable intimate experience, choose Sliquid Sizzle 4.2 Oz.
Keywords: Sliquid Sizzle 4.2 Oz, lubricant, water-based, pH balanced, menthol, warming, cooling, glycerine-free, paraben-free, female-friendly, vegan-friendly, hypoallergenic, socially conscious, non-toxic, non-staining, unflavored, unscented.