Description
The Silver Ring Small is a sleek and smooth metal adornment ring designed to enhance intimate performance and orgasmic climax. Made by California Exotic Novelties, this ring provides a comfortable and supportive fit for both first-time and experienced users.
Silver Ring Small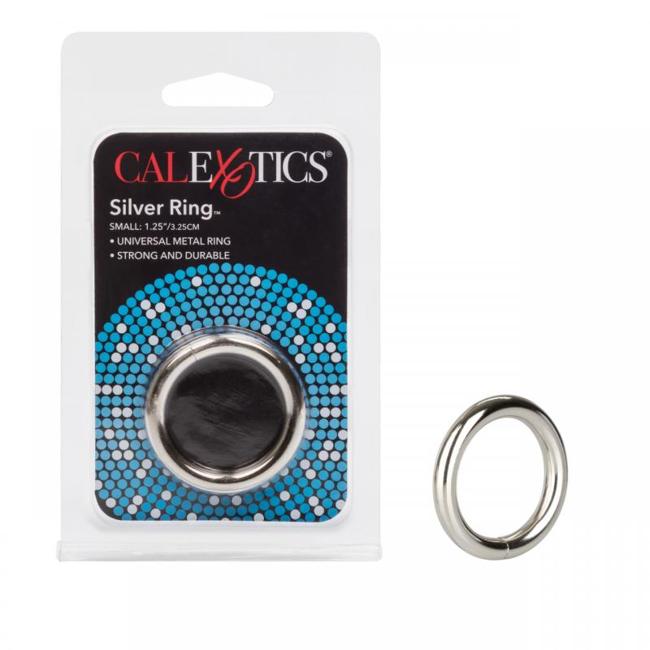 This ring instantly boosts erection stamina, making it perfect for those looking to enhance their sexual experience. It is made from solid steel with a silver plating finish, giving it a luxurious look and feel. The metal ring shape slips over the erect penis, maintaining an erection and increasing sensitivity and stimulation pleasure for a heightened orgasmic satisfaction.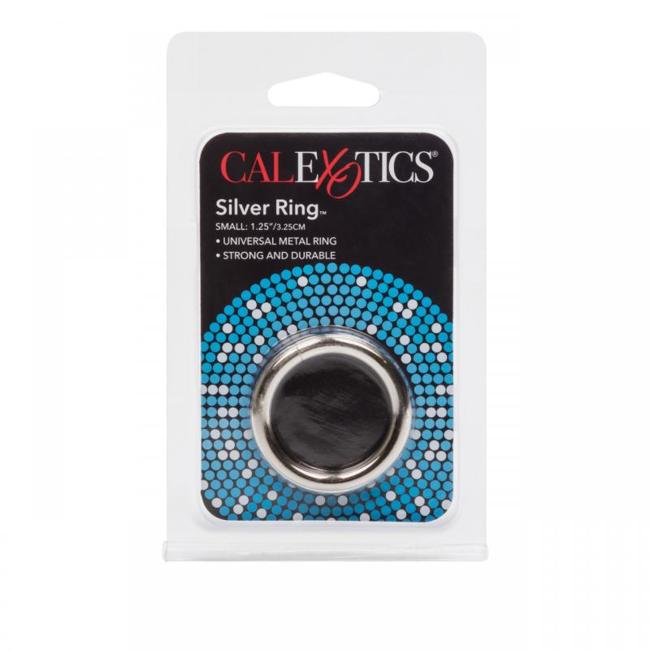 To enhance your experience, it is recommended to use a quality water-based lubricant with this sex toy. The discreet enhancer ring is easy to fit and ensures comfortable non-slip support for peak performance. It is perfect for spontaneous exotic exploration whenever you are in the mood for frisky fun.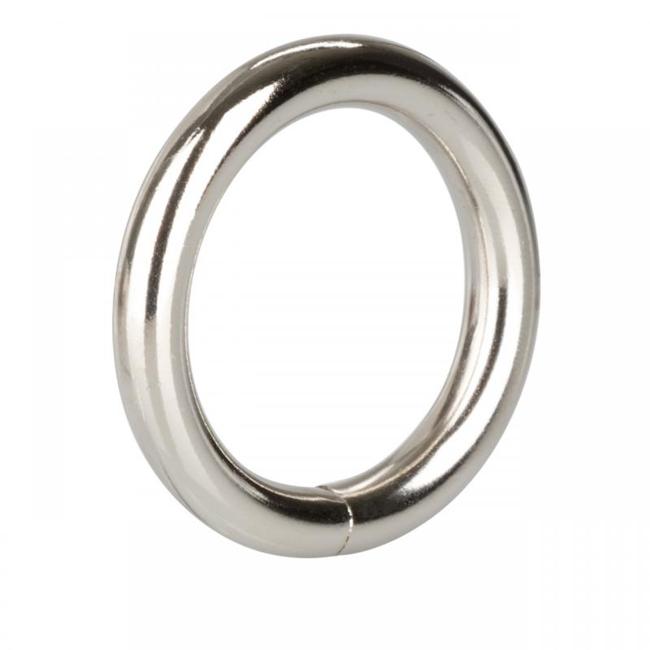 Before and after each use, it is important to clean the small metallic ring with an adult toy cleaner spray or wash it in warm, soapy water. Rinse with warm water, pat dry, and store it in a safe place.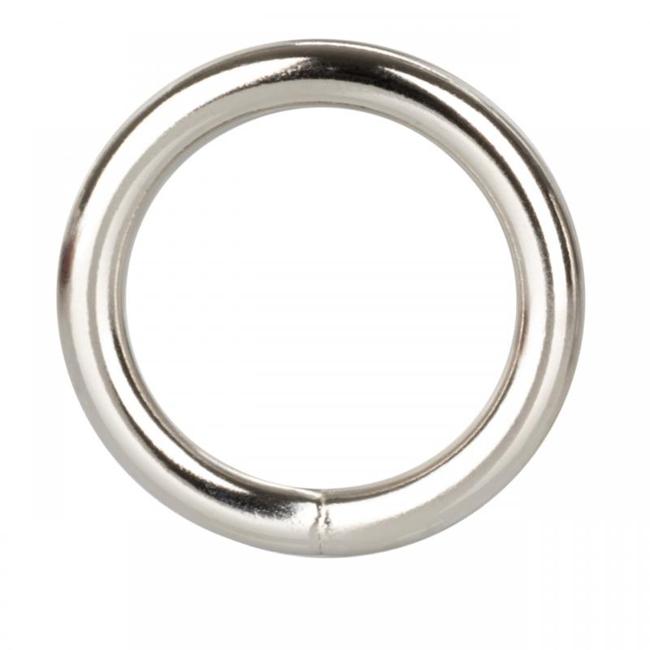 The Silver Ring Small has a 1.25-inch opening and is a solid metal cock ring. It is safe and pure for the body and pleasure. Please note that colors may vary. The ring is packaged in the USA and made in China.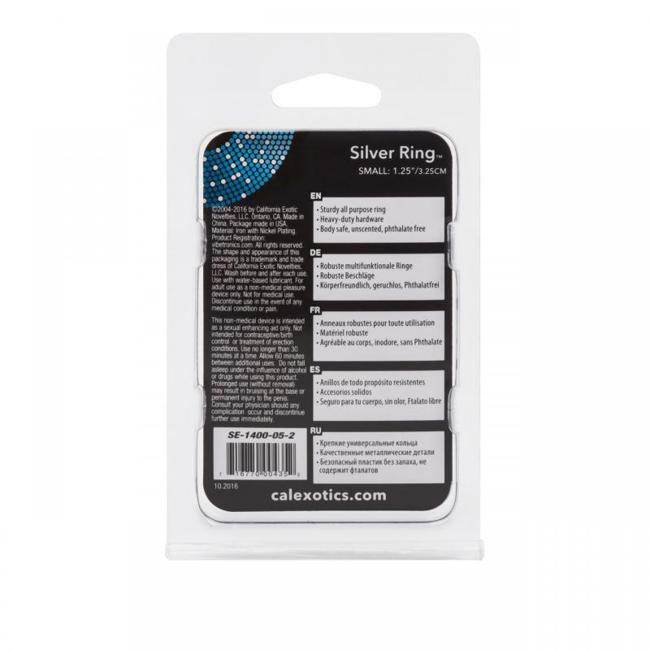 This product falls into various categories, including bondage, fetish, kink, love rings, sex toys for couples, men, cock rings, men's fetish wear, and men's cock and ball gear. It is restricted on Amazon and has a trademark for California Exotic Novelties.
Overall, the Silver Ring Small is a high-quality and versatile sex toy that aims to enhance pleasure and satisfaction during intimate moments.