Description
Silver O Ring 3 Piece Set by Cal Exotics in MQ featured Male Sex Toys and Cock Rings.
Silver O Ring 3 Piece Set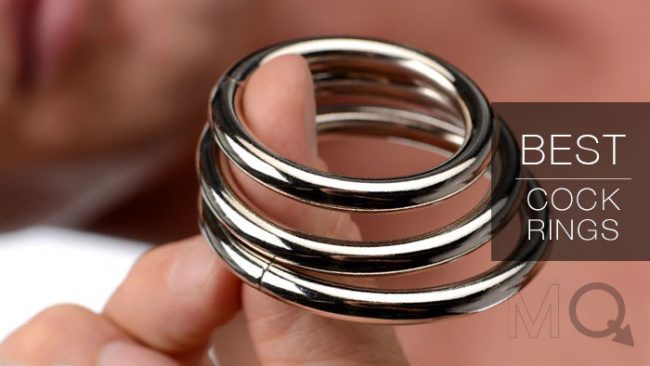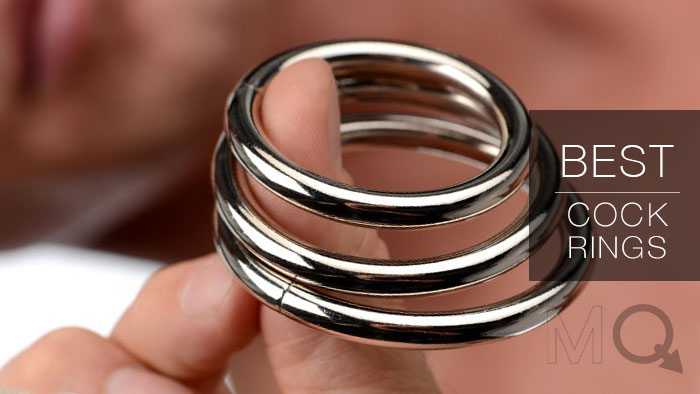 Jelly cock rings are for real softies. For masculine, tough penis enhancement, only a strong metal cock ring will do. This set features cock rings in three sizes, so you can slip one over your balls and use the others up your shaft or on the tip. The shiny silver looks great on all penises and the erection support and heightened sexual stimulation add to the overall package, so to speak. 3 Rings Measure small ring 1.25 inches, medium ring 1.5 inches and large ring 2 inches.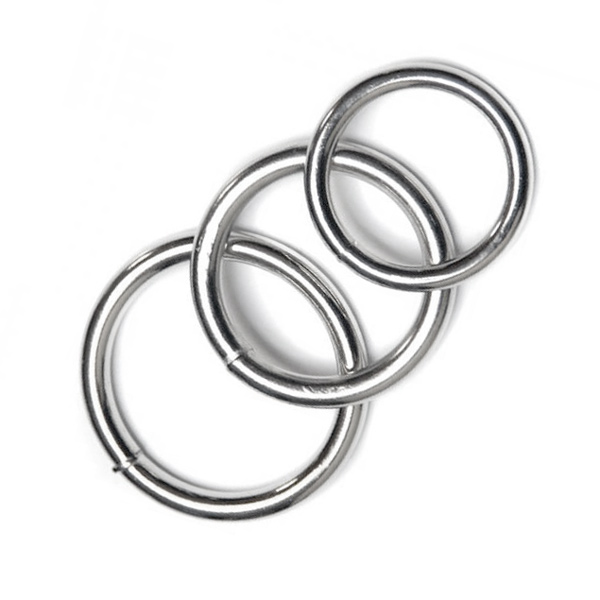 Weight: 0.21875 pounds. Length: Inches
Released on 2008/10/26