Description
Introducing the Ouch Silicone Vibrating Bullet Plug with Beaded Tip Urethral Sounding Black from Shots Toys! Experience the ultimate pleasure with this specially designed toy for urethral exploration. If urethral sounding is your kink, then this smooth and stimulating probe is perfect for you.
Silicone Vibrating Bullet Plug W/ Beaded Tip Urethral Sounding Black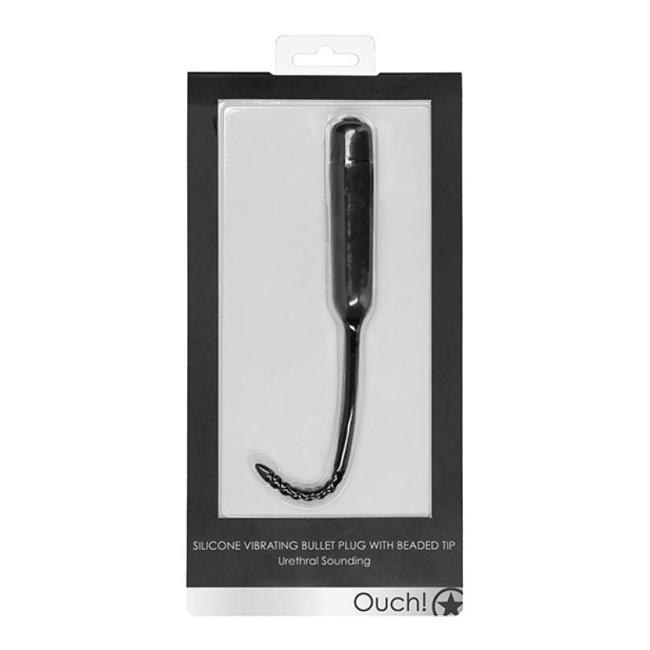 The urethra is lined with highly sensitive nerve endings, making it an area of the body that can provide intense pleasure when stimulated. Moreover, deep urethral play using this toy is a fantastic way to directly massage the prostate, unlocking even more thrilling sensations.
Whether you're a beginner or an advanced user, Ouch! has crafted a range of urethral sounding probes to suit your needs. However, this vibrating model offers the best of both worlds. The rounded tip ensures easy insertion, while the ribbed balls provide additional stimulation for heightened pleasure.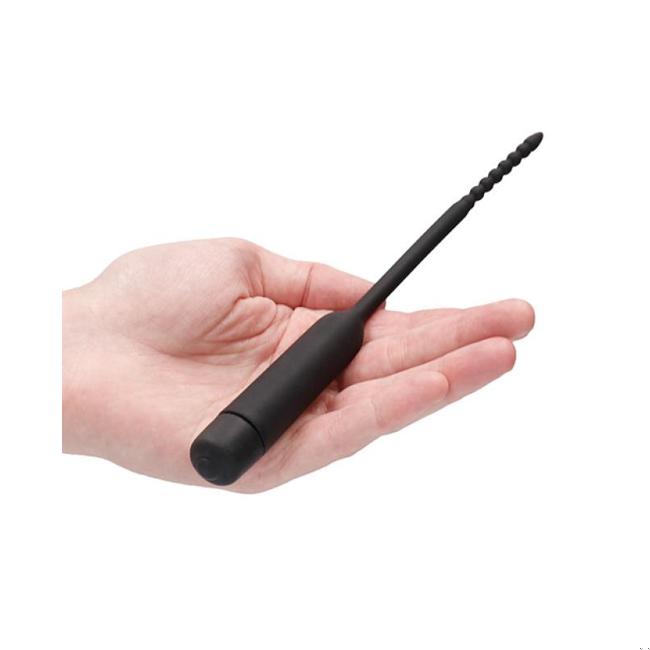 This bullet plug comes with a single vibration mode that can reach an impressive 12,000 rpm, delivering mind-blowing sensations. You'll be pleased to know that despite its powerful vibrations, this toy operates discreetly with a noise level of less than 50dB. One AAA battery, which is included, powers the vibrations.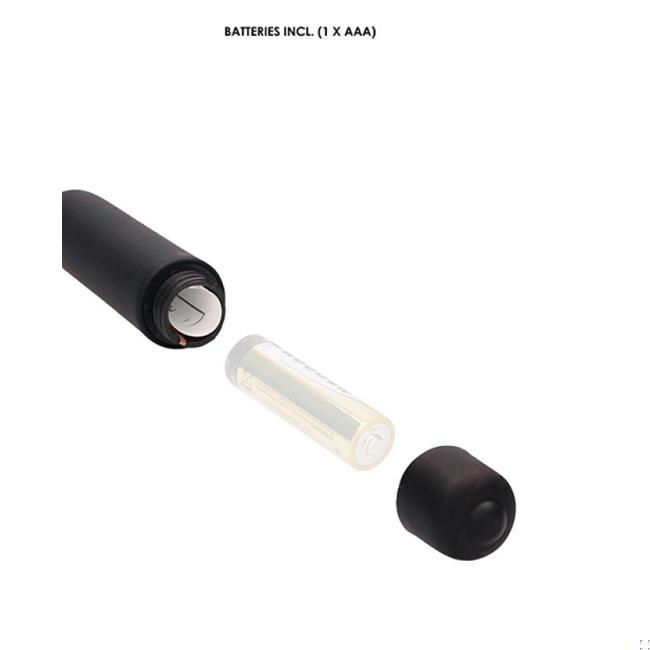 Crafted from super smooth medical-grade silicone, this toy is not only pleasurable to use but also safe for your body. It is phthalate-free, ensuring a worry-free experience. With a total length of 8.3 inches and an insertable length of 4.41 inches, it offers a satisfying size. The diameter of the probe varies from 0.22 inch to 0.28 inch, catering to different preferences and levels of comfort.
Indulge in the exciting world of urethral sounding with the Ouch Silicone Vibrating Bullet Plug with Beaded Tip Urethral Sounding Black. Unleash your desires and explore new heights of pleasure with this well-designed, arousing toy.