Description
Introducing the Silicone Anal Trainer Kit, a premium product from California Exotic Novelties designed to provide intense backdoor pleasure. This kit is perfect for both beginners and experts in the world of anal play. Each sleek probe in the kit offers a streamlined design with a smooth tip and a flexible body that allows for comfortable insertion and tantalizing stimulation.
Silicone Anal Trainer Kit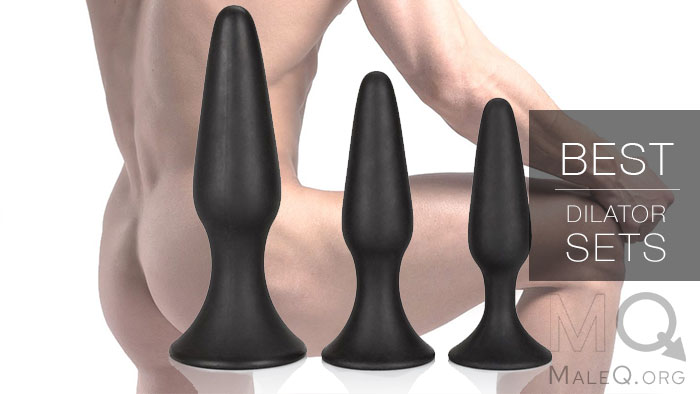 The Anal Trainer Kit includes three different probes, each gradually increasing in length and girth, allowing users to experience superb pleasure at any level of pleasure play. The sturdy plug base ensures easy control during insertion, stimulation, and safe, gentle removal.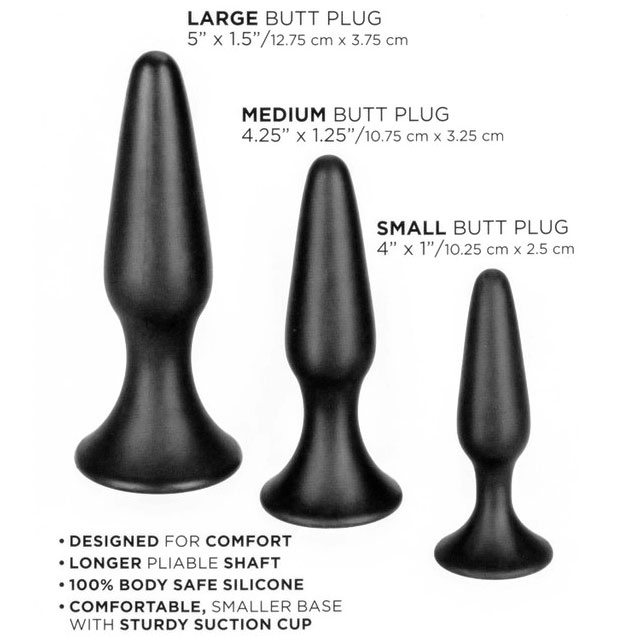 This travel-sized kit is perfect for on-the-go pleasure, allowing you to indulge in X-rated experiences wherever you desire. The ergonomically designed probes fit both your hand and body perfectly, providing maximum pleasure and ease of use.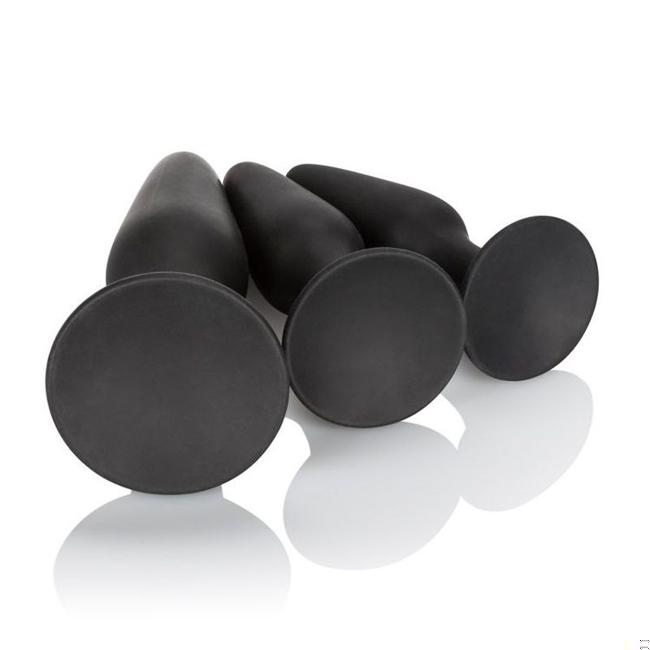 With multiple toys to choose from, this kit offers the ultimate in sensual satisfaction. You can select the experience that suits your desires and explore new heights of pleasure. The Silicone Anal Trainer Kit is made from high-quality silicone, ensuring a comfortable and safe experience.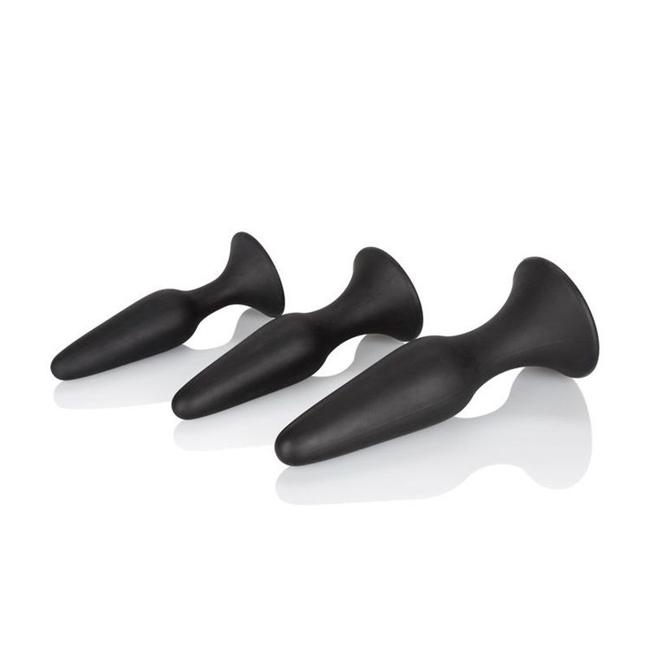 This kit comes with a 90-day warranty, providing peace of mind and ensuring your satisfaction. The package dimensions are 2.75 inches by 4 inches by 8.25 inches, and the total weight is 10.2 ounces, with a bulk weight of 8.9 ounces.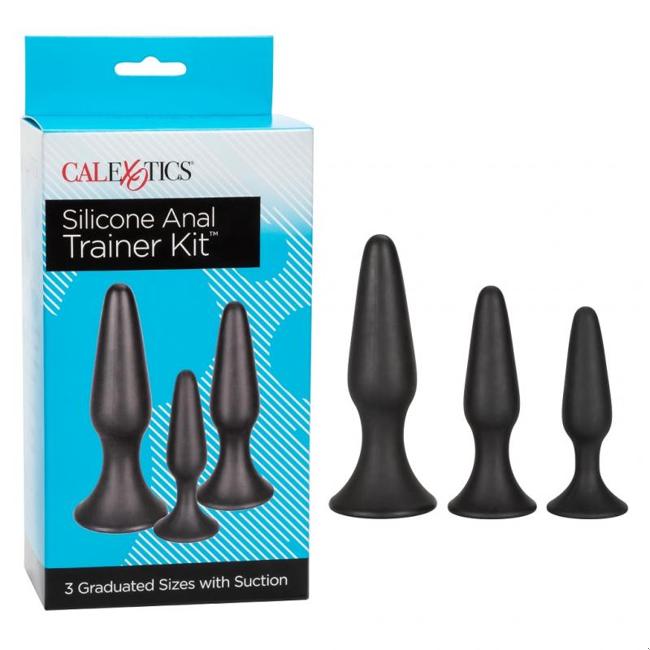 The Silicone Anal Trainer Kit belongs to the following categories: Anal Toys, Sex Toys for Couples, Sensual Kits, and Anal Trainer Kits. This versatile kit is designed to deliver remarkable thrills and unparalleled anal pleasure. Don't miss out on the peak of sensual satisfaction – grab your Silicone Anal Trainer Kit and embark on an unforgettable journey into backdoor pleasure.