Description
Male Q Adult Store Featured Anal Toys – ANAL GLIDE LUBRICANT 2OZ PUMP released on 8/20/2007, by Body Action Products.
Anal Glide Lubricant 2 oz Pump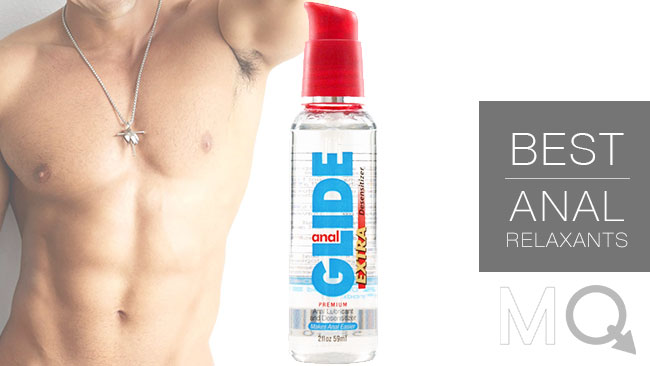 Anal Glide Premium Anal Lubricant lets you Unlock New Levels of Pleasure and Comfort! Experience the ultimate satisfaction with Anal Glide premium lubes. Designed specifically for anal play, this exceptional product allows you to enhance and explore your deepest desires with ease and comfort.
Available in both water-based and silicone versions, Anal Glide offers versatility to suit your preferences. Choose the formula that best suits your needs and dive into a world of intense pleasure.
The convenient plastic bottle with a pump spray holds 2 ounces of Silicone lubricant with a desensitizer, ensuring you have ample lubrication for your intimate adventures. Just a few drops are enough to moisturize and transform your experience.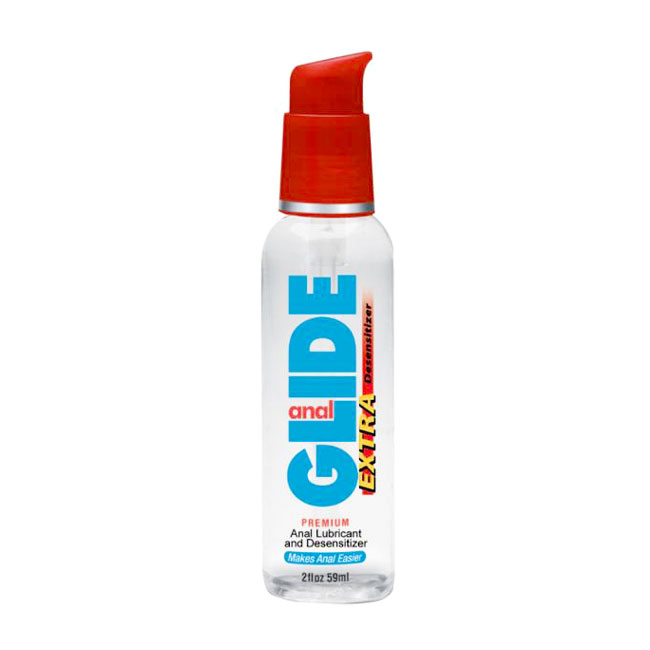 Rest easy knowing that Anal Glide is latex friendly, making it suitable for use with latex condoms. Enjoy safe and protected pleasure while indulging in the silky smooth and long-lasting formula of this premium lube.
For optimal results, apply a small amount of Anal Glide to the desired area approximately 5 minutes before activity. Let the lube work its magic, desensitizing for enhanced anal comfort. With each subsequent application, feel the pleasure intensify.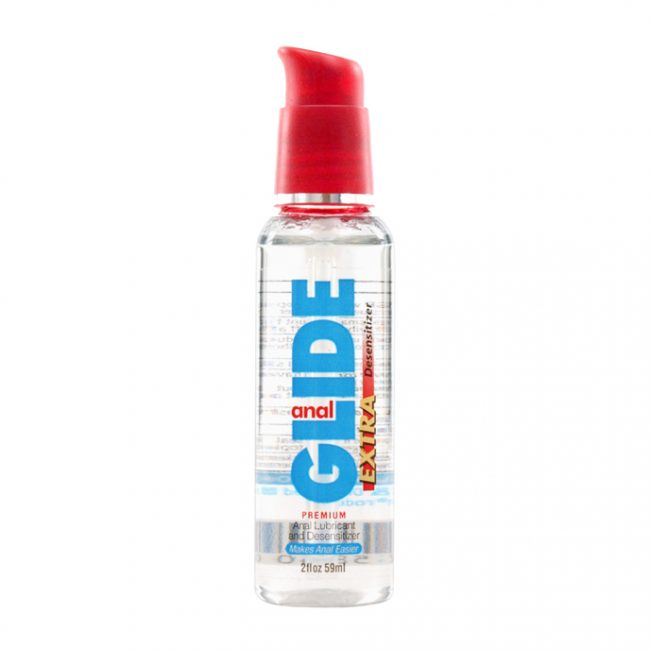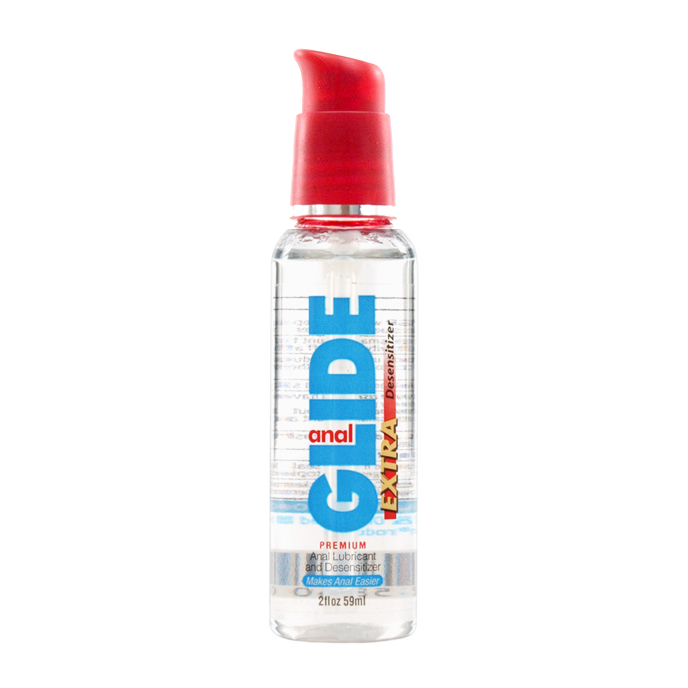 The easy apply pump top ensures that you can add more lube with just one hand, allowing you to focus on the moment without any distractions. Experience seamless and uninterrupted pleasure with this user-friendly design.
Cleanup is quick and hassle-free with a wet cloth and soap. Easily remove any residue after use, allowing you to focus on the afterglow of your intimate encounter.
Glide into a world of sensual satisfaction with Anal Glide Premium Anal Lubricant. Whether you're a beginner or an experienced explorer, this lube is designed to enhance your pleasure, provide lasting lubrication, and elevate your intimate experiences to new heights.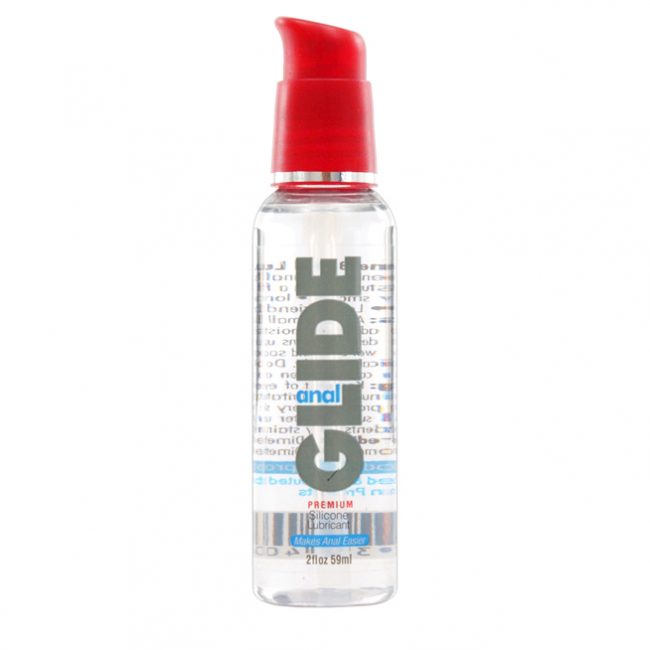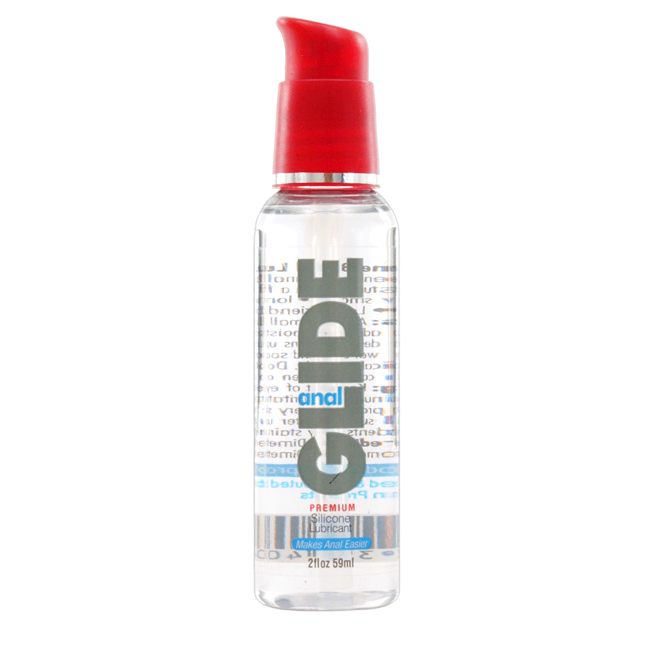 Experience the quality and satisfaction that comes with a trusted brand. Anal Glide is proudly brought to you by Body Action, a name synonymous with excellence in intimate products.
Unleash your desires and discover the pleasure and comfort you deserve with Anal Glide Premium Anal Lubricant. Let your inhibitions fade away as you embark on a journey of heightened pleasure and satisfaction.
Please note: Anal Glide is intended for adult use only and should be used responsibly.
Anal Glide Silicone Lubricant from Body Action Products Land O' Lakes, Florida. Made in the USA
Dimensions
Height: 1.2  Length: 1.25 Diameter: 5.05  Weight: 0.225
Features
Color: Clear
Function: Desensitizes
Feature: Silicone or Water Based
Brand: Body Action
One-Handed Quick Lock Pump
Color:   Material: Barcode: 6.79359E+11
MQ Sex Toy Store Lubricants product collection.