Description
The Shroomie Personal Massager is a high-quality product from Maia Toys that belongs to the Trippy Toys line. Made from liquid silicone, the Shroomie is incredibly soft to the touch and offers a luxurious sensory experience. This personal massager features 15 powerful vibrating functions that can be easily adjusted to suit your preferences.
Shroomie Personal Massager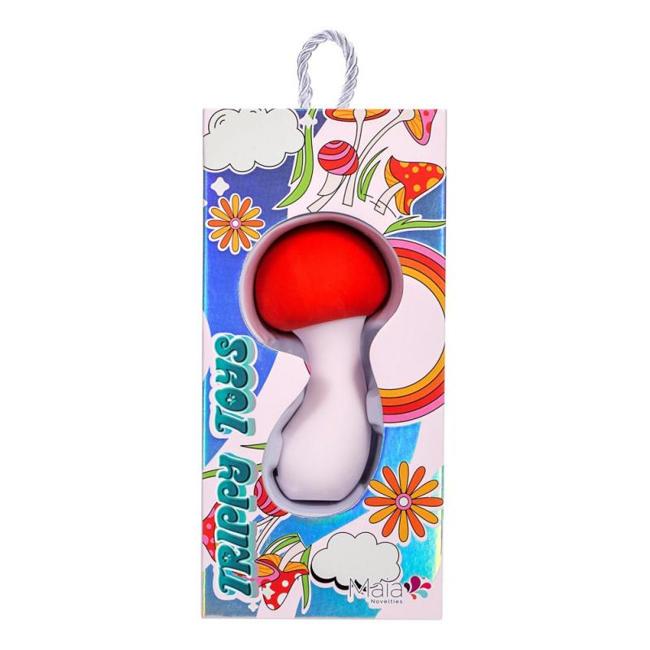 The head of the Shroomie is mushroom-shaped, providing a unique and multi-faceted stimulation wherever you desire. Whether you prefer gentle vibrations or intense pulsations, this personal massager has a range of settings to explore.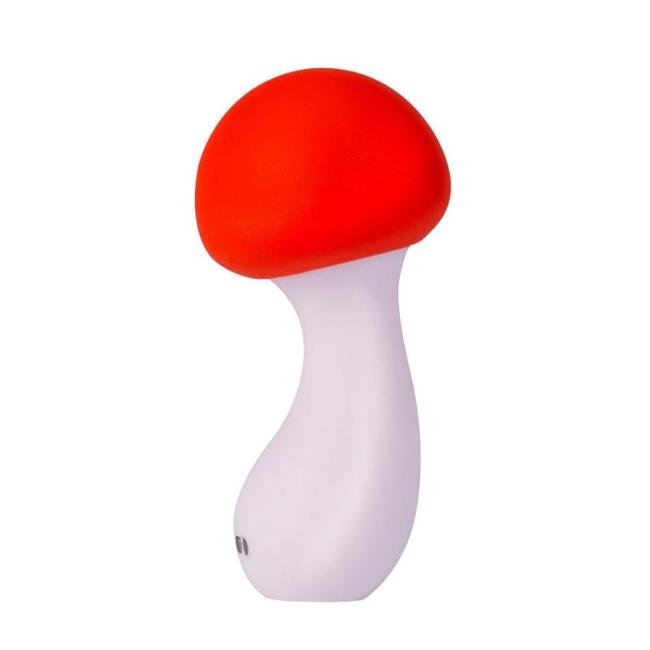 One of the standout features of the Shroomie is its versatility. It is fully submersible, allowing you to use it for wet play in the shower, bath, or even in a pool. This adds an element of excitement and pleasure to your intimate experiences outside of the bedroom.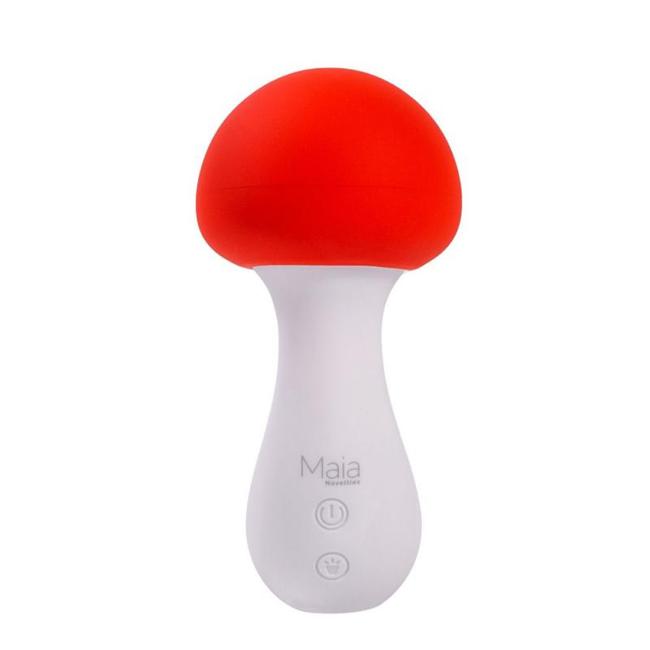 With dimensions of 4.5 inches in length and 2.2 inches in width, the Shroomie is compact and travel-friendly. It comes in a package size of 8.2 inches by 4 inches by 2.7 inches, ensuring discreet storage and easy transportation.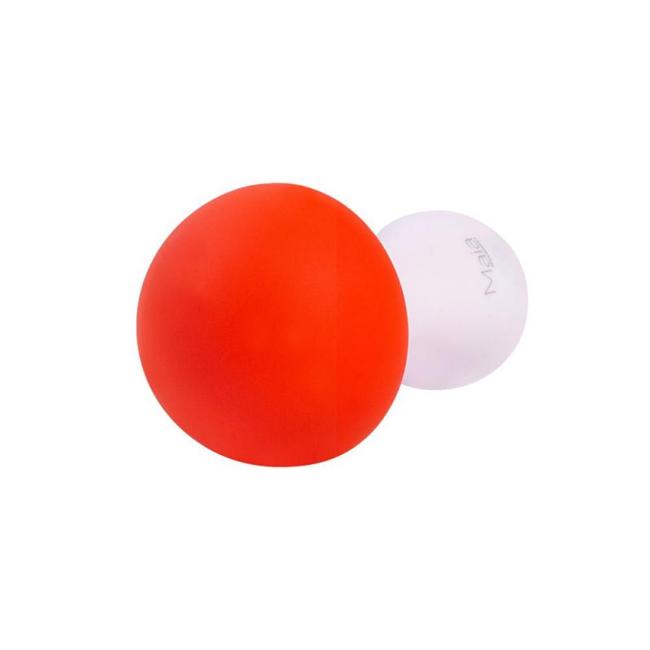 The materials used in the construction of the Shroomie include silicone and ABS plastic, guaranteeing a safe and body-friendly experience. The personal massager comes with a fast charging feature, allowing it to be fully charged in just 2 hours. Once charged, it provides approximately 40 minutes of playtime, ensuring extended pleasure sessions.
For added convenience, the Shroomie comes with a USB magnetic charger cable included, allowing you to easily recharge the device. Additionally, all rechargeable products from Maia Toys include a 1-year replacement warranty, giving you peace of mind in your purchase.
In terms of categorization, the Shroomie falls under various categories, including vibrators, novelty vibrators, body massagers, health and beauty aids, and novelty vibrators.
Whether you are a beginner or an experienced user, the Shroomie Personal Massager is a versatile and powerful device that promises to provide intense pleasure and relaxation.