Description
Introducing Sensuelle Ace Pro Black, a revolutionary come-hither vibrator designed by NU Sensuelle Novelties. This sleek and sophisticated vibrator is specifically created to offer better, longer, and more profound orgasms for both men and women.
Sensuelle Ace Pro Black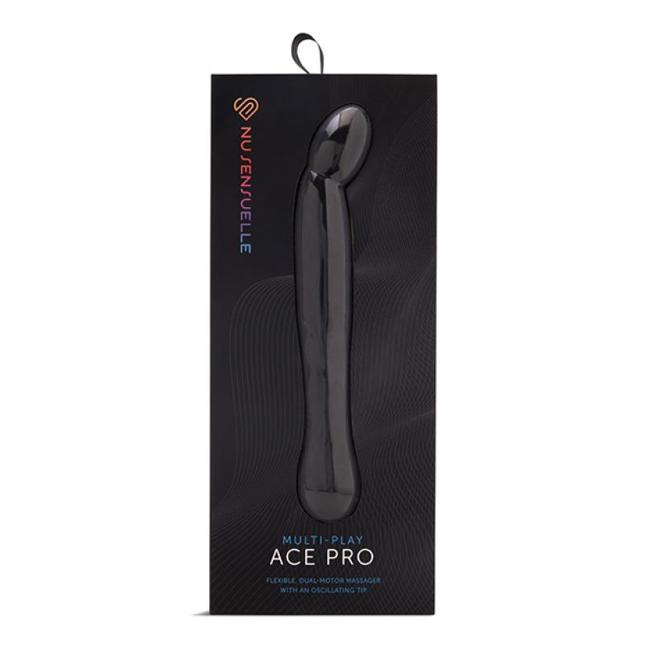 Featuring 10 speeds and 10 pulsations, the Sensuelle Ace Pro Black provides an array of pleasurable sensations. It also includes 5 oscillating head speeds, targeting the male P-Spot, female G-Spot, and A-Spot for maximum pleasure. The elongated body and angled tip make insertion easy and comfortable, allowing you to control depth and pressure during stimulation.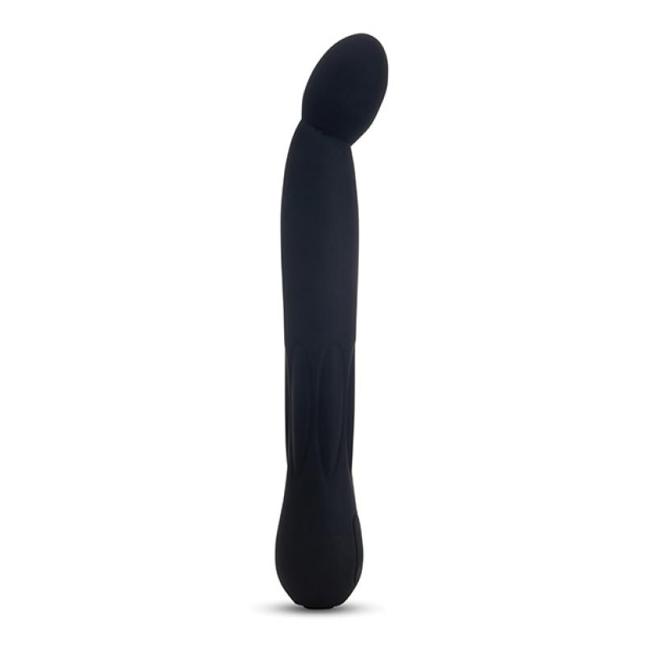 Powered by the S-Wave Plus motor, this rechargeable vibrator delivers intense vibrations and gyration, ensuring an unforgettable experience. As an added bonus, the Ace Pro Black is water submersible, allowing for sensual play in the shower or bathtub.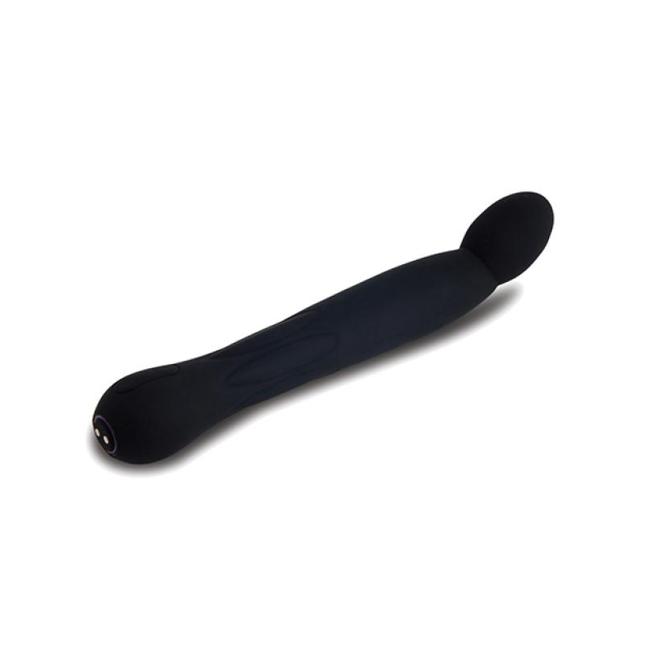 Constructed with body-safe, phthalate-free silicone, the Sensuelle Ace Pro Black is not only pleasurable but also safe to use. This tantalizing vibrator opens up a world of possibilities, inviting you to explore your body and indulge in pure ecstasy.
With its magnetic USB port charging system, the Ace Pro Black can be fully charged within 3 to 4 hours, providing you with 30 to 40 minutes of uninterrupted pleasure. The user-friendly interface, consisting of two buttons, makes it effortless to navigate through the various speeds and pulsations.
Backed by a two-year warranty, this high-quality product ensures long-lasting pleasure and satisfaction. Its UPC number is 9342851003382, and it falls under the categories of Anal Toys, Prostate Massagers, P-Spot Stimulators, Vibrating Prostate Massagers, Vibrators, Rechargeable Vibrators, and G-Spot Vibrators.
Please note that the Sensuelle Ace Pro Black is currently restricted on Amazon. Update available until 2023.