Description
Relax Anal Relaxer Tube 2oz by Doc Johnson in MQ featured Male Sex Toys and Anal Sex Toys.
Relax Anal Relaxer Tube 2oz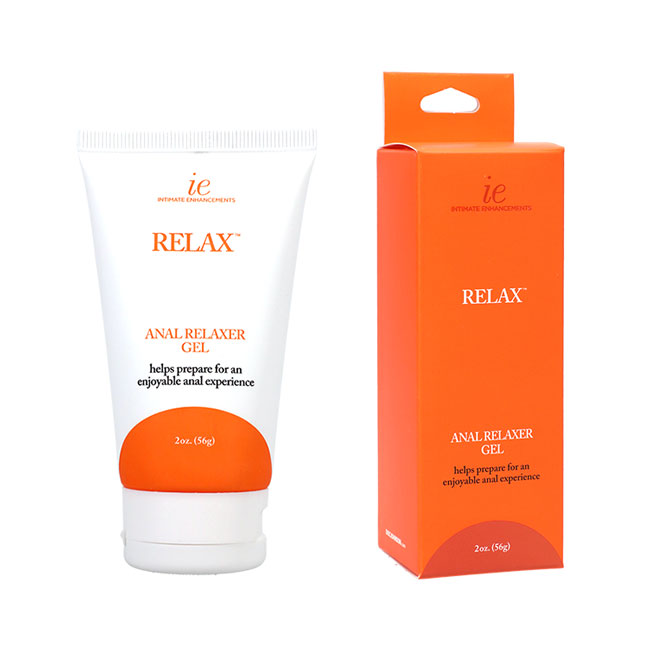 Get ready for anal fun! This innovative water-based formula delicately warms and relaxes anal muscles for easy entry. Perfect for both men and women alike, RELAX Anal Relaxer boasts a natural formula that helps prepare for an enjoyable anal experience. Proudly Made in America. Warms and relaxes anal muscles. Designed for use by men and women. Natural water-based formula. Lidocaine free. Benzocaine free. Glycol free. Paraben free.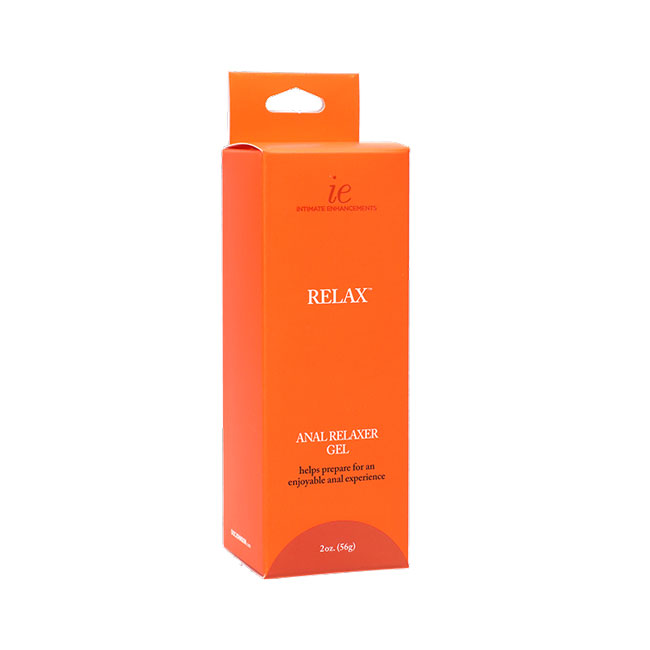 Product Details
Length: 4.50 Inches
Function: Desensitizes, Moisturizes
Feature: Glycerin Free, Made in USA, Paraben Free, Phthalate Free, Water Based
Brand: Doc Johnson
Manufacturer: Doc Johnson
UPC: 782421023355
Weight: 3.2 Ounces
Ingredients: Water (Aqua), Glycerin, Hydroxyethylcellulose, Zingiber Officinale Root Extract, Sucralose, Theobroma Cacao (Cocoa) Extract, Piper Nigrum Resin, Cinnamonum Cassia Resin, Propanediol, Capsicum Frutescens Fruit Resin, Capsicum Annuum Resin, Butylene Glycol, Polysorbate 20, Colloidal Silver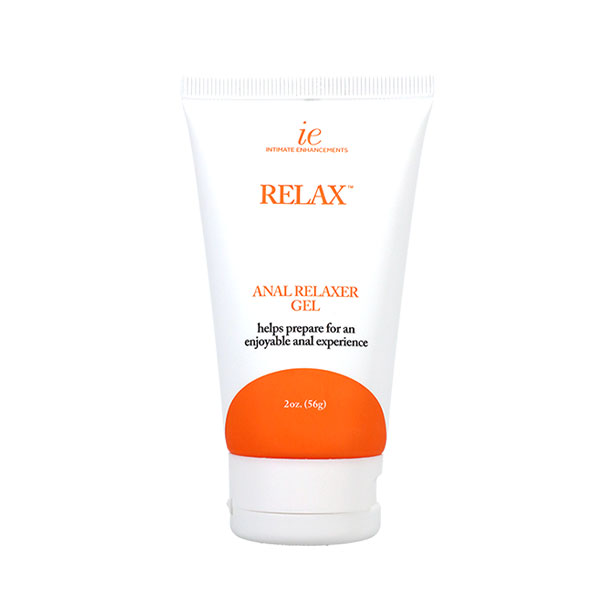 Weight: 0.2 pounds. Length: 4.5 Inches
Released on 2014/12/6