Description
Pump Worx Digital Auto VAC Power Pump Black. Take penis enlargement into the cyber-age with our most advanced auto-powered pump! After only a few uses of the Digital Auto-VAC, you will discover thick, throbbing erections that last and last.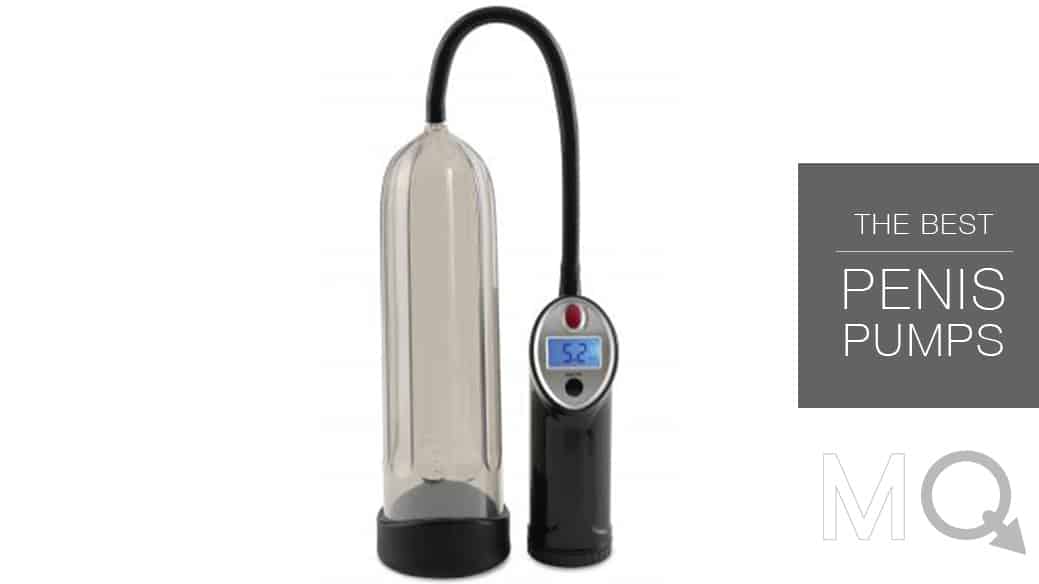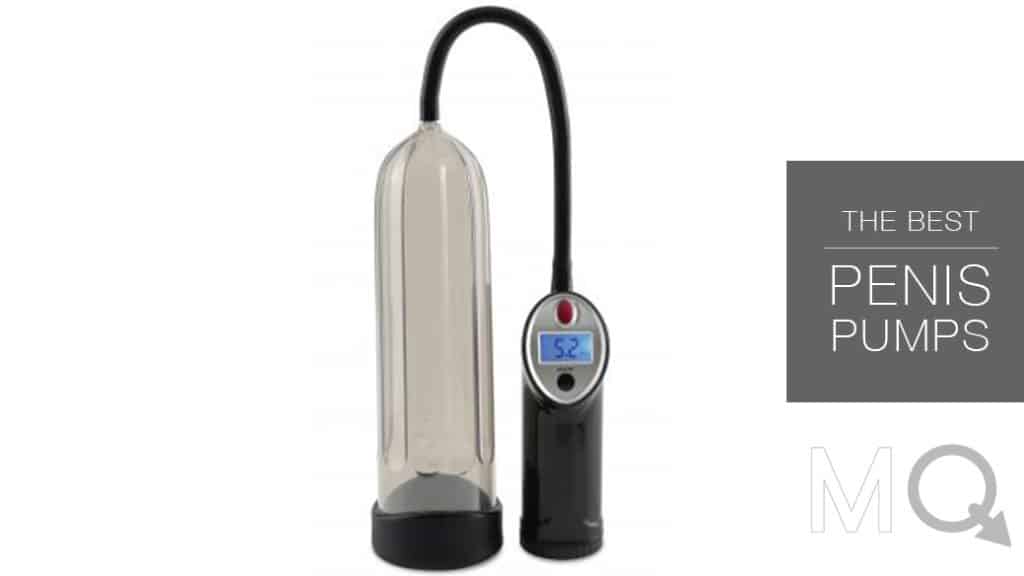 Pump Worx Digital Auto VAC Power Pump
Developed as a safe, affordable, non-surgical alternative to expensive medical procedures and pills, this handheld penis pump is the easy way to instantly enlarge your penis without any negative side effects.
Just sit back, relax, and let the auto-powered pump do all the work for you! With the push of a button, the powerful motor creates a super strong vacuum inside the chamber, forcing your erection to quickly expand its length and girth. Simply insert your penis into the cylinder tube, press the power button, and watch your pleasure rod swell with power! The soft, TPR sleeve forms an air tight seal against the skin, creating incredible suction and amazing results.
The clear, vacuum cylinder allows you to see your cock get bigger and fatter, while the LED digital gauge allows you to control the exact pressure. The sturdy tube is made from thick, heavy grade acrylic. The digital pressure gauge allows you to precisely monitor your pumping progress, view the amount of vacuum pressure, and check the battery status. When you have reached your desired size, simply push the air release button to instantly relieve the pressure and you are ready to play!
To prolong ejaculation, slide the included enhancement ring over your shaft until it is nice and snug. The tight squeeze will prolong cumming, help maintain your erection, and extend the fun. When you're done, simply detach the cylinder from the hose and cleanup is a snap with Pipedream Toy Cleaner and warm water.
Features and functions: Lube Included, Toy Cleaner Included, Multispeed, Sucks and Pumps, Vibrates.
Battery Information: Requires 4 AA Batteries, Not Included. Do not leave batteries in the vibrator between uses.
Package Dimensions Depth 3.75 inches (10 cm) Package Width 6.25 inches (16 cm) Package Height 15 inches (38 cm) Packaged Weight 1.25 pounds (598 grams). Package Type Box.
Materials: ABS Plastic, Thermoplastic Rubber TPR, Acrylic. Country of Origin: China. Pipedream Products Catalogs featured in 2011 Pump Worx page 5 and 2012 Pump Worx page 2.