Description
The PDX Elite Moto Milker is a high-quality penis stroker designed to elevate your masturbation experience. It uses powerful intermittent thrusting technology to provide deep and pleasurable strokes, giving you sensations beyond your wildest dreams. The device features 10 different thrusting modes, allowing you to customize the intensity and speed to suit your preferences.
Pdx Elite Moto Milker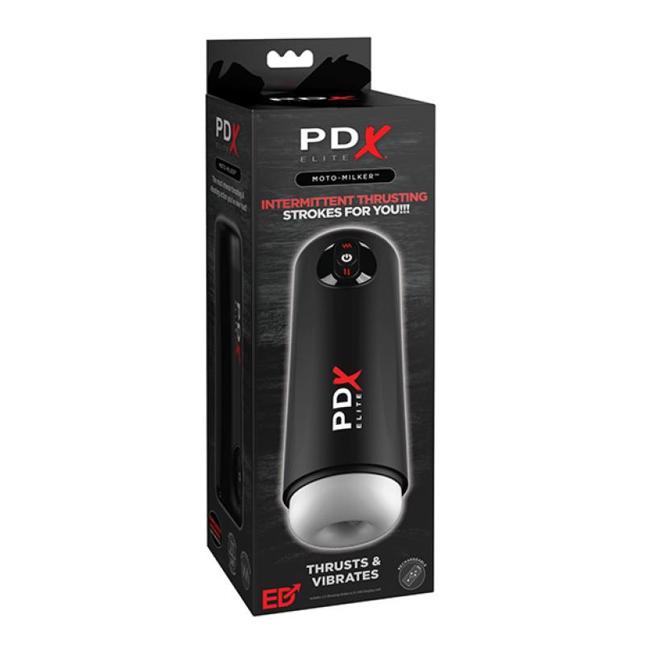 In addition to the thrusting function, the Moto Milker also offers 10 modes of vibration, strategically positioned to maximize stimulation to your penis. The powerful vibrator teases and pleases, adding an extra dimension to your pleasure. You can explore all the different vibration and thrusting combinations to customize your experience and find what works best for you.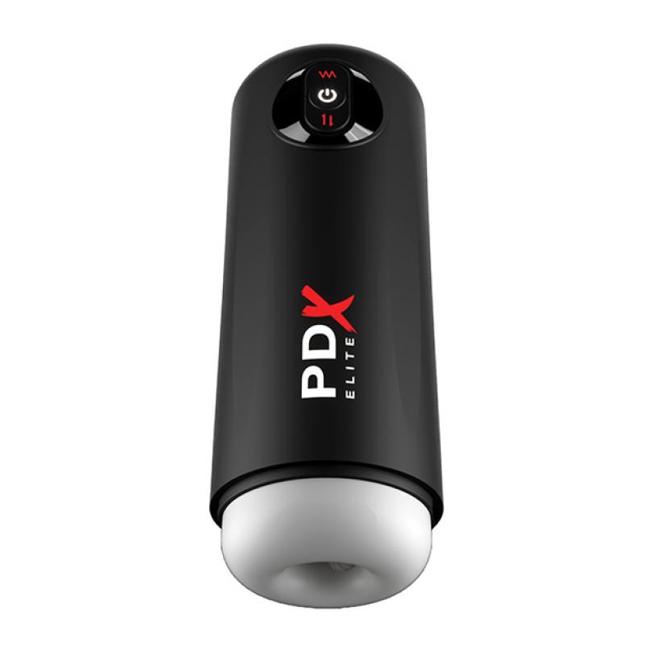 The sleeve of the Moto Milker is made from ultra-soft and comfortable material that caresses your penis with every stroke. It features round nubbies that wrap around your shaft, enhancing the stimulation from the automatic stroking and vibrating action. The sleeve provides a mind-blowing sensation as it mimics the feel of real penetration.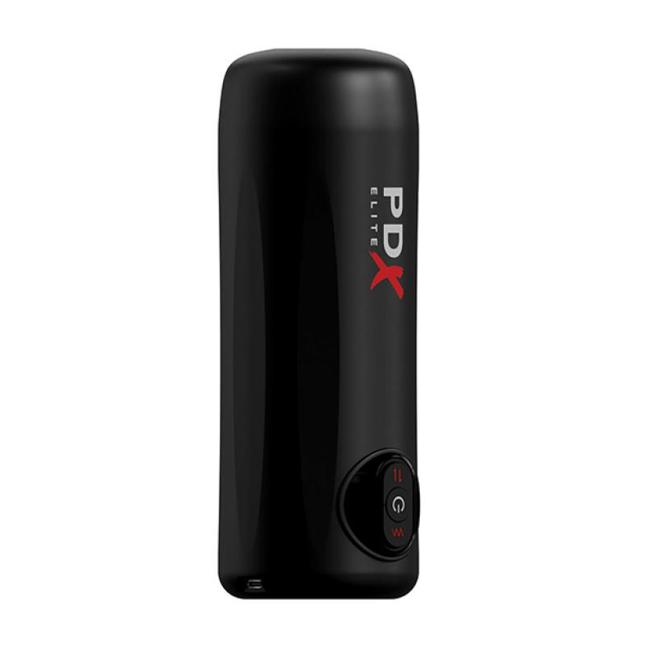 This product is USB rechargeable, so you can easily and conveniently recharge it whenever needed using the included charging cord. It offers a run time of 50 minutes on a full charge, ensuring you have ample time to indulge in your solo pleasure sessions. The overall length of the Moto Milker is 9.8 inches, with a width of 3.5 inches and an inner diameter of 2.25 inches. The penetrable depth is 5 inches.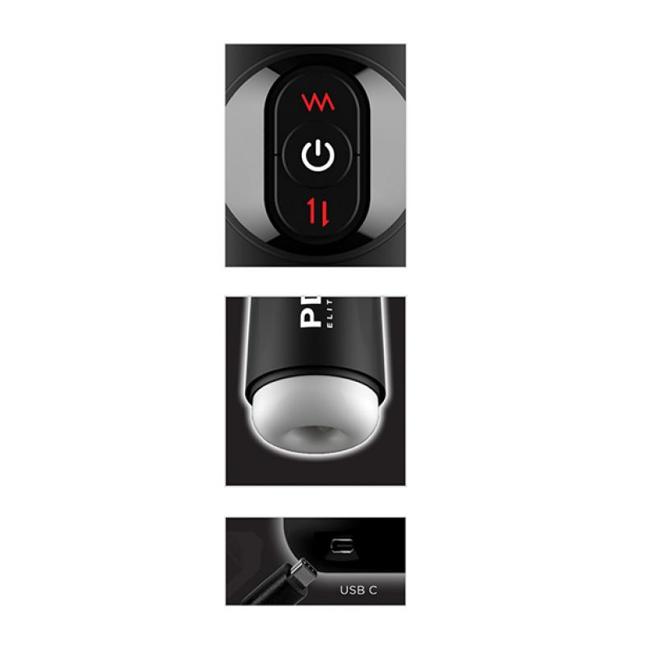 The PDX Elite Moto Milker is perfect for anyone seeking a heightened solo sex experience. It falls under the categories of male masturbators, vibrators, sex toys for men, rechargeable vibrators, health and beauty aids, and solo masturbators. With its powerful thrusting and vibrating capabilities, this product aims to provide the ultimate pleasure for your self-pleasure sessions.