Description
Male Q Adult Store Featured Love Rings – NUTTER BALLSACK BLACK (NET) released on 9/20/2017, by OXBALLS.
NUTTER BALLSACK BLACK (NET)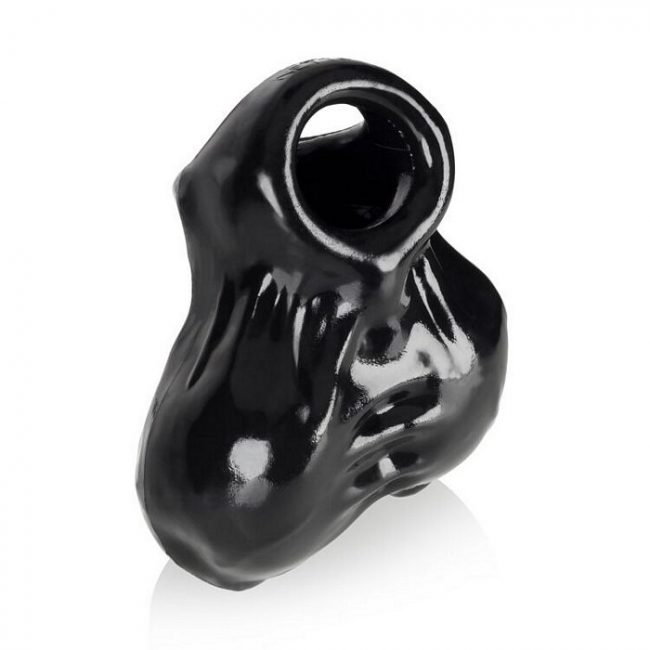 Nutter Ball Sack Black is a veiny, fleshy sack that is made to encase your balls and plump up your package. Think Sack Sling but with blubberier material and a tighter, more realistic nut sack design. Nutter is made from Flex-TPR so it is thick and blubbery but squishy enough to mold and stretch to the shape of your sack. A built in version of Oxballs best selling Unit-X cock sling holds Nutter Ball Sack tightly to your junk like a second skin even when you are pounding a beefy bubble butt or jerking your greased up meat.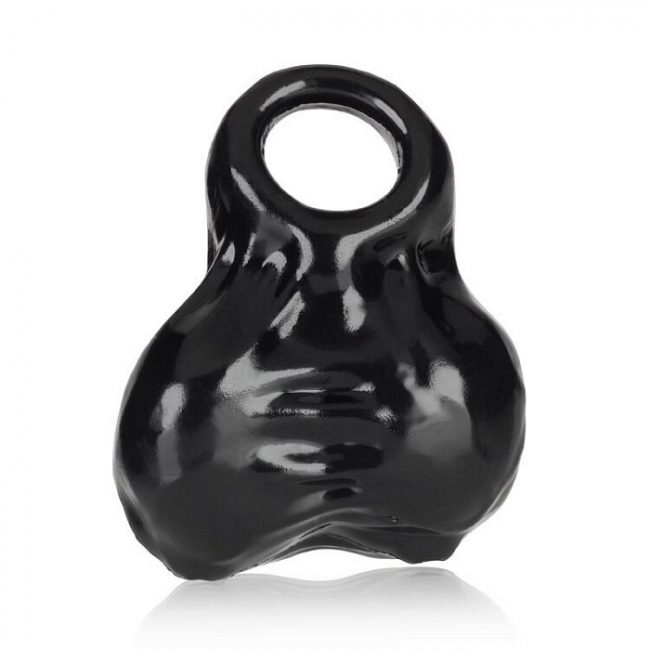 The bottom of each nut has a drain hole for your sack sweat which also doubles as an opening for optional electrodes. Nutter is also an awesome packer for filling out a jock strap or some tight gear guys will be lining up to see what you have got dangling down there. The color is hot lets you see every bead of sweat dripping down your cum filled balls and the black looks sleek and sexy with some tight latex or leather. Made using Flex-TPR safe, non-toxic and phthalate free.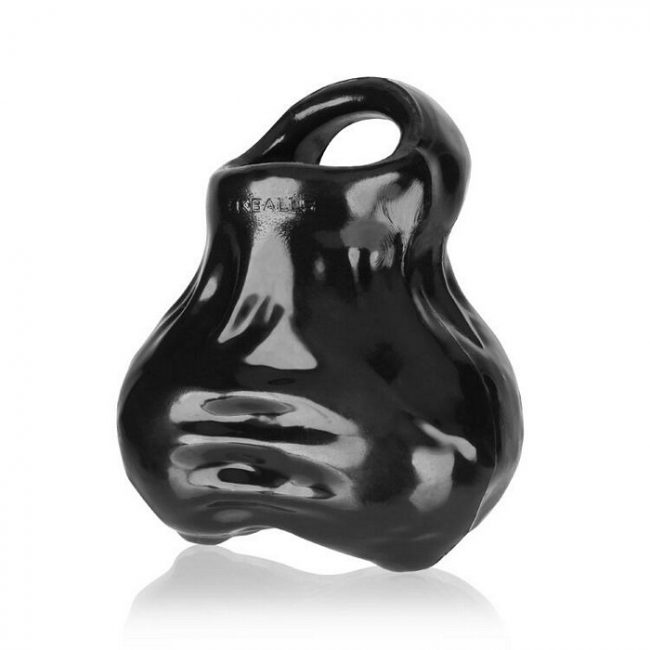 Information: lube safe water based, oil based, water/silicone hybrid, silicone lubes, always wash any stretchy toy in warm soapy water after use and store all stretchy toys so they do not touch each other. Size approximate: cock and ball hole diameter 4.25 inches, cock hole diameter 1 inch, ball hole diameter 3.25 inches. Total length 5 inches. Weight 6 ounces. Color Black.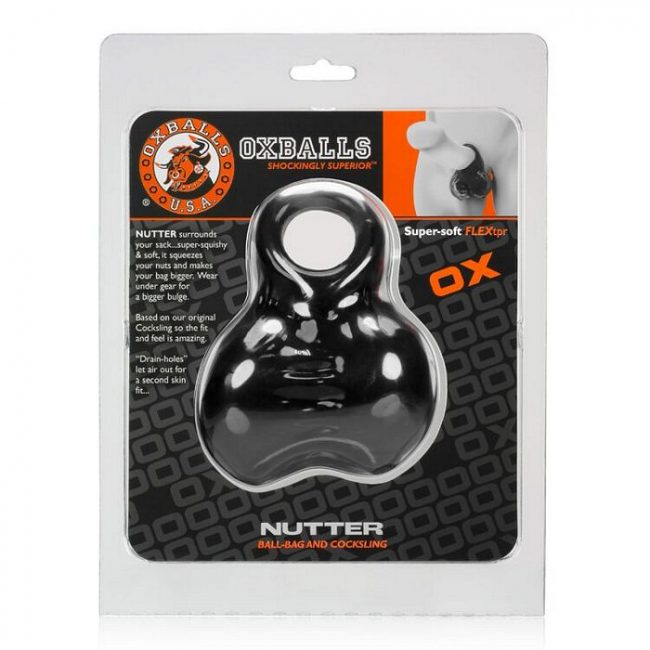 Dimensions
Height: 2.3  Length: 8.05 Diameter: 6.15  Weight: 0.335
Features
Color: Black  Material: TPR Barcode: 8.40215E+11
MQ Sex Toy Store Mens Cock & Ball Gear product collection.