Sale!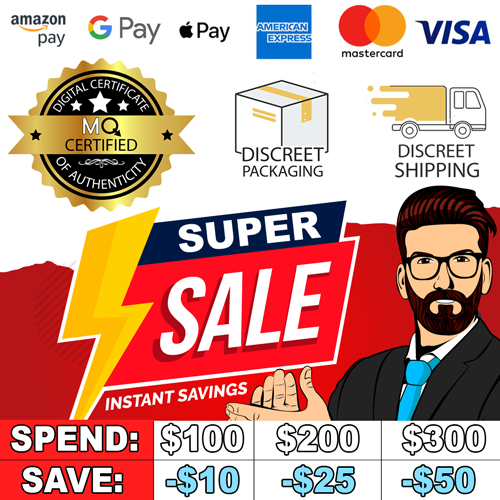 Automatic Discount at Checkout!
Let's Fuck Board Game
Description
Male Q Adult Store Featured Party Games, Gifts & Supplies – LETS FUCK released on 12/2/2004, by Kheper Games.
LETS FUCK
Let's Fuck Game is a classic board game for couples. The XXX sex game! You and your lover use the spinner to make your way around the game board performing raunchy and seductive foreplay actions on each other. When one of your markers reaches the bed, the winner uses the spinner and you both start f*cking in the position the arrow points to. Each to play. Do you like to Fuck? If so, you'll love this fucking game! Use the spinner to move around the board until one of your markers lands on the bed. Then you spin the spinner and start Fucking in the position the spinner points to. 2 to 4 adult players. Adult games. Couples games. Romantic games. Item BG.R04. Let's Fuck Game from Kheper Games. New image added March 21, 2013.
Dimensions
Height: 1.5  Length: 7.75 Diameter: 6.5  Weight: 0.59
Features
Color:   Material: Barcode: 8.25156E+11
MQ Sex Toy Store X-rated Adult Games product collection.