Description
Introducing the new Jo Hybrid Lubricant, a revolutionary and cutting-edge personal lubricant that combines the best of both worlds. This silky smooth lubricant is formulated with the finest quality silicone ingredients and seamlessly merged with Jo H20 water-based lubricant, creating a truly exceptional product.
Jo Hybrid Lubricant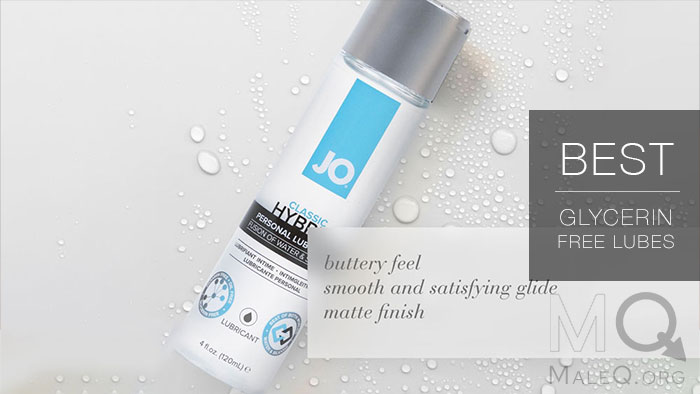 Designed to provide long-lasting and silky smooth lubrication, Jo Hybrid is perfect for enhancing intimate experiences. Whether you're seeking enhanced pleasure during solo sessions or looking to spice things up with a partner, this lubricant has got you covered.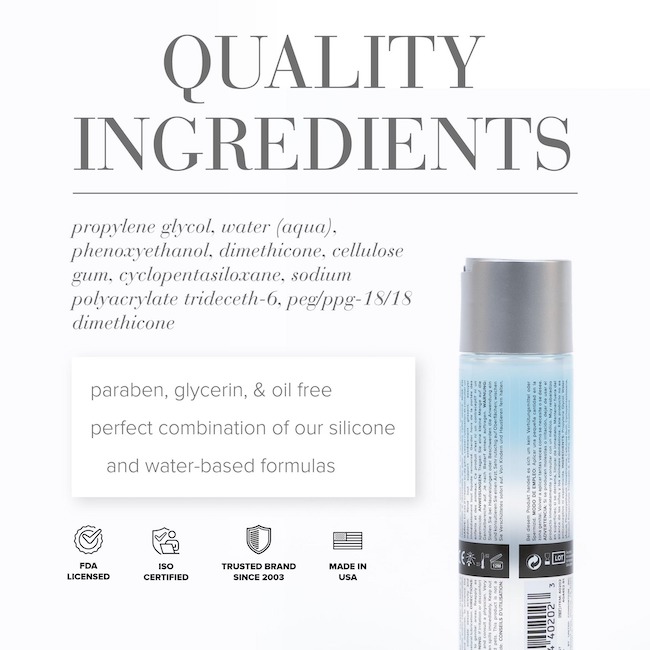 One of the standout features of Jo Hybrid is its compatibility with various materials. It is 100% latex condoms compatible, making it a reliable choice for safe and protected pleasure. Additionally, it is sex toy safe, allowing you to explore your desires without worrying about any adverse effects on your favorite toys.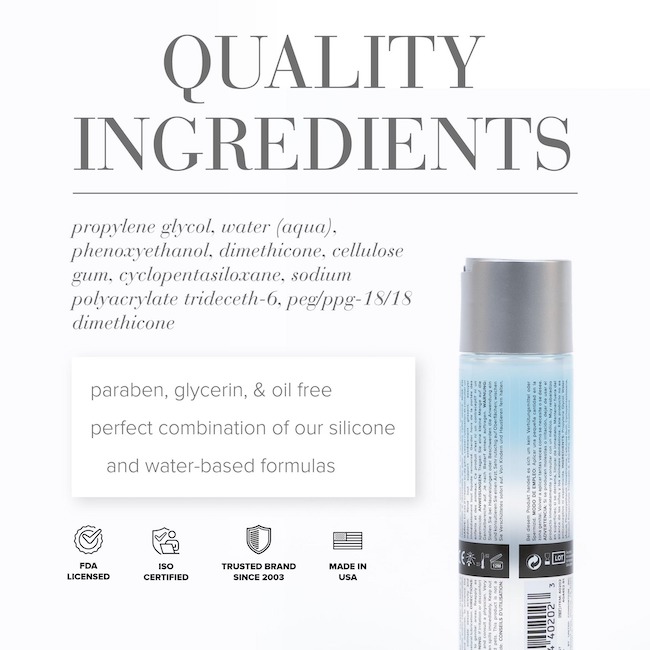 Not only does Jo Hybrid deliver exceptional performance, but it also offers ease of use and convenience. Thanks to its unique formulation, this lubricant washes off easily with water, ensuring a hassle-free cleanup. Say goodbye to those pesky stains and residue – Jo Hybrid leaves no trace behind.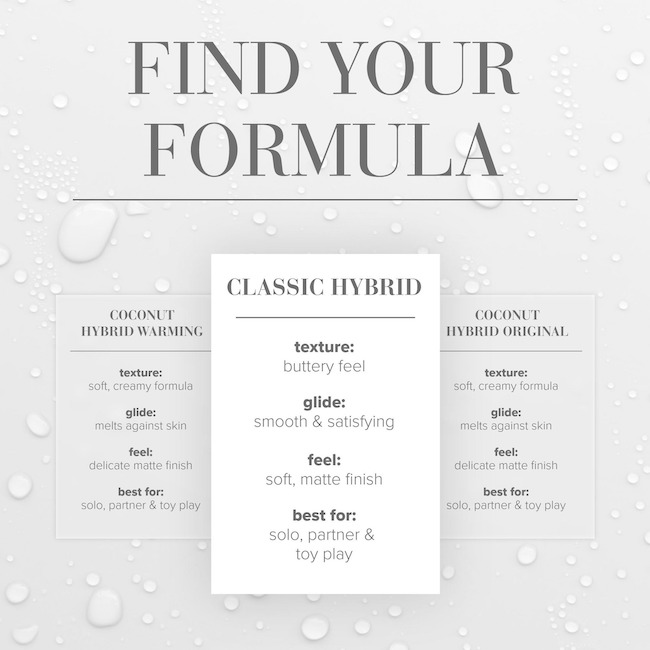 Furthermore, this lubricant is paraben-free and oil-free, making it a gentler option for those with sensitive skin. Rest assured that your body is being pampered with high-quality ingredients that prioritize your wellbeing.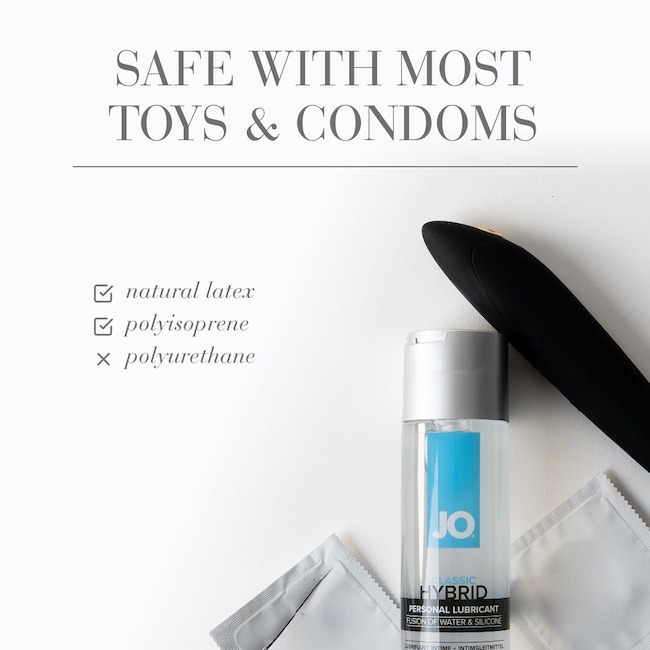 The System JO concept goes beyond pleasure; it's about enhancing sensual experiences and allowing individuals to explore new levels of satisfaction. With strict quality controls and the finest available ingredients, System JO products are designed to cater to specific needs and tastes, ensuring a personalized and delightful experience every time.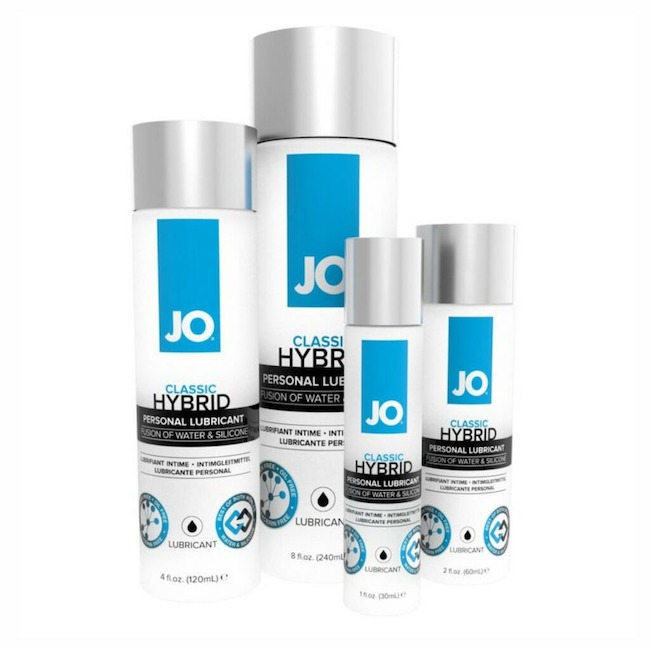 So why settle for mediocrity when you can have the best? Choose Jo Hybrid 8 Oz Lubricant and say hello to a whole new level of pleasure and satisfaction. Upgrade your intimate moments with the ultimate lubricant that delivers on all fronts.
Ingredients: Propylene Glycol, Water, Phenoxyethanol, Dimethicone, Cellulose Gum, Sodium Polyacrylate Trideceth-6, PEG/PPG-18/18 Dimethicone.
Experience the future of lubrication in 2021 with Jo Hybrid.