Description
The Gun Oil H2O Gel 3.3 Oz Tube is a premium water-based lubricant specifically designed for toy play. This high-quality lubricant is ideal for those who enjoy using toys during their sexual activities.
Gun Oil H2O Gel 3.3 Oz Tube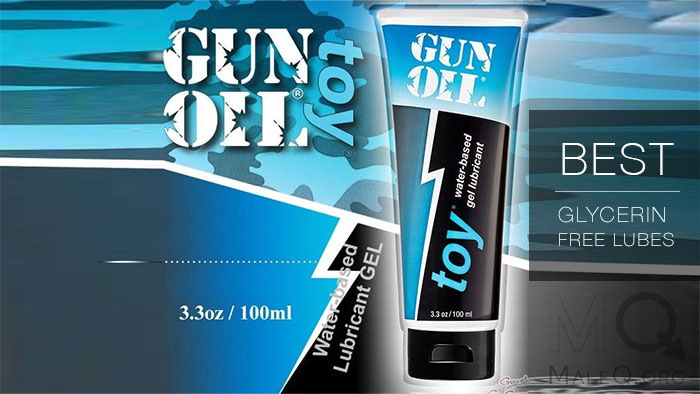 Gun Oil H2O Gel Toy is a revolutionary lightweight gel that has the perfect consistency to stay exactly where you apply it, ensuring a smooth and pleasurable experience. It is not too thin to get messy, but not too thick to hinder your movements. This makes it an excellent choice for toy play, mutual masturbation, and anal intercourse.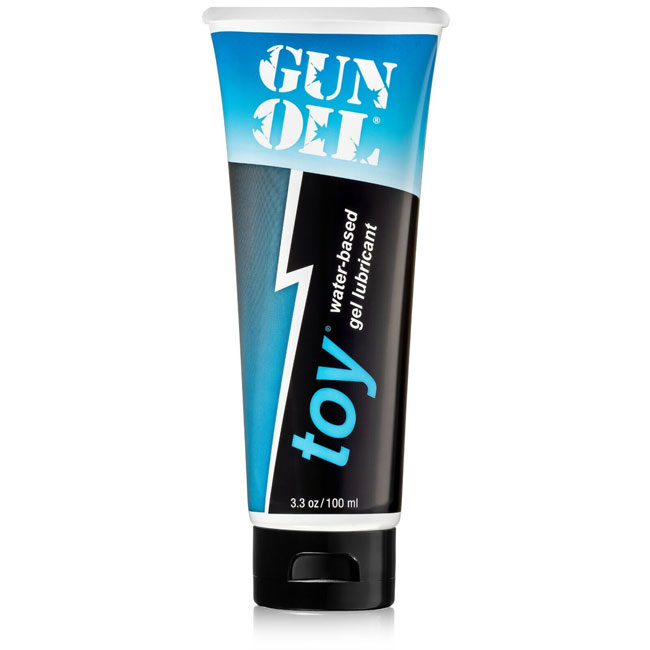 One of the standout features of Gun Oil H2O Gel is the addition of grapefruit seed extract. This extract has antimicrobial properties, helping to keep your toys clean and free from bacteria. This ensures a hygienic and safe experience every time.
The Gun Oil H2O Gel is made with purified water, making it a safe and hypoallergenic option for all skin types. It is also free from glycerin and parabens, making it a healthier choice for your intimate moments. Moreover, it is both unscented and unflavored, ensuring a natural and neutral experience without any added fragrances or tastes.
The Gun Oil H2O Gel comes in a convenient 3.3 fluid ounce tube, allowing for easy and mess-free application. This size is perfect for individuals or couples who want a compact and travel-friendly lubricant.
Overall, Gun Oil H2O Gel 3.3 Oz Tube is the ultimate water-based lubricant for toy play. Its exceptional quality and unique formula make it a must-have for anyone looking to enhance their playtime experiences. Trust Gun Oil to provide you with a safe, comfortable, and enjoyable lubricant every time. Order your tube of Gun Oil H2O Gel today and enjoy the best in pleasure and safety.