Description
The Ergo Super Flexi Pro Sensual Vibrator is a top-quality adult product offered by Cloud 9 Novelties. This versatile and pleasurable toy is designed to provide the ultimate satisfaction and stimulate all your sensitive areas.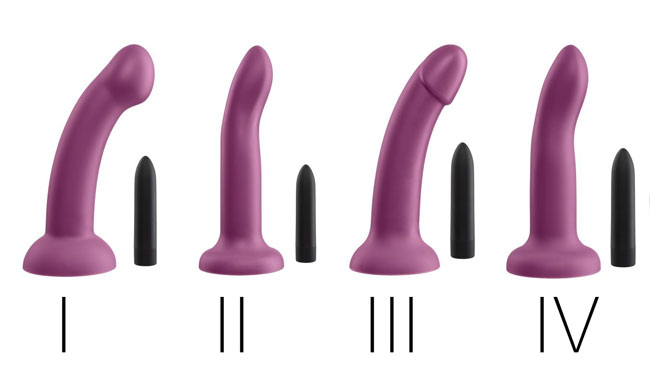 Ergo Super Flexi Pro Sensual Vibrator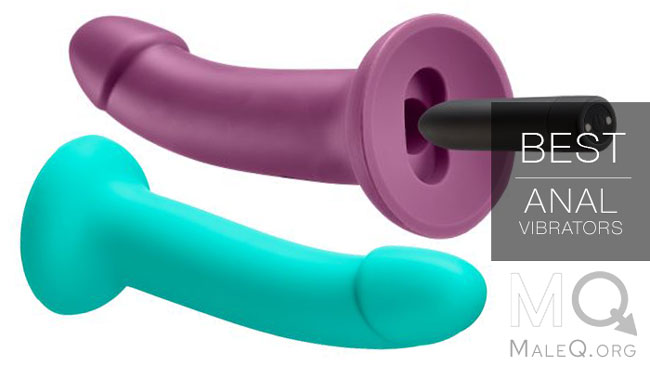 Made from high-grade liquid Silicone, the Ergo Super Flexi Pro Sensual Vibrator features a beautiful plum purple color that adds a touch of elegance to your intimate moments. Its non-explicit design ensures that you can enjoy your experience discreetly.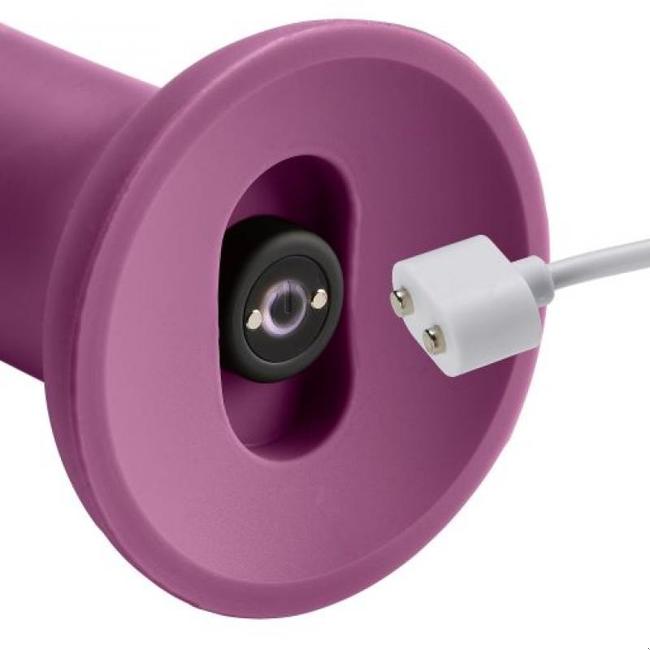 The Ergo Super Flexi III has a tapered head and a smooth, flexible shaft, allowing for easy and comfortable insertion. Whether you're a beginner or an experienced user, this toy is designed with your pleasure in mind.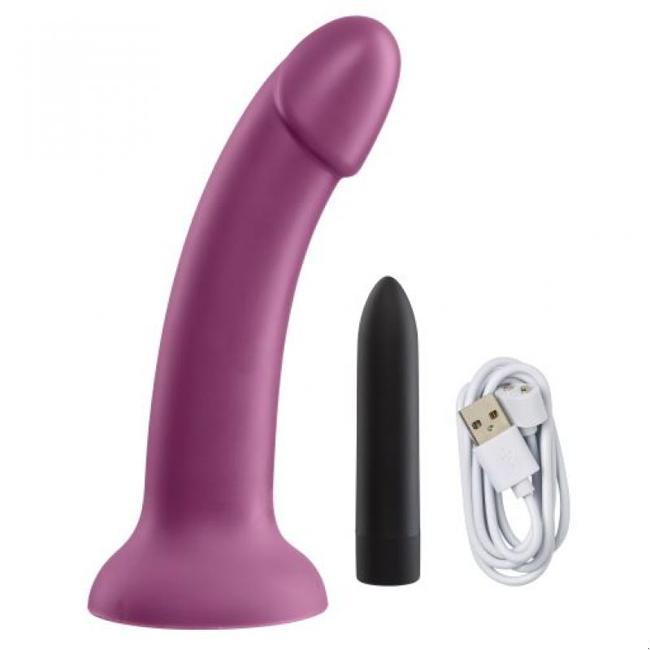 One of the key features of this toy is its wide suction cup base, which adds stability and enables hands-free usage. You can enjoy the Ergo Super Flexi III on its own or use it with a harness for even more adventurous play.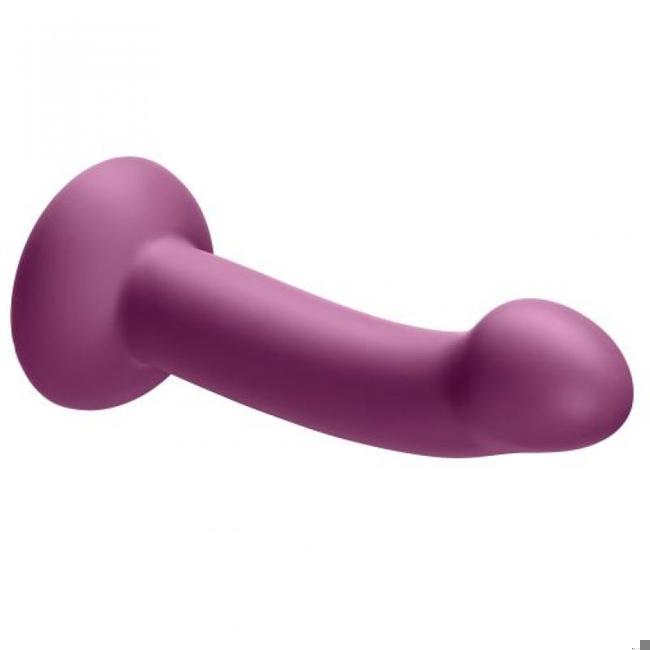 But that's not all! This product comes with a bonus 3-inch rechargeable bullet that offers 10 different vibration functions. You can easily insert this bullet into the base of the Ergo Super Flexi III, adding powerful, rumbling vibrations to enhance your pleasure.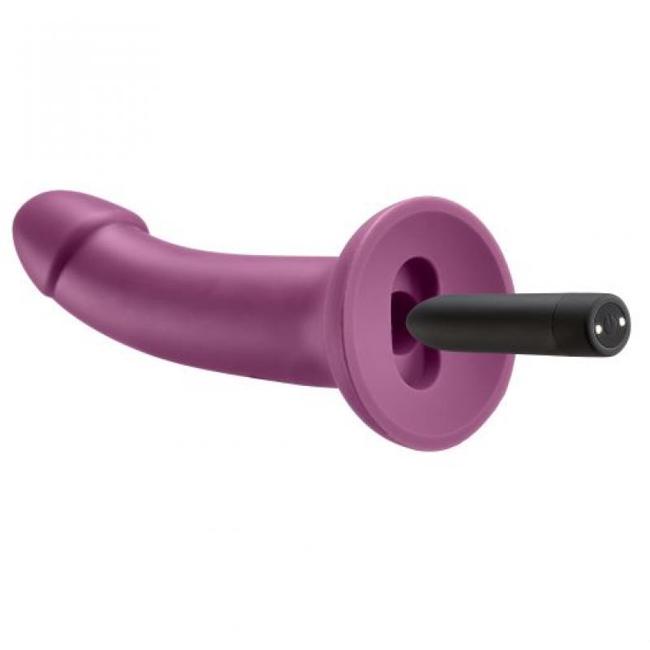 The dimensions of the Ergo Super Flexi III are as follows: insertion length is 6.5 inches, diameter is 4.5 inches, and total length is 7.68 inches. With a bulk weight of 6.56 ounces, it is lightweight and easy to handle.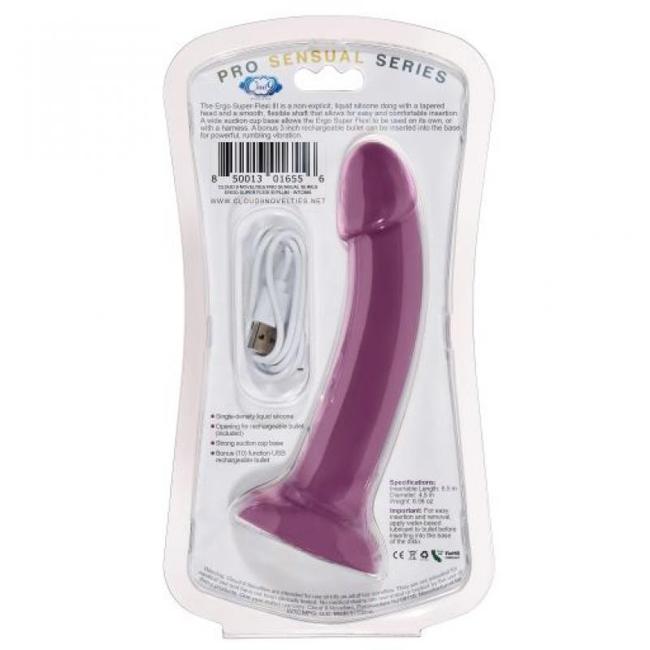 The Ergo Super Flexi III falls under various categories, including Vibrators, Rechargeable Vibrators, G-Spot Stimulator, and G-Spot Vibrators. This means you can explore different types of pleasure and find what works best for you.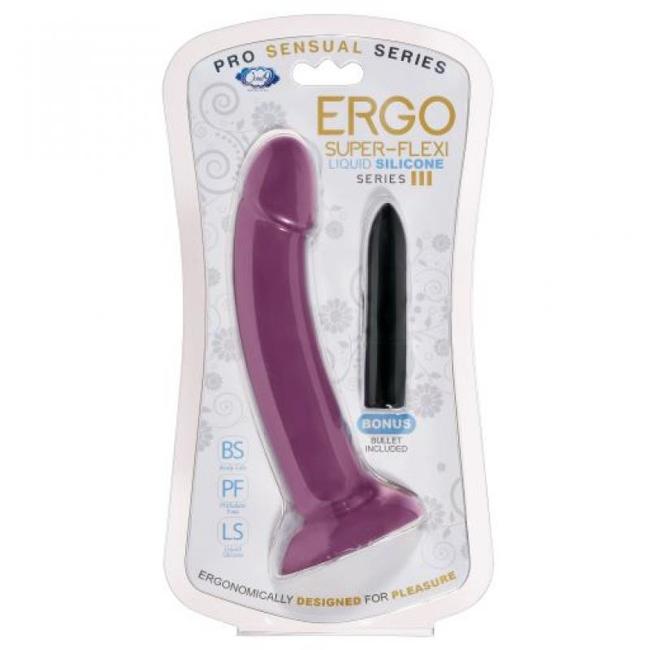 Please note that the Ergo Super Flexi III is a restricted product and can only be purchased on select platforms. It is a top-of-the-line item that has been developed to provide maximum satisfaction and pleasure.