Description
The Cleanscene 310ml Medical Grade Douche with Nozzle is a four-piece set designed for personal hygiene and intimate care. It includes a 90ml squeezable bulb and a 150ml travel bulb douche that are discreetly sized and easy to pack away.
Cleanscene 310Ml Medical Grade Douche W/ Nozzle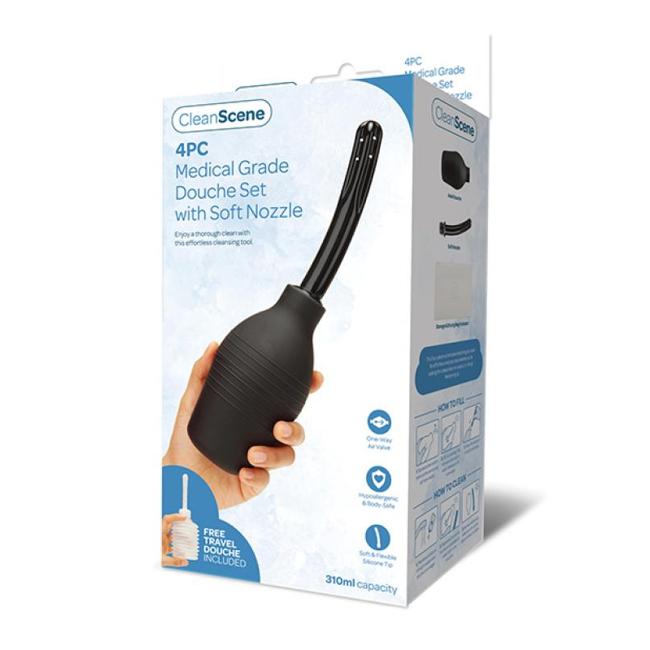 This product is made from high-quality medical-grade materials to ensure safety and effectiveness. It comes with a specially designed nozzle that provides a comfortable and controlled flow for a thorough cleanse.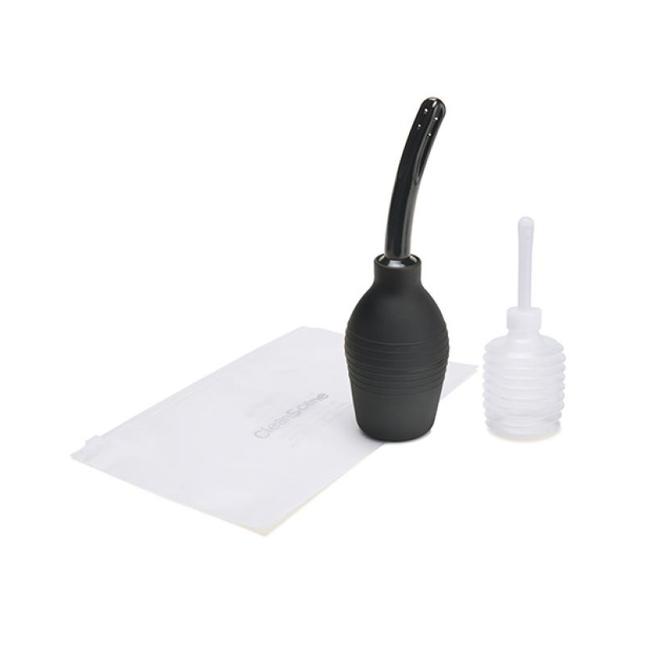 The Cleanscene Douche is suitable for both anal cleaning and general intimate hygiene. It is an essential tool for those who want to maintain cleanliness and freshness on the go.
This product falls under the categories of Anal Toys, Health and Beauty Aids, Anal Douches, Enemas, Hygiene, Hygiene, and Intimate Care.
Note: The mentioned product category "Anal Toys" suggests the use of this product for sexual purposes.