Description
Introducing the Bedroom Bliss Love Cushion XL from the XR Brands Signature Collection. This love cushion is designed to enhance your pleasure and provide the perfect positioning for you and your partner.
Bedroom Bliss Love Cushion Xl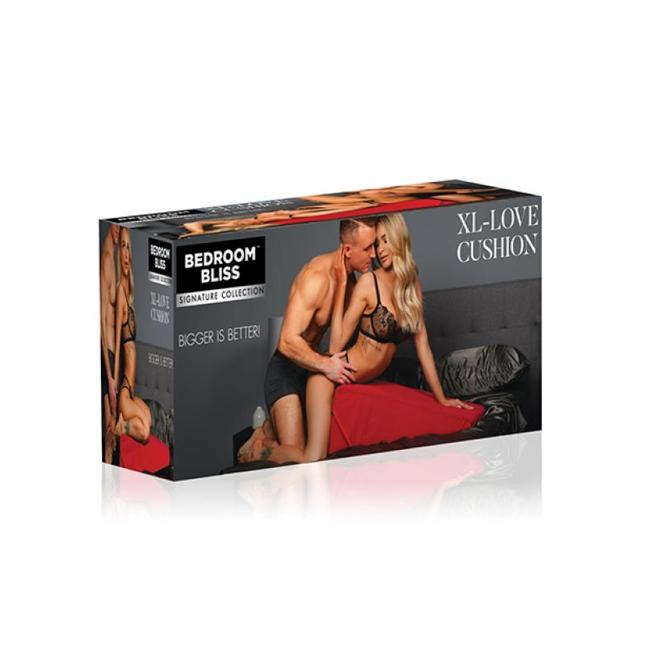 With its larger size, measuring at 29.5 inches in length, 19 inches in width, and 10 inches in height, this cushion ensures that you have ample space and support for various positions. The lightweight, high-density foam wedge is firm enough to provide lift and support, but also offers a softness that keeps things sexy and comfortable.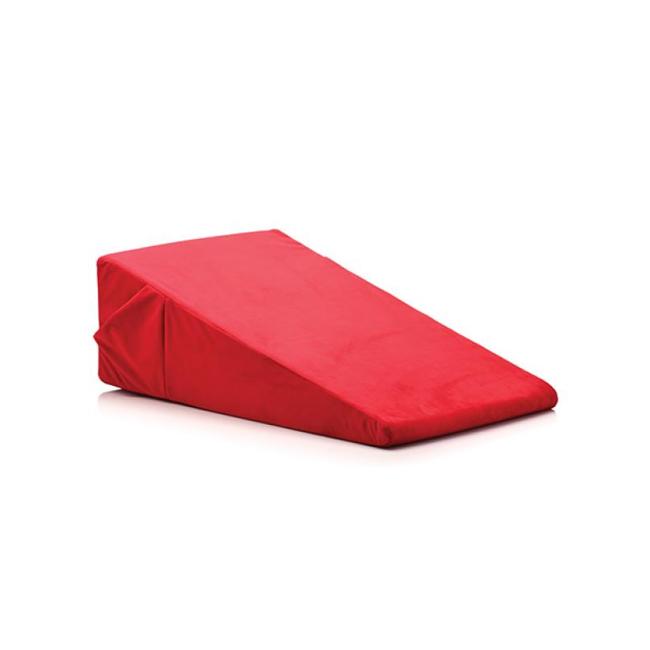 The exterior of the love cushion is covered in a velvety soft material that feels luxurious against your skin. The inner layer is water-resistant, keeping the foam pillow moisture-free and preventing any damage. Both the inner and outer pillow covers are removable and machine washable, allowing for easy cleaning after each use.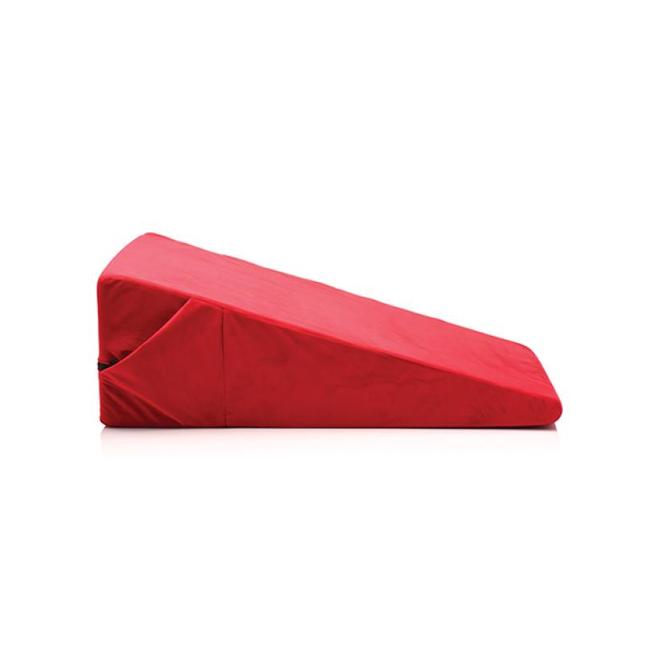 The vibrant red color of this love cushion adds a touch of excitement to your bedroom decor. It can be placed on your bed behind other pillows and used as support when sitting up, or used during intimate moments to enhance pleasure and accessibility.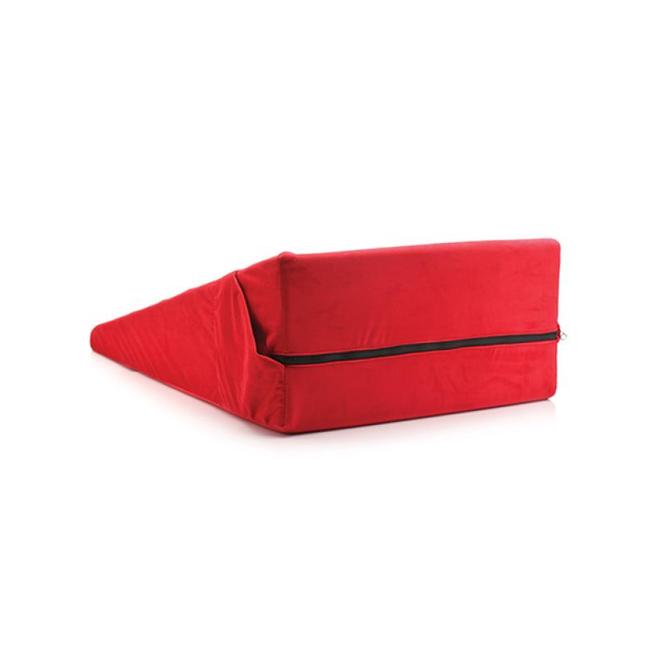 One of the key features of the Bedroom Bliss Love Cushion XL is its versatility. It can be used under your shoulders, chest, head, hips, or knees, allowing you to easily change positions and explore new sensations. Whether you want to tilt your pelvis for better G-spot or P-spot stimulation, provide neck support for added comfort, or pad your knees during certain positions, this cushion has got you covered.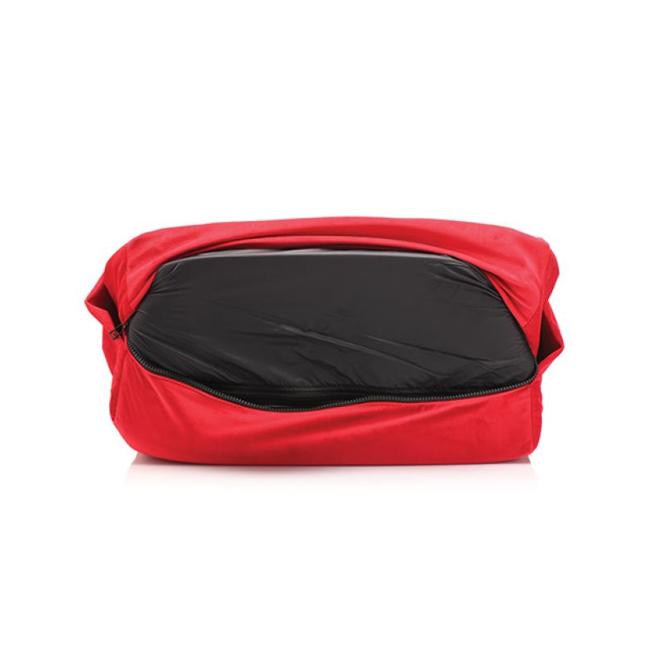 Not only does the high-density foam keep its shape and support your body weight, but the ergonomic design ensures that you get the most out of your sensual play. It is a simple yet essential piece for your sexy bedroom collection.
This love cushion is perfect for couples looking to elevate their love game and try new positions. It can be used for bondage, fetish, kink, or simply to enhance your intimate moments. It is suitable for both men and women, making it a versatile accessory for all types of couples.
In summary, the Bedroom Bliss Love Cushion XL is a must-have for couples seeking comfort, support, and versatility in their intimate moments. Its larger size, high-density foam, removable machine-washable covers, and vibrant red color make it an essential addition to your bedroom. With this love cushion, you can easily explore new positions and take your pleasure to new heights.