Sale!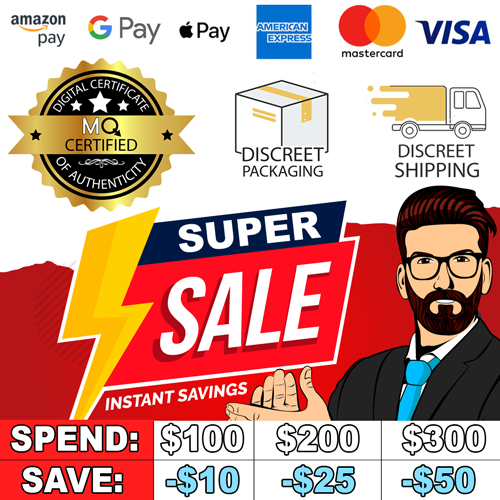 Automatic Discount at Checkout!
Annie-O Vixskin Galaxy Vibrating Dildo
Description
Male Q Adult Store Featured Prostate Massagers & P Spot Stimulators – ANNIE-O VIXSKIN GALAXY (NET) released on 9/13/2019, by Vixen Creations.
ANNIE-O VIXSKIN GALAXY (NET)
Annie O Vixskin Galaxay Dildo from Vixen Creations. Aim to please with this P-spot and G spot dildo. Length is 4 inches above the notch, with an additional inch below it, making it 5 inches insertion length inches total. The widest part of the shaft, just above the notch is 1.75 inches, and 2 inches wide below the notch.Made of the safest, non-toxic 100% Platinum silicone. Durable and luxurious, does not break down or degrade. Warms and retains body heat. Non-porous, can be cleaned with soap and water or sterilized by boiling for 3 minutes. Non-slip base for use with harness. Solid inner core for functional use. Realistic feeling, skin like toys made of 100% Platinum silicone. VixSkin is a perfected formula that is excellent enough to have earned our name. Once you feel VixSkin for yourself, you will see that it is truly worth every inch. The Platinum grade silicone used for VixSkin has a high degree of flexibility and resists tearing. Our exclusive formula contains a silicone lubricant (just like that used in the most popular silicone lubes), suspended between the molecules, giving a more realistic feel and greater elasticity. As with all sex toys, proper cleaning will ensure bacteria cannot accumulate on the surface. It is chemically impossible for bacteria to impregnate the silicone.Unbeatable lifetime warranty. Vixen dildo is hand crafted and designed by Vixen Creations staff at our studio in Austin, Texas
Dimensions
Height: 0  Length: 0 Diameter: 0  Weight: 0
Features
Color: Multi-color  Material: Silicone Barcode: 8.38085E+11
MQ Sex Toy Store Prostate Massagers product collection.