Description
The Alluring Ariana Blow Up Doll is a female love doll from Hott Products. Designed to add excitement to adult parties and bachelor parties, this inflatable doll is made of body-safe PVC material.
Alluring Ariana Blow Up Doll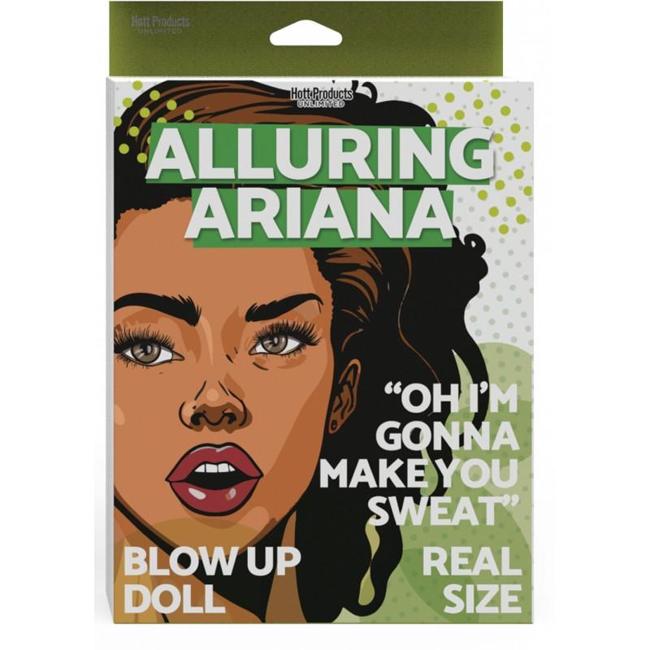 Ariana is an attractive and fun-loving doll who is always ready to have a good time. She loves to experiment with bold new positions, making her an adventurous companion. With her big boobs and real-life size, Ariana provides a realistic experience.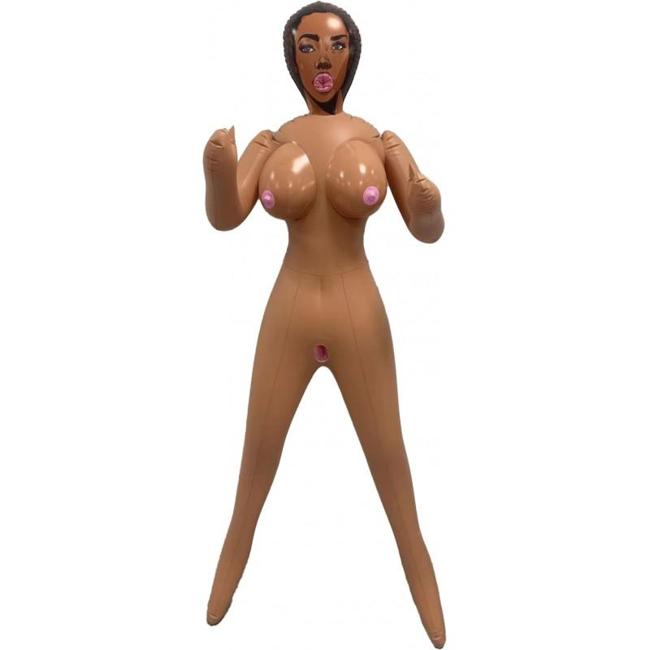 The package includes the inflatable doll and a repair patch for easy maintenance. The doll stands at a height of 5 feet 6 inches or 66 inches. The package dimensions are 12.00 x 12.00 x 14.00 inches, and the doll weighs 3.00 pounds.
It is important to avoid over-inflating the doll to ensure its longevity. The Alluring Ariana Blow Up Doll falls under the categories of adult party supplies, bachelor party essentials, sex dolls, and female love dolls.
Please note that this product is intended for mature audiences.