Description
Introducing Wicked Ultra Lube 2 Oz, the perfect personal lubricant for a sensually smooth and long-lasting experience. This unscented silicone lube is presented in a sleek, non-graphic black pump dispenser bottle, making it discreet and convenient for use.
Wicked Ultra Lube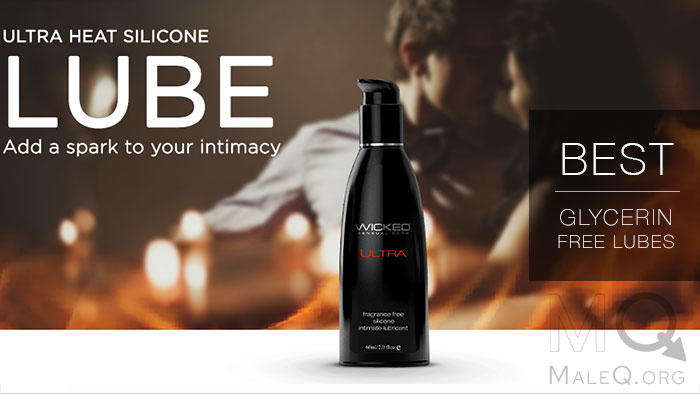 The Wicked Sensual Care Collection has developed this vegan and cruelty-free lube exclusively, ensuring it is PETA certified and free from animal by-products or testing. Created by industry veteran Carrie Smith, this line of personal lubricants and enhancers uses high-quality ingredients to deliver exceptional results.

Wicked Ultra Lube 2 Oz is fragrance-free and contains no additives or fillers, providing a silky feel that enhances pleasure without any sticky or greasy residue. Its high-performance formula is designed to be long-lasting, ensuring prolonged enjoyment without the need for frequent reapplication.


Formulated with the finest silicone available, this lube is ideal for water play and will enrich intimacy by intensifying sensations and heightening ecstasy. Use it with confidence as it is free from glycerin and parabens, making it safe for sensitive skin.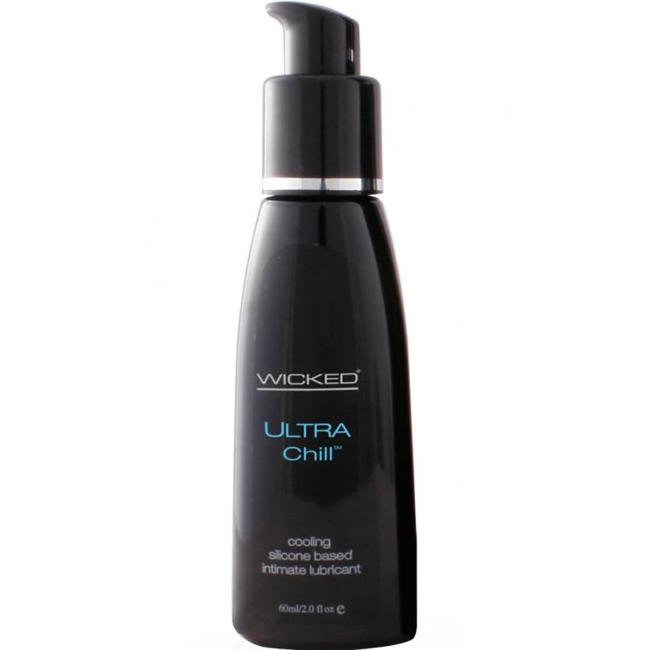 To use, simply apply the Wicked Ultra Lube to the desired areas where lubrication is desired. After use, it can be easily cleaned away with mild soap and water.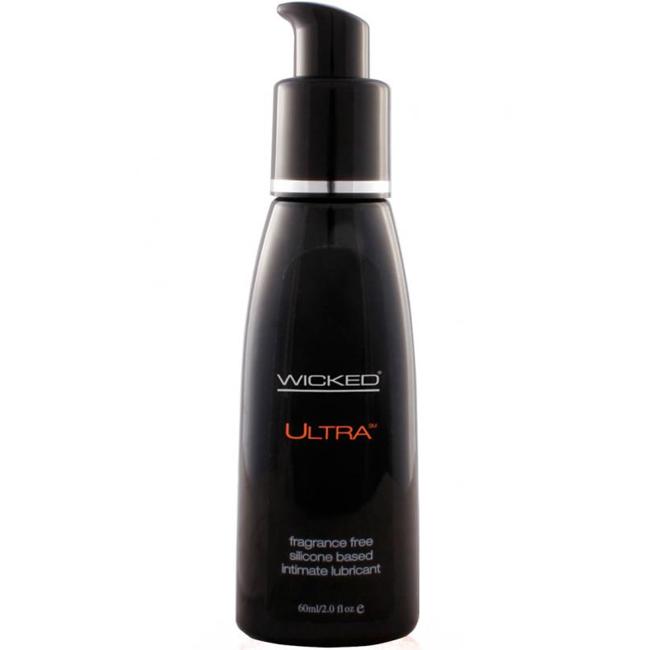 Please note that while Wicked Ultra Lube is compatible with most sex toys, it may not be suitable for use with adult toys made of realistic skin or porous materials. Always check for compatibility before use.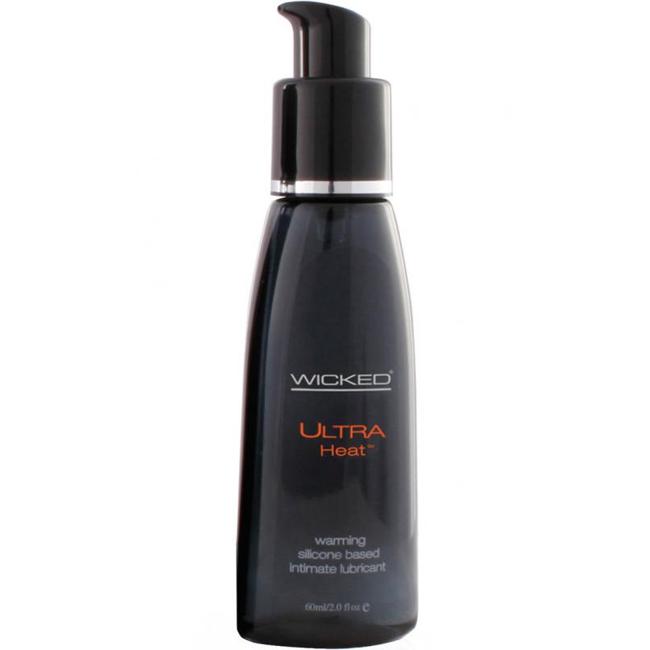 This exceptional silicone lube is made in the USA and will tantalize your senses. Whether for personal use or with a partner, Wicked Ultra Lube 2 Oz promises a luxurious and pleasurable experience. Order yours today and indulge in the ultimate lubrication.