Description
The Wicked Toy Breeze Gel 3.3 Oz is a high-quality lubricant developed specifically for use with intimate toys. This cutting-edge gel is designed to take your toy play to the next level, ensuring a smooth and pleasurable experience.
Wicked Toy Breeze Gel 3.3 Oz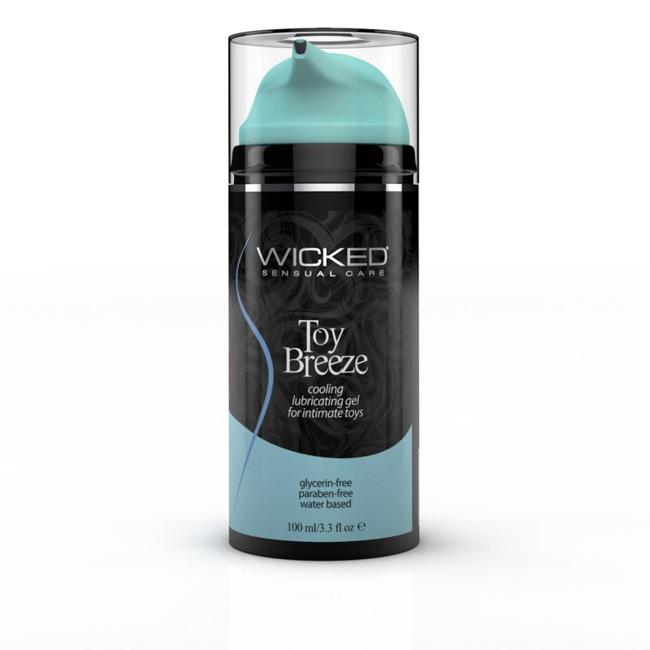 One of the notable features of this gel is its ability to stay in place without running or making a mess. This means that you can confidently use it with your favorite toys without worrying about it dripping or becoming uncomfortable.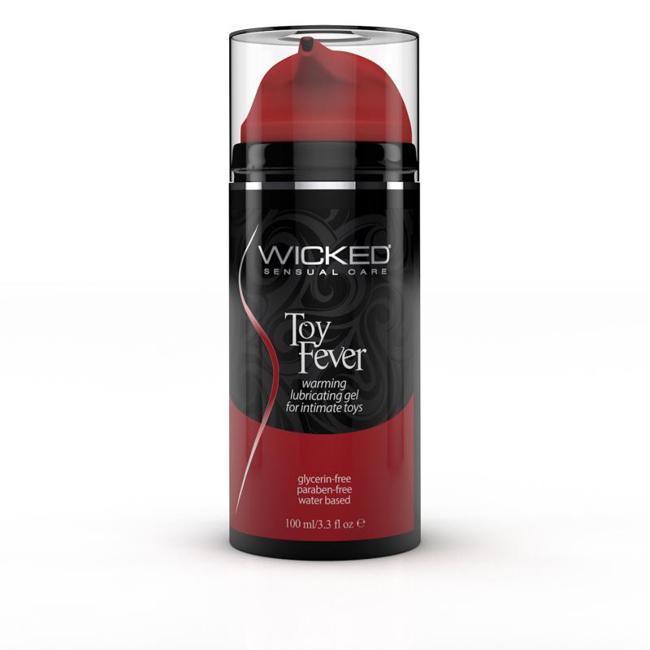 The Wicked Toy Breeze Gel also has a cooling effect, making it ideal for use during heated moments. It contains natural peppermint leaf, ginger root, and menthol, which combine to create a tingling and exciting sensation on your skin. This cooling effect can enhance the overall pleasure and intensity of your playtime.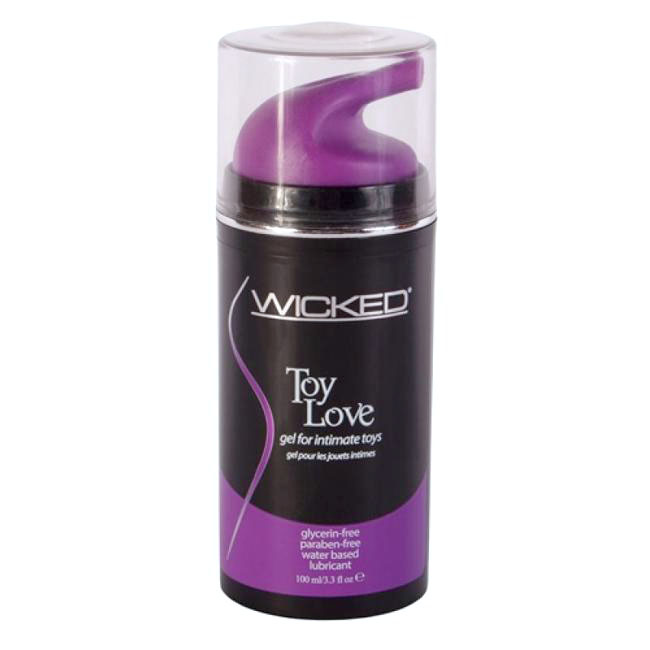 Not only does this gel enhance your experience, but it also helps to protect your health. It is formulated with Olive Leaf Extract, a natural bio-static, which helps to prevent the spread of bacteria, fungus, or molds. This ensures that your toys and sensitive areas remain clean and safe.
The gel has a super thick texture that enhances the vibrations of your pleasure product. This means that when used with vibrators or other toys, the gel can intensify the sensations and provide an even more pleasurable experience.
The Wicked Toy Breeze Gel is glycerin-free and paraben-free, making it safe for use on all toys and with latex condoms. It is also easy to clean away with water, so you can enjoy your playtime without any hassle.
Packaged in a convenient pump bottle with a volume of 3.3 fluid ounces, this gel is easy to dispense and use whenever you need it.
Experience a new level of pleasure and excitement with the Wicked Toy Breeze Gel 3.3 Oz. Its innovative formula, cooling effect, and compatibility with toys make it an ideal choice for anyone looking to enhance their intimate moments. Order yours today and elevate your toy play to new heights!