Sale!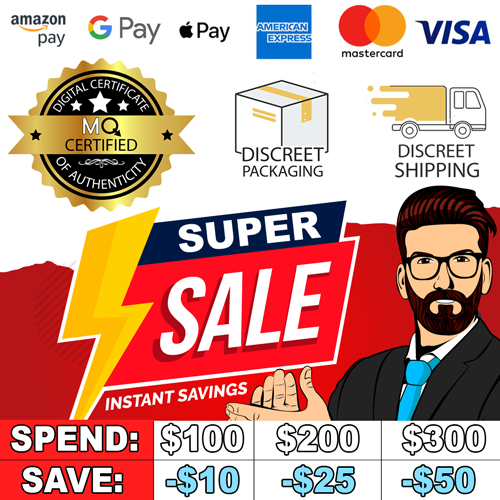 Automatic Discount at Checkout!
Ultimate Roll Bondage Dice Game
Description
Male Q Adult Store Featured Party Games, Gifts & Supplies – BONDAGE DICE released on 4/10/2015, by Ball and Chain.
BONDAGE DICE
Ultimate Roll Bondage Dice. Just a roll away from a spanking! A deviantly pleasurable dice game for you and your lover! Do you want to try something kinky and exciting? With Ultimate Roll Bondage Dice, you will discover deviantly pleasurable ways to fulfill all your forbidden desires. Dice Include: Kinky Foreplay Activities, Kinky Props, Oral Sex Positions and Sex Positions. How to play: decide who rolls first, roll all four dice together. Read the directions that correspond with your roll from light to dark. There are no losers, roll the dice to act out all your hidden kinky pleasures.
Dimensions
Height: 5.5  Length: 4.25 Diameter: 0.75  Weight: 0.07
Features
Color:   Material: Barcode: 1.76554E+11
MQ Sex Toy Store Adult Party Games product collection.