Description
The Beat G-Spot Purple Vibrator from Nasstoys is a versatile and customizable G-Spot toy that is designed to fit different body types and maximize G-Spot stimulation. It features an ultra-flexible shaft and a pronounced vibrating head that allows you to reach and stimulate those hard-to-reach pleasure spots.
The Beat G-Spot Purple
The vibrator has a curved, realistic head that provides perfect G-Spot pressure, and a smooth body with a pronounced ridge for additional stimulation during play. Made of 100% silicone, it is incredibly smooth and body-safe, being phthalate-free, latex-free, and fragrance-free.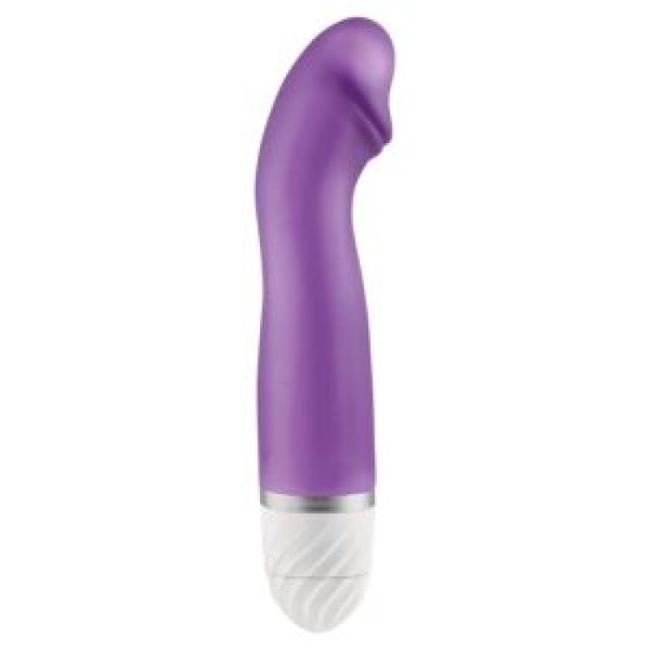 To operate the vibrator, you will need 2 AAA batteries (not included). The twist dial base makes it easy to control the intensity of the vibrations, ranging from teasing and gentle to very intense. The vibrator is discreetly quiet, ensuring privacy during use.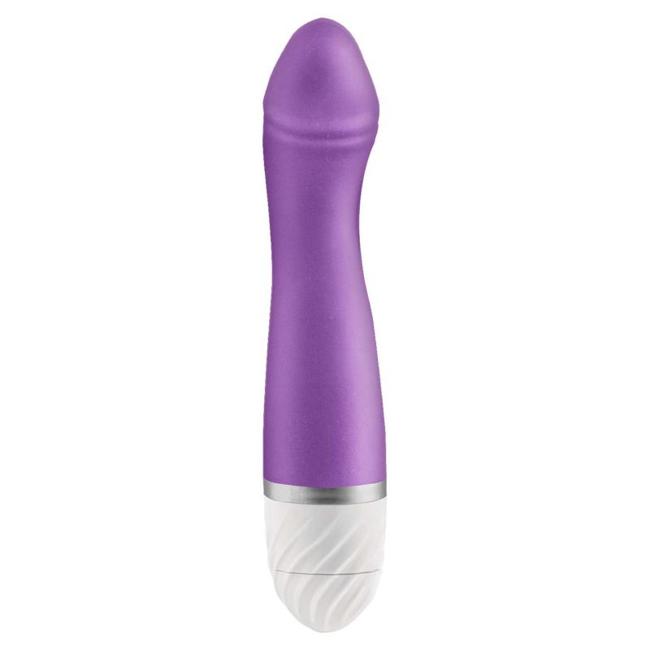 The Beat G-Spot vibrator is waterproof, allowing for use in the shower or bath, and can be easily cleaned after use. It is recommended to store the vibrator without the batteries to extend its lifespan.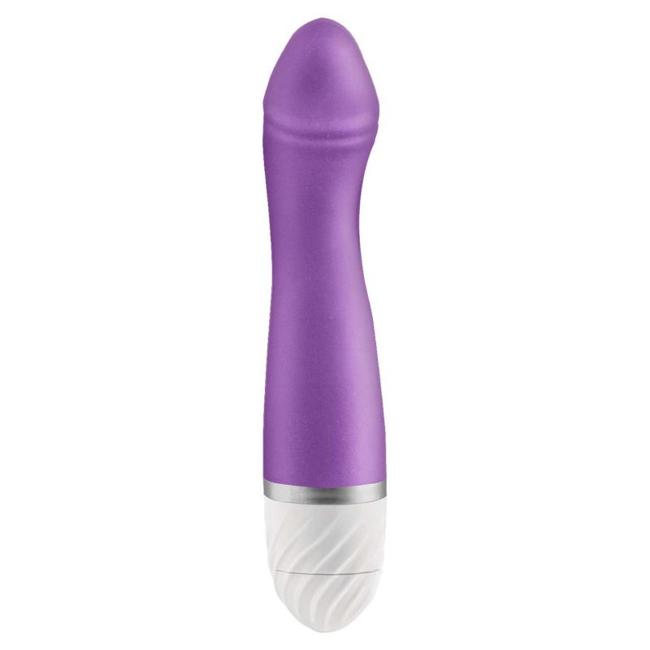 With a length of 6.75 inches and a width of 1.5 inches, the vibrator has an insertable length of 5 inches. It falls under the categories of Vibrators, G-Spot Stimulators, Realistic Vibrators, G-Spot Vibrators, and G-Spot Flexible Vibrators.
Overall, the Beat G-Spot Purple Vibrator is a high-quality and customizable toy that allows you to explore your preferences and enhance your G-Spot stimulation for maximum pleasure.