Description
The Tasty Tyrone Blow Up Doll is a male love doll from Hott Products. This blow up doll is designed to resemble a real-life, life-size male, named Tyrone. It is made from body-safe PVC material and comes with a repair patch for any potential damages.
Tasty Tyrone Blow Up Doll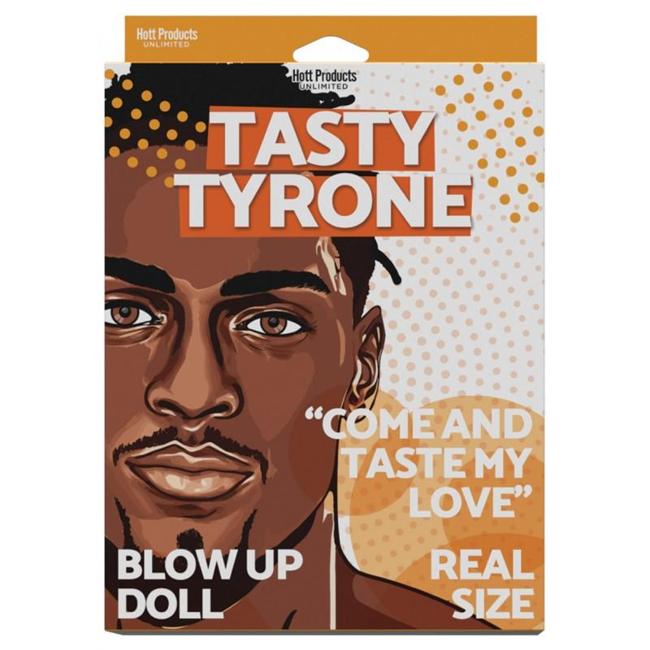 Tyrone is portrayed as the ultimate alpha male, always on the move and with an insatiable thirst for more. With a prominently featured big dick, this blow up doll aims to provide a realistic and pleasurable experience for the user.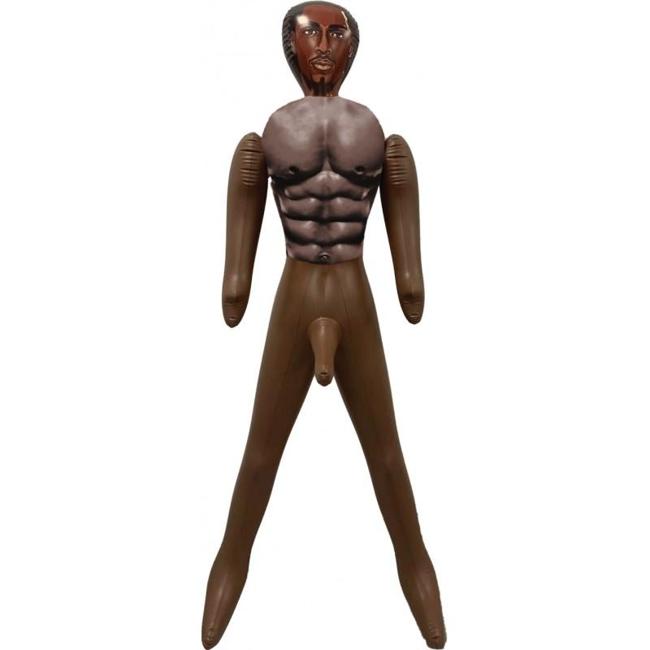 The Tasty Tyrone Blow Up Doll stands at a height of 5 feet 6 inches, making it a life-size representation of a male partner. The package dimensions are approximately 12.00 inches in length, 12.00 inches in width, and 14.00 inches in height. The doll weighs around 3.00 pounds.
This blow up doll is primarily categorized as a party game, gift, or supply for bachelorette parties. Additionally, it falls under the categories of sex dolls and male love dolls.
It is important to note that overinflating the doll should be avoided to prevent damage.