Sale!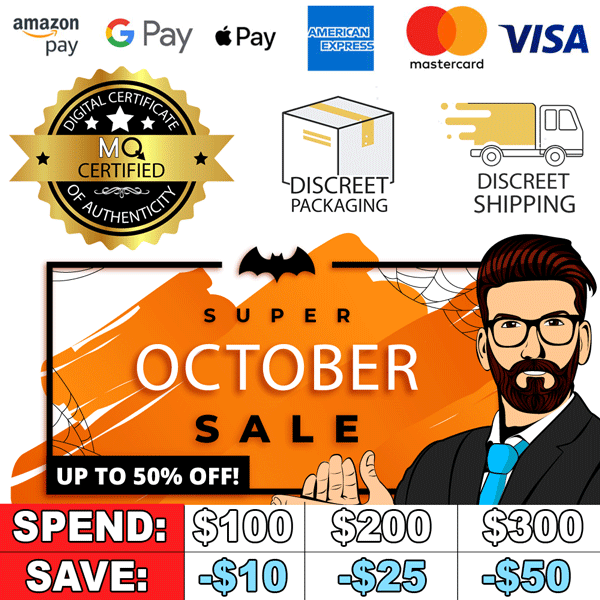 Automatic Discount at Checkout!
Sprocket Cock Ring Black
Description
Male Q Adult Store Featured Love Rings – SPROCKET COCKRING BLACK (NET) released on 8/31/2017, by OXBALLS.
SPROCKET COCKRING BLACK (NET)
Sprocket Cock Ring is made from all new material, it feels blubbery, squishy but elastic enough to squeeze your junk and keep you super hard, it will not dig into your flesh like other cock rings. The perfect cock ring, it is strong and super stretchy, rubbery enough it does not choke your balls until they are blue. It just fits. If you like Oxballs original Hump Balls cock ring, for a tighter fit cock ring, keeps the blood flow all in your dick and you rock hard. You will drip over Sprocket for a bigger, thicker, and you can wear it longer because it fits right and feels so good for stroking or long love making session. SoFlex TPR. Lube safe water base, oil base, water-silicone hybrid, silicone lubes. Cleaning: detergent and warm water after use. Stats approximate: total height 1.75 inches, inside circumference 2.75 inches, outside circumference 5.75 inches. At Oxballs: where sucking dick is market research. Color Black.
Dimensions
Height: 0  Length: 0 Diameter: 0  Weight: 0.25
Features
Color: Black  Material: TPR Barcode: 8.40215E+11
MQ Sex Toy Store Classic Cock Rings product collection.