Description
The Silicone Tee Probe-Clear is a small and thin butt plug made of high-quality silicone material. Unlike plastics or typical rubber materials, silicone retains body heat and offers a smoother and softer texture. It is also resilient and durable while remaining supple and smooth. The silicone closely mimics the texture and softness of skin, making it incredibly sensual to the touch.
Silicone Tee Probe-Clear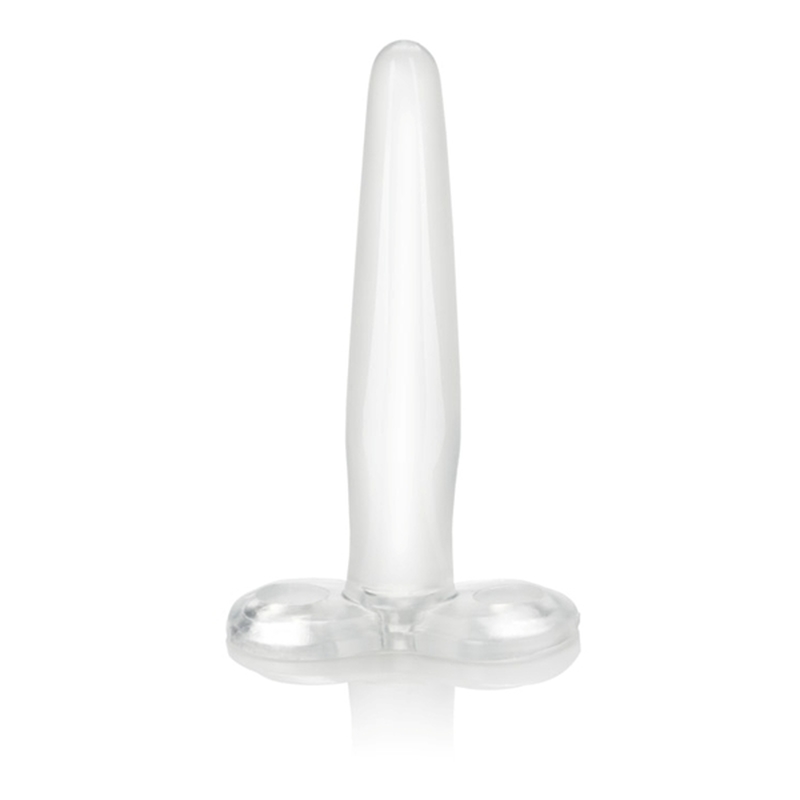 Furthermore, the Silicone Tee Probe-Clear is made from non-porous silicone, ensuring a safe and hygienic experience. It has a very smooth surface, which enhances comfort during use. The product is crafted by California Exotic Novelties, a trusted brand known for their innovative and high-quality sex toys.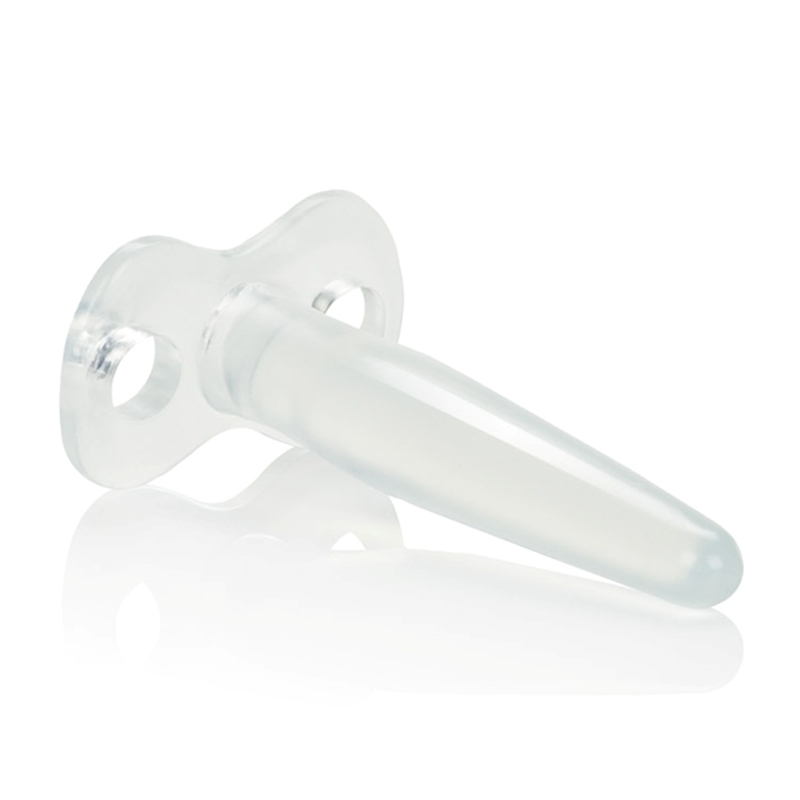 The Silicone Tee Probe-Clear is suitable for both men and women and can be used for anal stimulation. It can be used alone or with a partner, offering versatile options for both solo and couples play. This product is categorized as an anal toy, butt plug, probe, stick, rod, prostate massager, and P-Spot stimulator.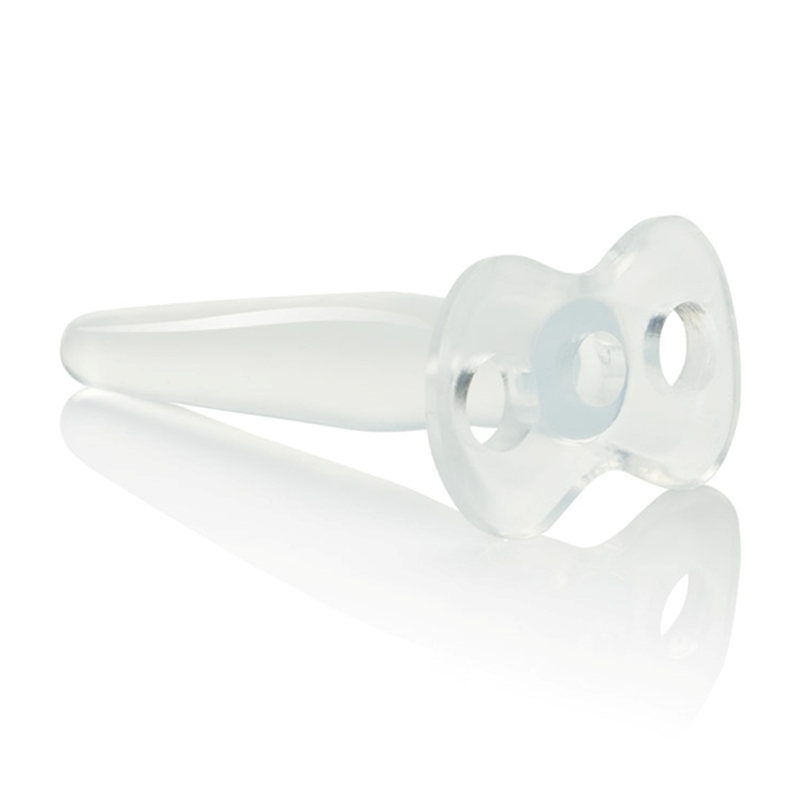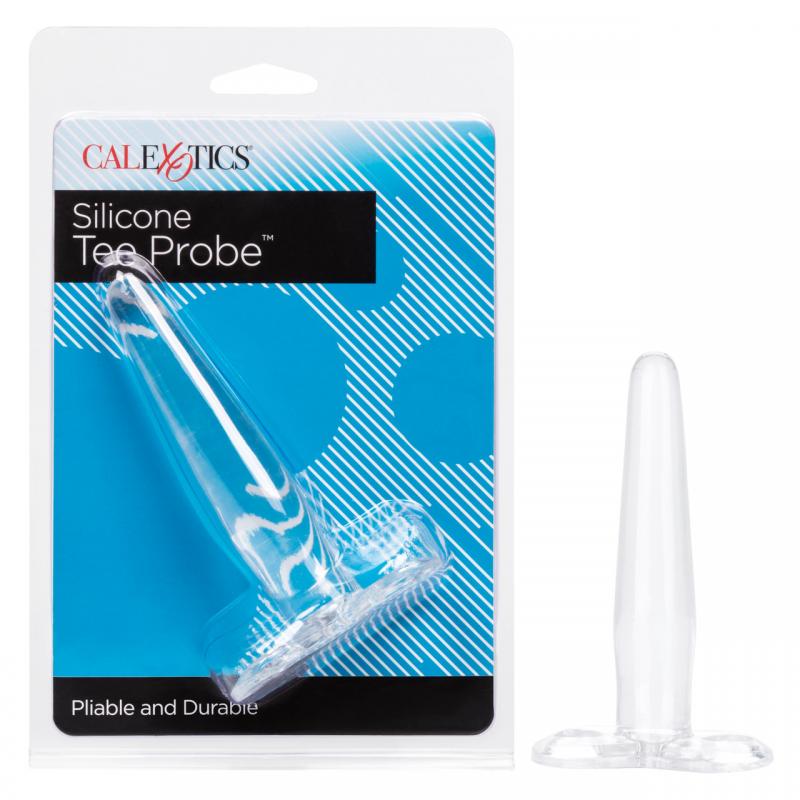 To enhance the experience, it is recommended to use a water-based lubricant with the Silicone Tee Probe-Clear. This will provide additional comfort and ensure smooth and pleasurable insertion. The product is made from phthalate-free and non-toxic materials, prioritizing safety and body-conscious design.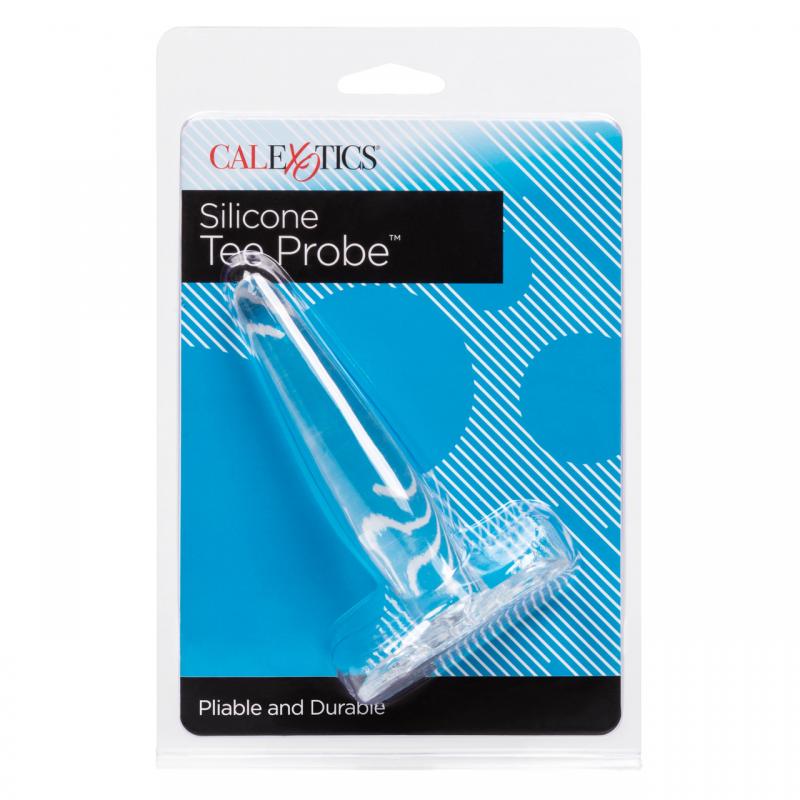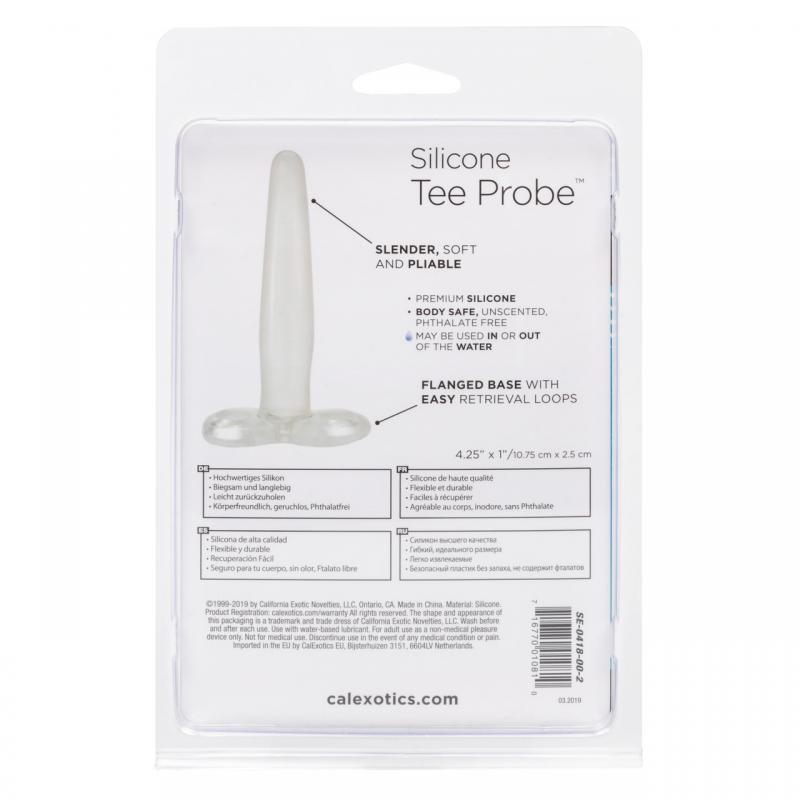 In summary, the Silicone Tee Probe-Clear is a high-quality silicone butt plug that provides a comfortable and stimulating experience. Its sleek design, smooth texture, and versatile usage options make it an excellent choice for those seeking anal stimulation.