Description
Silicone Spiral Screw Plug Set Advanced Urethral Sounding Black
Introducing the Ouch Silicone Spiral Screw Plug Set Advanced Urethral Sounding Black from Shots Toys – a pinnacle in intimate exploration designed for those who seek the extraordinary.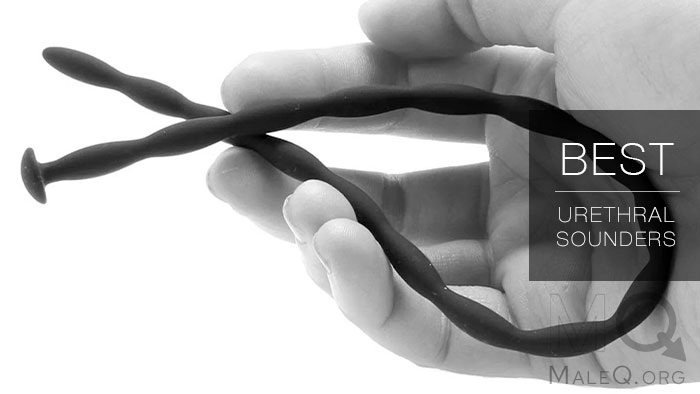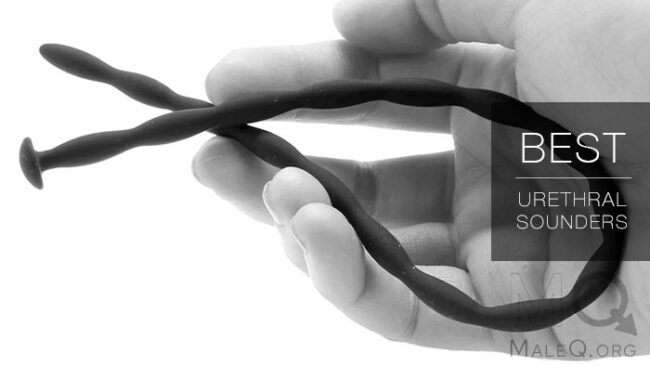 Urethral Pleasure Redefined:
For enthusiasts of urethral sounding, Ouch! presents a groundbreaking range of toys tailored to your desires. Dive into an experience where smooth, precisely designed probes promise to unlock unparalleled pleasure. The urethra, host to an abundance of exquisitely sensitive nerve endings, becomes a playground of sensation under the skilled touch of these probes.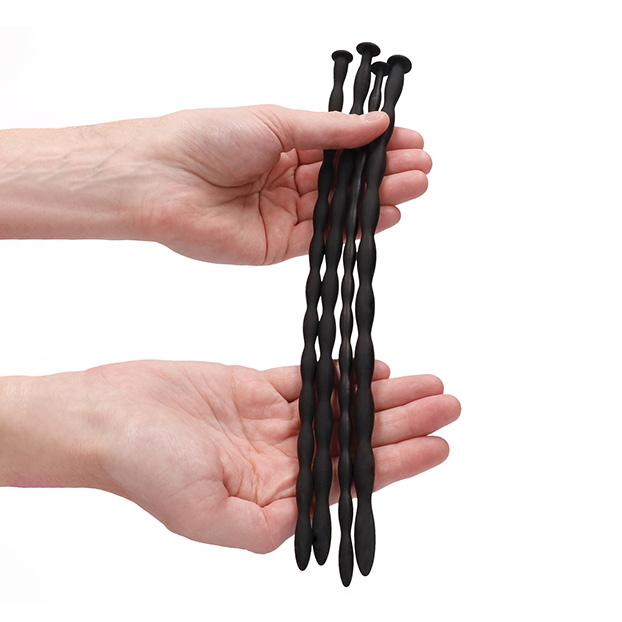 Massage Perfected:
Delve deeper into pleasure with the knowledge that this advanced form of play offers direct access to the prostate. The Ouch Silicone Spiral Screw Plug Set isn't just about pleasure; it's about experiencing the pinnacle of intimate connection.
Versatility for All Levels:
Whether you're a beginner or an experienced explorer, Ouch! caters to your needs. This set of four twisted, extra-long probes provides a range of options to suit your level of expertise and curiosity.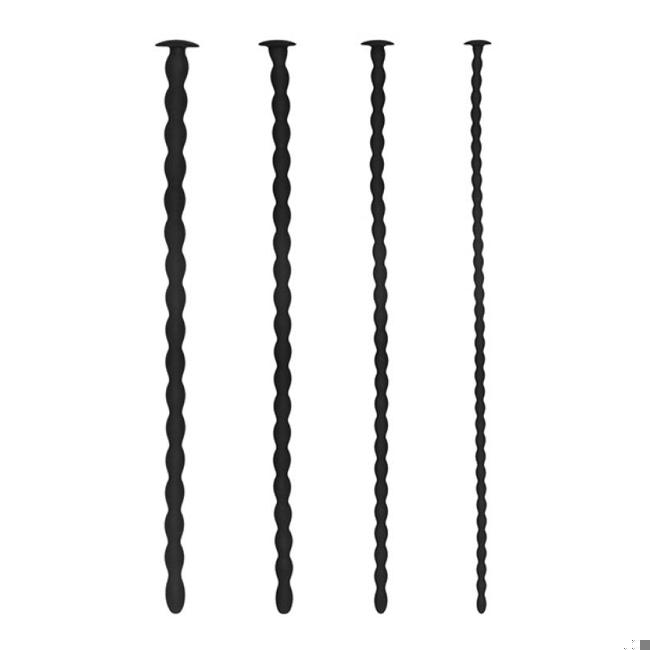 Thoughtful Design for Effortless Use:
The smooth, pointed tips ensure easy and gentle insertion, while the flat, rounded head guarantees a secure and straightforward extraction process. Safety and comfort are paramount, enabling you to focus solely on your journey of pleasure.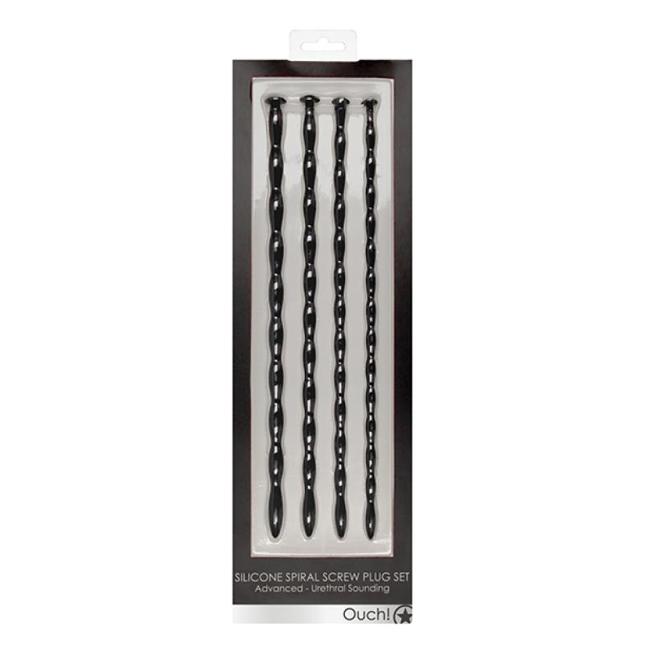 Ouch Silicone Spiral Screw Plug Set Advanced Urethral Sounding Black from Shots Toys. Ouch! Introduces a new line of toys for urethral explorers! If urethral sounding is your kink, then let these smooth probes deliver the ultimate pleasure! The urethra is lined with super sensitive nerve endings, which can be extremely pleasurable when stimulated. Additionally, deep urethral play is the only way to directly massage the prostate. Ouch!
Has a variety of urethral sounding probes for beginners as well as advanced users! This set of 4 twisted extra long probes have smooth pointed tips for easy insertion. The flat rounded head allows for safe and easy extraction. Made from super smooth medical grade, phthalate free silicone these probes have a total length of 6.1 inches to go extra deep! They have an insertable length of 11.65 inches and 4 different diameters measuring 0.28 inch, 0.32 inch, 0.36 inch and 0.4 inch. Always use with a generous helping of sterile water based lubricant and insert slowly and incrementally for maximum pleasure