Description
The Sensuelle Nubii Lolly Wand Black is a premium quality massager vibrator designed for maximum pleasure and satisfaction. Manufactured by NU Sensuelle Novelties, this sleek and stylish black wand is packed with features that make it perfect for solo play or couples' use.
Sensuelle Nubii Lolly Wand Black
With its powerful vibrations and versatile functionality, the Sensuelle Nubii Lolly Wand offers an incredible range of sensations and stimulation options. It is equipped with multiple vibration modes and intensity levels, allowing you to customize your experience and find the perfect setting to suit your desires.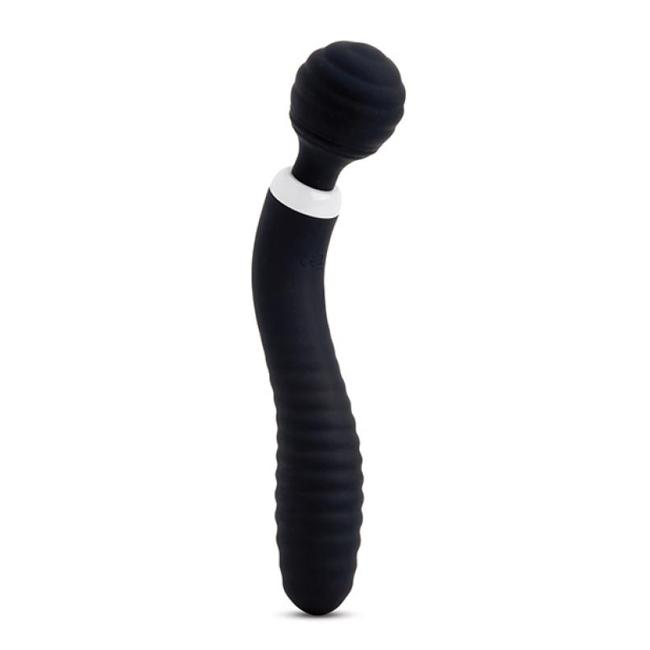 This wand is rechargeable, eliminating the need for batteries and ensuring that you never run out of power at the most crucial moment. The convenient USB charging feature makes it easy to power up wherever you are, ensuring uninterrupted pleasure whenever you need it.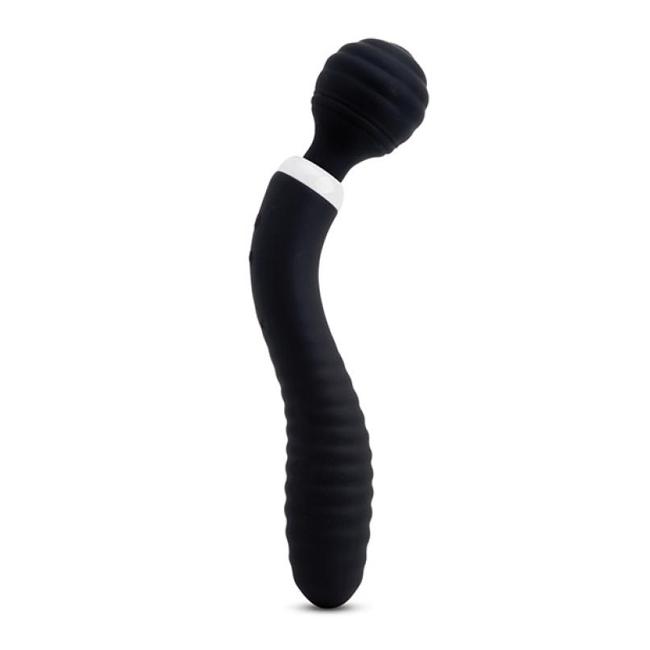 The Sensuelle Nubii Lolly Wand is designed to be compact and lightweight, making it an ideal travel companion. Its palm-sized design fits comfortably in your hand, allowing for effortless maneuverability and control.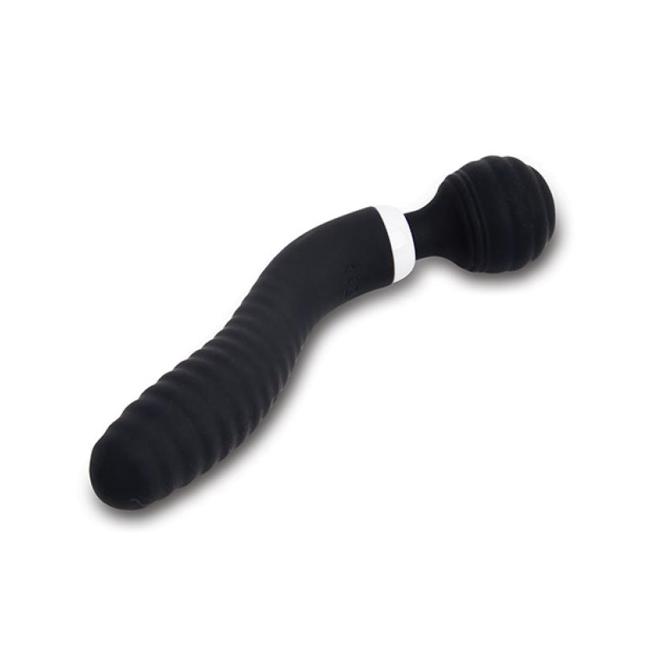 This wand is perfect for both men and women, offering pleasurable sensations for various erogenous zones. Whether you want to stimulate your clitoris, nipples, or any other sensitive area, the Nubii Lolly Wand delivers intense vibrations to satisfy your desires.
Additionally, this wand is classified as a magic wand and a vibrating wand massager, making it suitable for those who prefer a more versatile and intense experience.
Please note that the Sensuelle Nubii Lolly Wand Black is a restricted product and is only available for purchase on certain platforms, such as Amazon Restricted. Its UPC number is 9342851003405. Furthermore, this product is due for expiration in 2023.
Overall, the Sensuelle Nubii Lolly Wand Black is a high-quality, rechargeable massager vibrator that provides intense pleasure and customizable sensations. Its sleek design, versatile functionality, and easy portability make it an excellent choice for anyone looking to enhance their intimate experiences.