Description
Introducing the Sensuelle Nubii Lola Bullet Purple, a premium vibrating bullet vibrator designed to deliver intense pleasure and satisfaction. This sleek and sophisticated adult toy is brought to you by NU Sensuelle Novelties, a trusted name in the world of sexual wellness.
Sensuelle Nubii Lola Bullet Purple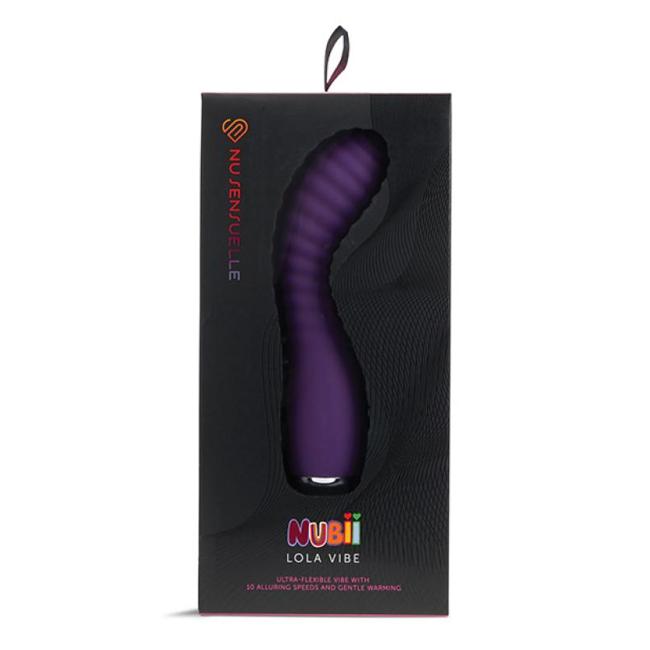 The Sensuelle Nubii Lola Bullet Purple is specifically created to enhance intimate experiences for women. Its compact and discreet size makes it perfect for both solo play or for couples looking to add an extra spark to their bedroom activities. This versatile vibrator can be used to stimulate various erogenous zones, such as the clitoris, nipples, or any other sensitive area that craves stimulation.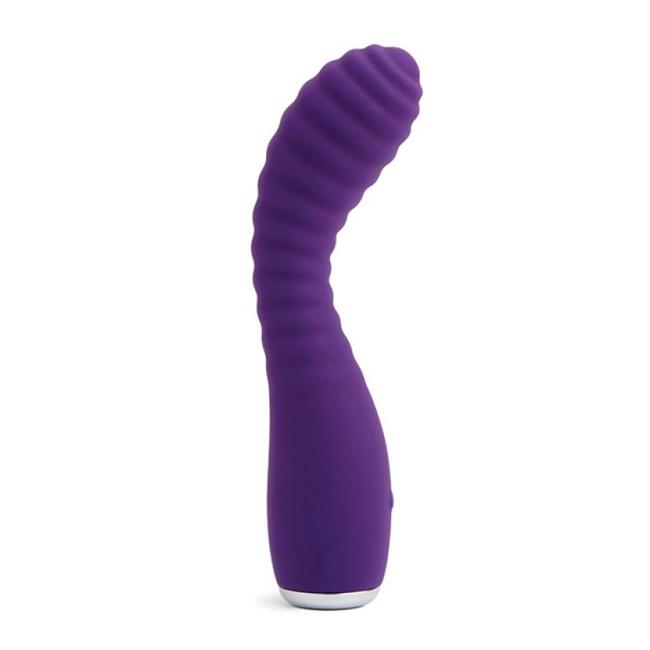 With its powerful motor, the Sensuelle Nubii Lola Bullet Purple offers multiple vibration modes and intensities, allowing you to customize your pleasure experience according to your desires. The easy-to-use controls make it effortless to cycle through the various settings, ensuring that you can find the perfect combination for maximum pleasure.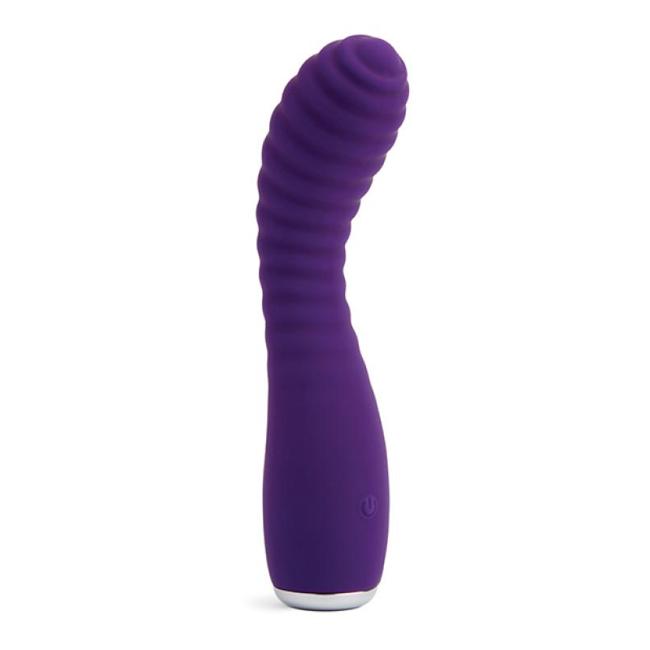 One of the standout features of this bullet vibrator is its rechargeable function. No need to worry about constantly buying batteries – simply plug it into a USB charger, and it will be ready to go whenever you are. This not only saves you money but also makes it an eco-friendly choice.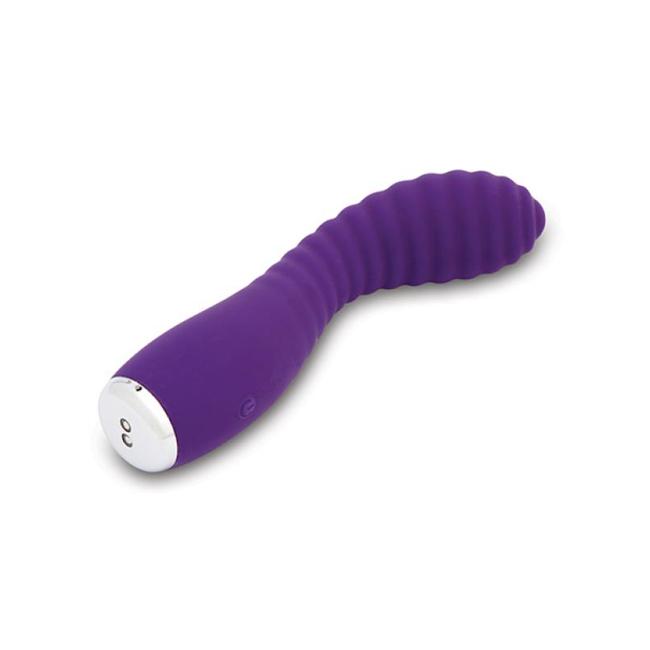 The Sensuelle Nubii Lola Bullet Purple is made from high-quality, body-safe silicone, ensuring a smooth and comfortable experience. It is also waterproof, allowing for easy cleaning and the possibility of exploring water-based pleasure in the bath or shower.
This adult toy is UPC coded with the number 9342851003436, making it easy to identify and purchase online or in-store. It falls into various categories, including Vibrators, Bullets, Eggs, Rechargeable Vibrators, Sex Toys for Women, and Vibrating Bullets and Eggs, ensuring that it caters to the diverse needs of individuals with different preferences.
Please note that the Sensuelle Nubii Lola Bullet Purple is a restricted product on Amazon, meaning it may have certain purchasing limitations. However, it is a reliable and highly sought-after pleasure item that is sure to provide you with hours of enjoyment.
Experience pleasure like never before with the Sensuelle Nubii Lola Bullet Purple. Add this luxurious and powerful bullet vibrator to your collection for unforgettable moments of pleasure and satisfaction. Order yours today and discover the incredible sensations that await you.