Description
The Sensuelle Nubii Lola Bullet Pink is a high-quality bullet vibrator offered by NU Sensuelle Novelties. This compact and sleek toy is specifically designed to provide pleasurable vibrations for women. Its vibrant pink color adds a touch of femininity and attractiveness.
Sensuelle Nubii Lola Bullet Pink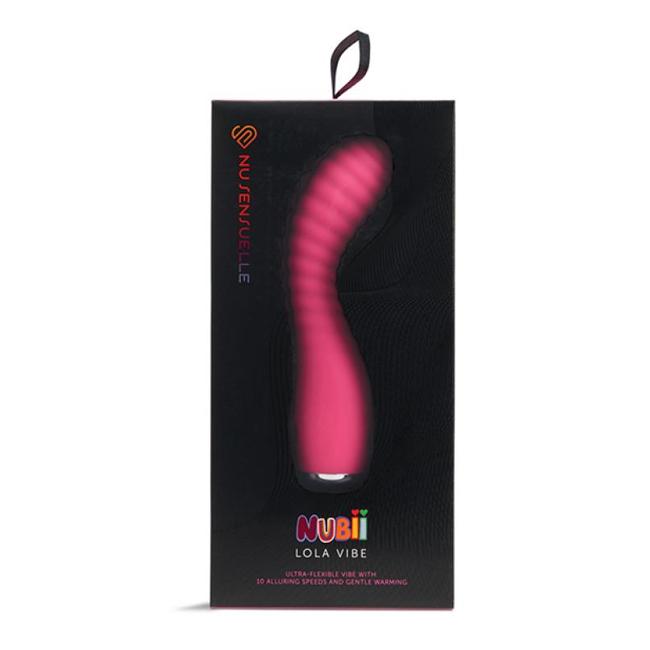 This bullet vibrator is known for its powerful and intense vibrations that deliver deep and satisfying stimulation. It is a versatile toy that can be used for external massage and stimulation of erogenous zones such as the clitoris, nipples, and other sensitive areas.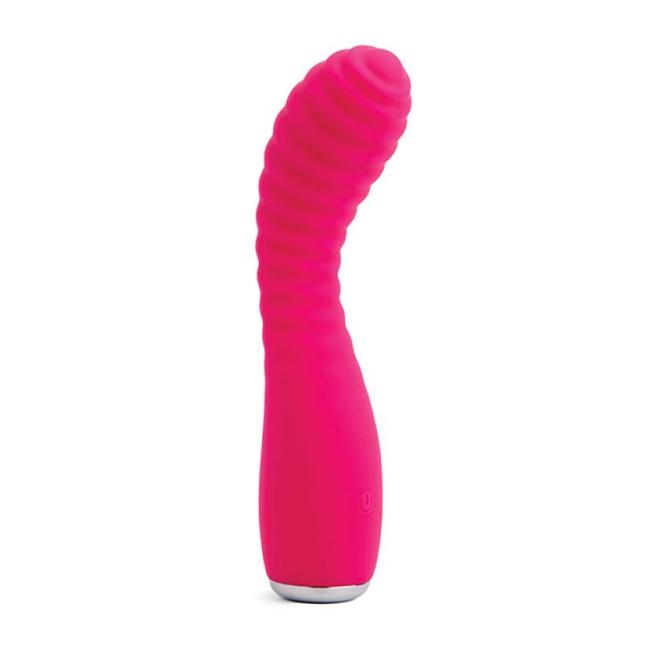 One of the standout features of the Sensuelle Nubii Lola Bullet Pink is its rechargeable functionality. It can be easily recharged with the included USB charging cable, eliminating the need for batteries. This makes it convenient and eco-friendly, ensuring that you never run out of power when you need it most.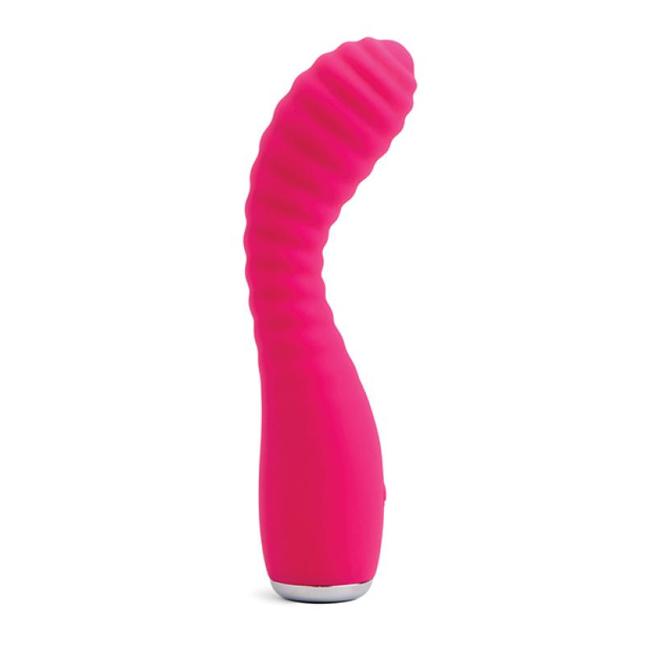 The Sensuelle Nubii Lola Bullet Pink is made with body-safe materials, ensuring a comfortable and safe experience. It is also waterproof, allowing for easy cleaning and the option to enjoy it in the shower or bathtub.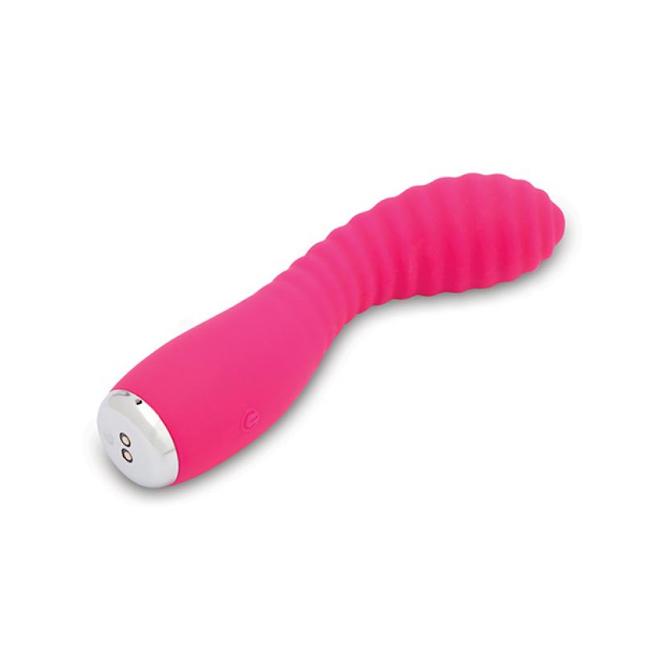 This bullet vibrator is categorized under various popular categories such as vibrators, bullets, eggs, rechargeable vibrators, sex toys for women, and vibrating bullets and eggs, making it a versatile option for those seeking pleasure and satisfaction.
Overall, the Sensuelle Nubii Lola Bullet Pink is a must-have sex toy for women seeking intense vibrations, convenience, and pleasure. Its compact size, attractive design, and rechargeable functionality make it an excellent choice for solo play or for spicing things up with a partner.