Description
Introducing the Sensuelle Ace Pro Purple from NU Sensuelle Novelties. This innovative come-hither vibrator is designed to provide better, longer, and more profound orgasms for both men and women. With its 10 speeds and 10 pulsations, as well as 5 oscillating head speeds, the Ace Pro offers a wide range of pleasure options.
Sensuelle Ace Pro Purple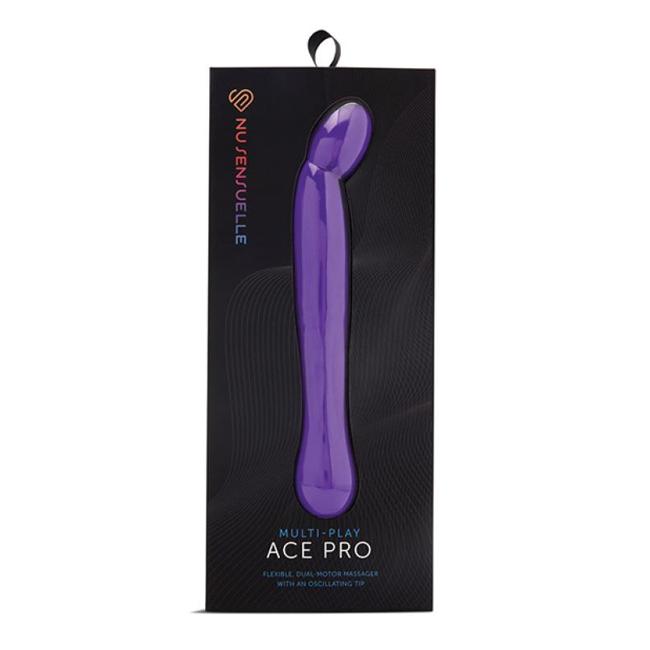 This vibrator is specifically designed to target the male P-Spot, female G-Spot, and A-Spot, making it a versatile option for individuals of all genders. Its elongated body and angled tip make insertion easy and comfortable, allowing users to control depth and pressure according to their preference.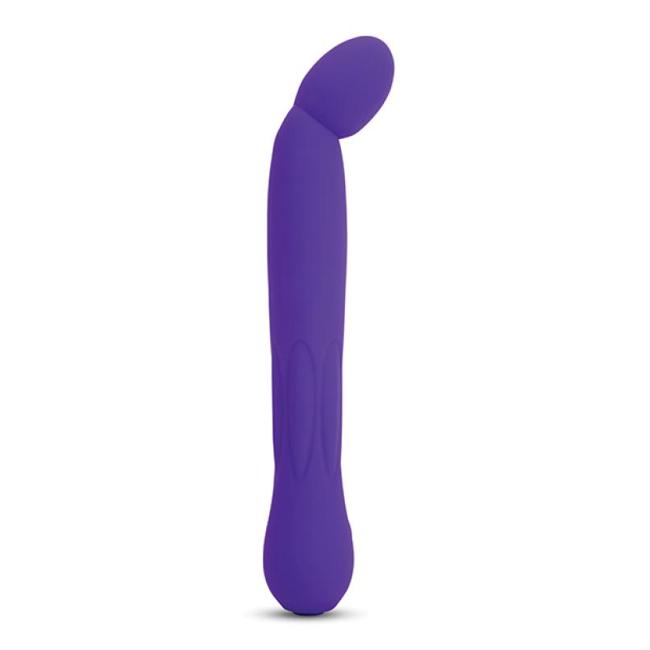 Powered by the S-Wave Plus motor, the Ace Pro delivers intense and gyrating sensations, ensuring a mind-blowing experience. The oscillating head adds a complex layer of delight, resulting in better, longer, and more profound orgasms.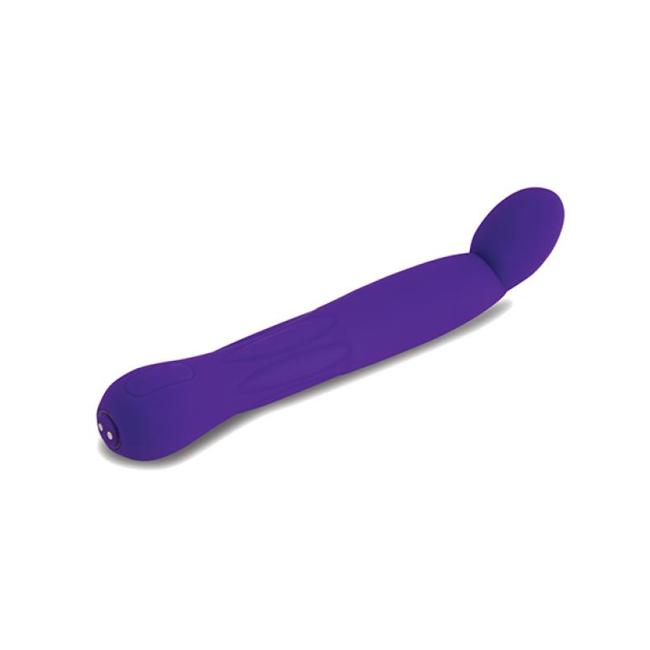 The Ace Pro is a rechargeable vibrator, making it convenient for on-the-go pleasure. It is also water submersible, allowing for versatile use in different settings. Made with phthalate-free and body-safe silicone, this vibrator ensures a safe and pleasurable experience.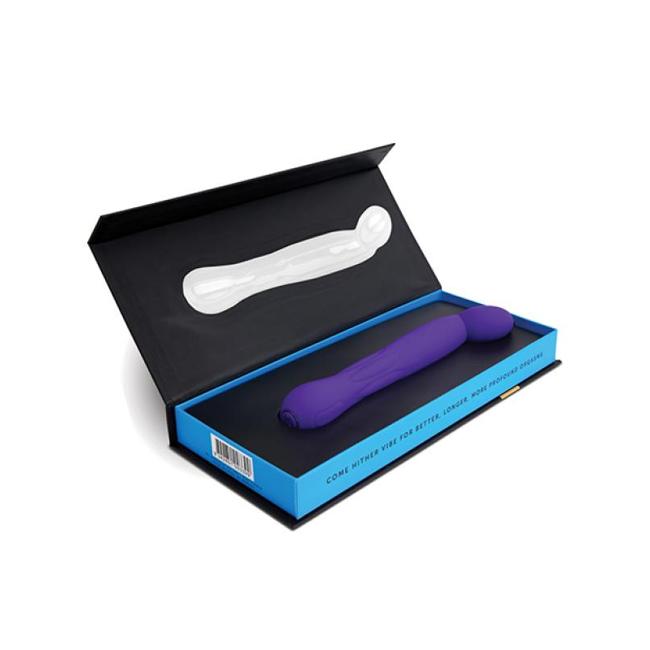 If you're looking for tantalizing temptation and endless pleasure, the Sensuelle Ace Pro is the perfect choice. With its enriched functionality and daring design, it offers unrestrained pleasure that will leave you craving more.
Product Specifications:
– Materials: Phthalate-free, body-safe Silicone
– Size: 1.15 inches by 8.43 inches
– Weight: 0.358 pounds
– Speed + Pulsations: 10 speeds + 10 pulsations, 5 oscillating head speeds
– Charge type: Magnetic USB port
– Charging time: Approximately 3 to 4 hours for a full charge
– User time: 30 to 40 minutes
– Interface: 2 buttons for easy control
– Warranty: 2 years
The Sensuelle Ace Pro Purple is perfect for those seeking ultimate pleasure and exploration. Don't miss out on experiencing the sublime ecstasy it has to offer.