Description
The Reflective Gel Veined Double Dong 12In is an adult toy designed for couples to enhance their lovemaking experience. It is part of the Playful Dong line from California Exotic Novelties. This double dong is made of jelly soft, pliable materials, making it comfortable to the touch. The vibrant iridescent purple color adds a fun element to your playtime.
Reflective Gel Veined Double Dong 12In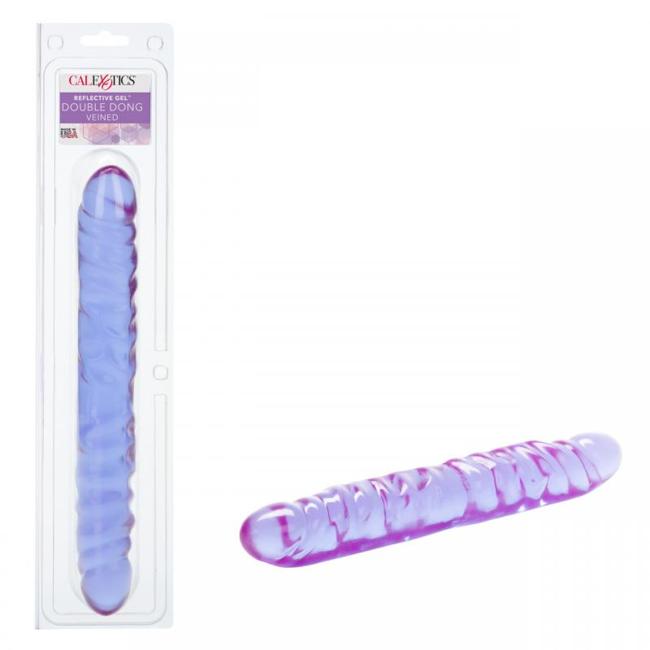 Measuring 12 inches from end to end, this double dong offers flexibility and versatility. It can be used for double penetration or shared between partners. The toy features natural grooves and ridges that mimic the texture of a real man's anatomy, providing a realistic and lifelike experience.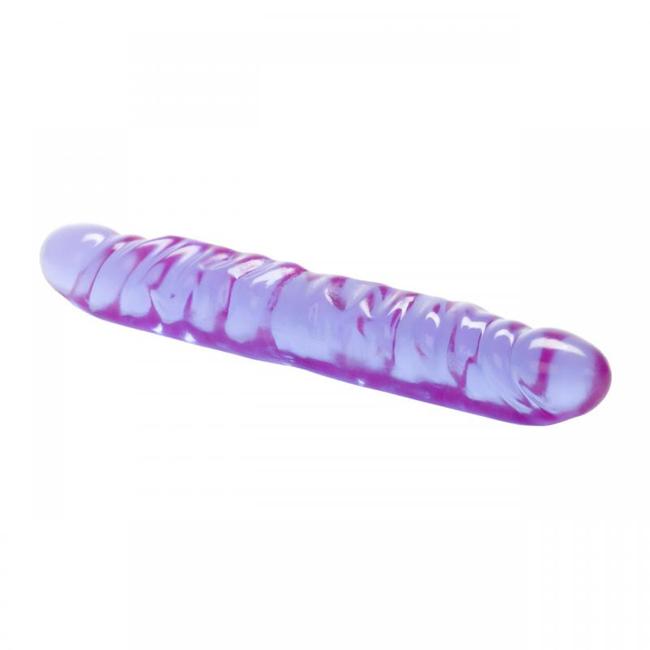 Whether you're a beginner or an advanced user, this double dong is suitable for all experience levels. Its soft and flexible nature allows for stimulation from various angles and positions. The hand finish adds to the lifelike feel of the toy.
The Reflective Gel Veined Double Dong is made from high-quality PVC that is phthalate-free and non-toxic. It is safe for use on all parts of the body, including the vagina, anus, G-spot, and prostate. The dong has a thick veined texture and a realistic head.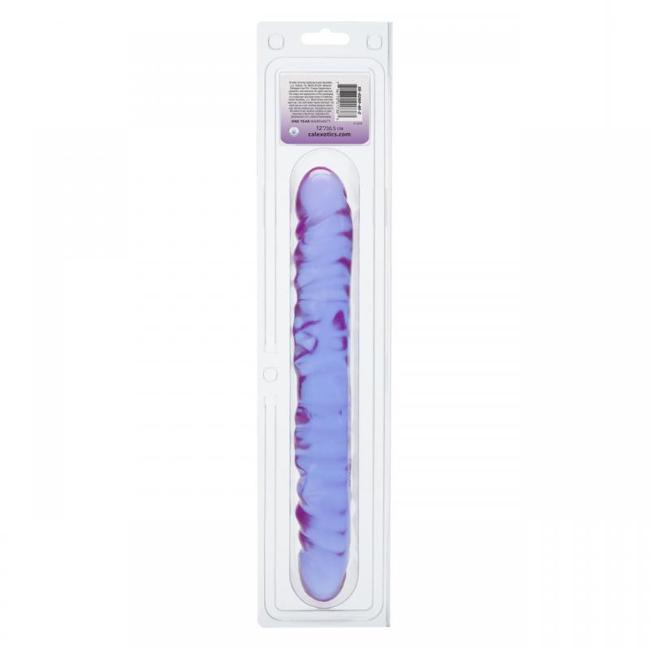 Weighing 12.1 ounces in bulk, this double dong is lightweight and easy to handle. It is designed for both solo play and partner foreplay. Whether you are looking to fulfill intimate fantasies or simply explore new sensations, this adult toy offers a satisfying experience.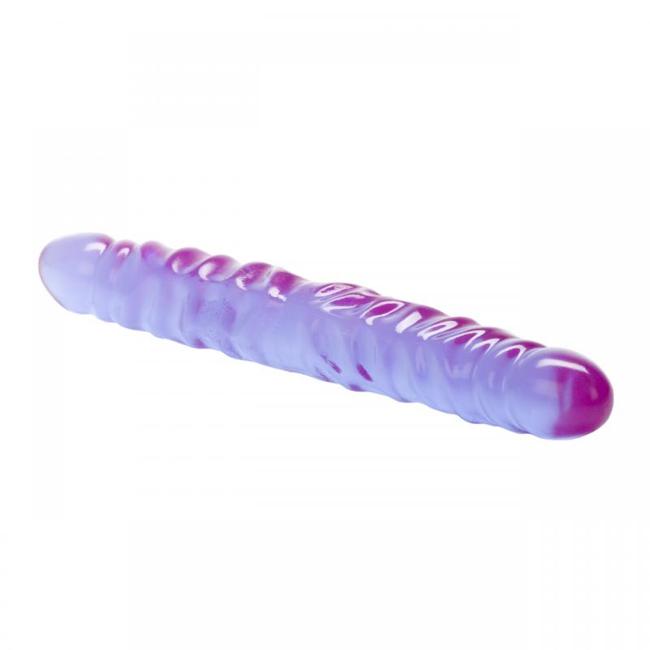 The Lavender Jelly Double Dong is proudly made in the USA and belongs to the categories of Playful Dongs, Dildos, Dongs, Double Dongs, and Dildos and Dongs Realistic.