Description
The Rear Assets Small Teal is a butt plug designed for visual and sensual excitement. It is made by NS Novelties and has a lightweight, chrome-plated design. This anal toy is made of lightweight aluminum and is shaped to allow for effortless penetration.
Rear Assets Small Teal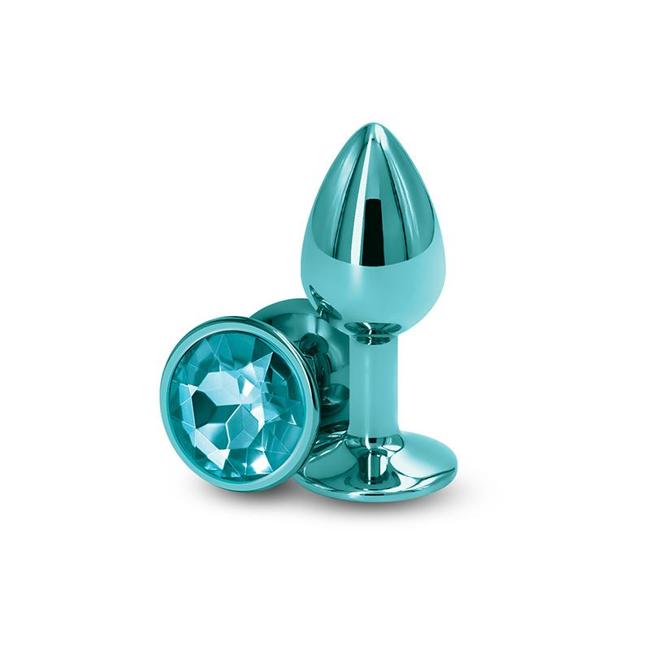 The Rear Assets Small Teal is a body-safe anal toy that comes in a variety of colors, shapes, and sizes. It is suitable for use with all lubricants. The product weighs 2.61 ounces and has dimensions of 2.8 inches by 1.26 inches by 1.26 inches. The package dimensions are 5.31 inches by 2.83 inches by 1.61 inches.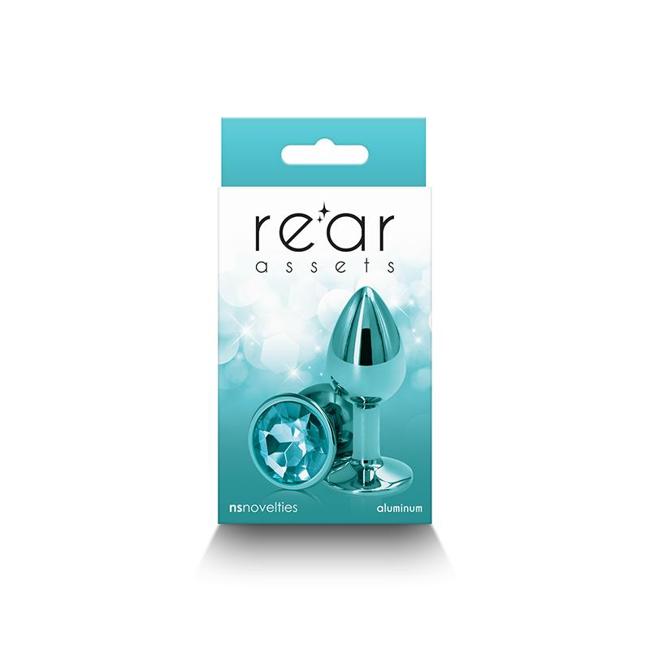 The insertable dimensions of the Rear Assets Small Teal are 2.36 inches by 1.06 inches. It is made of aluminum, which ensures its durability and easy cleaning.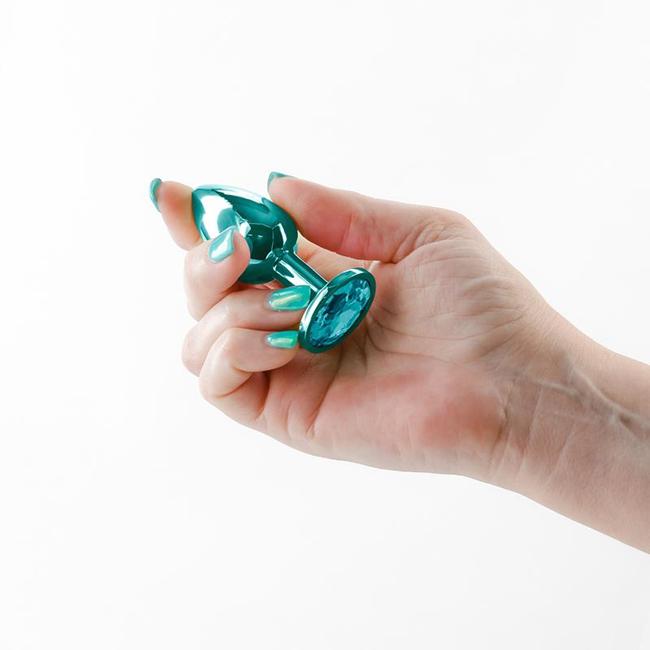 This butt plug falls under the categories of anal toys, small-sized butt plugs, and medium-sized butt plugs. The model number is NSN-0964-07, and the UPC is 657447107061.
Overall, the Rear Assets Small Teal is a high-quality butt plug designed for individuals looking to explore anal play. Its lightweight and visually appealing design make it a great addition to any toy collection.