Description
The Rear Assets Small Pink is a butt plug designed to provide visual and sensual excitement during anal play. It is made from lightweight aluminum and features a chrome-plated finish. The small size and tapered shape of the plug make it easy to insert and comfortable to wear.
Rear Assets Small Pink
This butt plug is body-safe and suitable for use with all types of lubricants. It comes in a vibrant pink color, adding a fun and playful element to your intimate experiences. The product weighs 2.61 ounces and has dimensions of 2.8 inches by 1.26 inches by 1.26 inches. The insertable dimensions are 2.36 inches by 1.06 inches.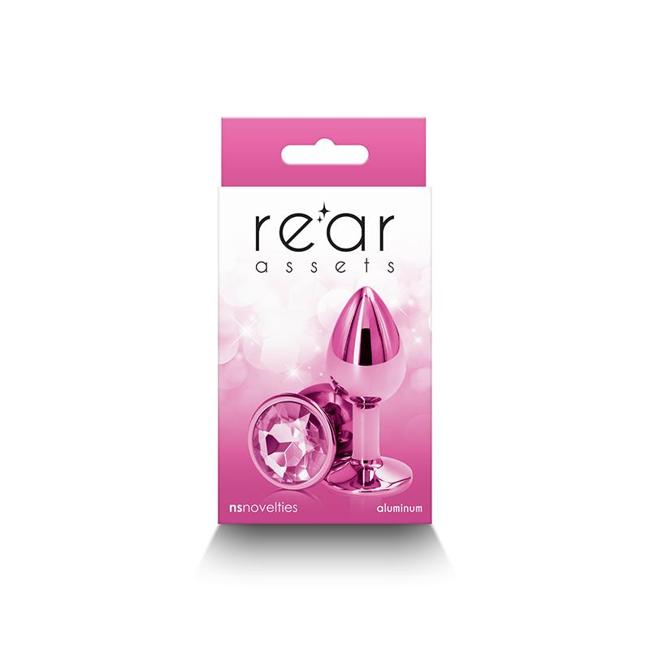 The package dimensions are 5.31 inches by 2.83 inches by 1.61 inches, ensuring discreet and convenient storage. The Rear Assets Small Pink butt plug is part of the Rear Assets brand and has the model number NSN-0964-04. The product is UPC coded with the number 657447107047.
This anal toy falls into the categories of anal toys and small to medium-sized butt plugs, making it suitable for both beginners and more experienced users. Its lightweight construction and attractive design make it a popular choice for those looking to explore anal pleasure.