Description
The Rear Assets Petite Teal is a butt plug designed for visual and sensual excitement during anal play. Manufactured by NS Novelties, this lightweight anal toy features a chrome-plated finish and is made from aluminum, making it safe for use on the body.
Rear Assets Petite Teal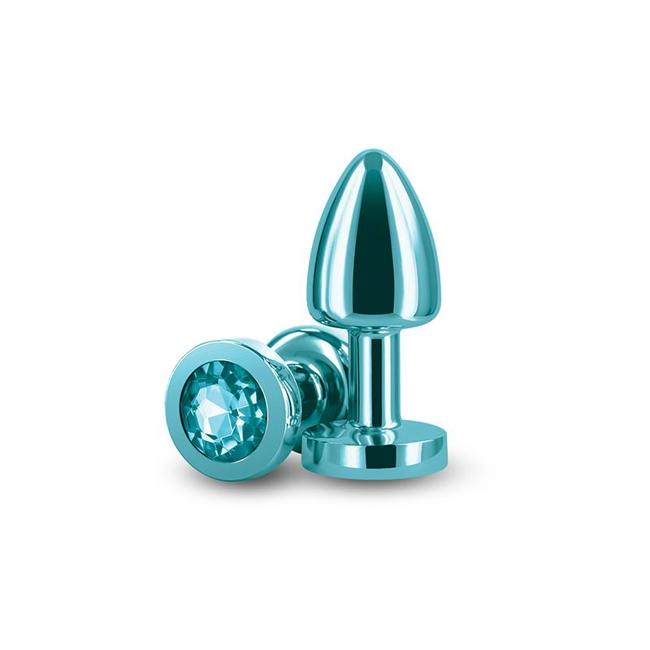 The petite size and shape of the Rear Assets butt plug ensure effortless penetration and comfortable use. It is available in various colors, shapes, and sizes, allowing users to choose the option that best suits their preferences.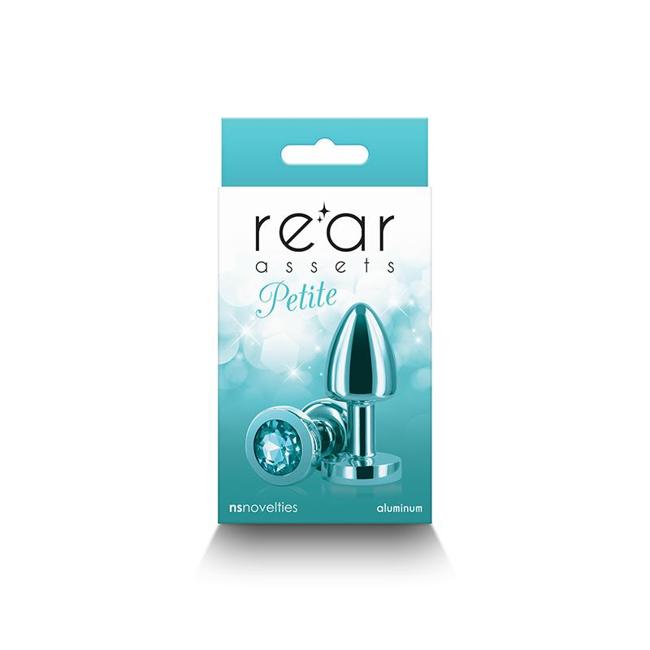 Suitable for use with all types of lubricants, this butt plug aims to enhance pleasure and satisfaction during anal stimulation.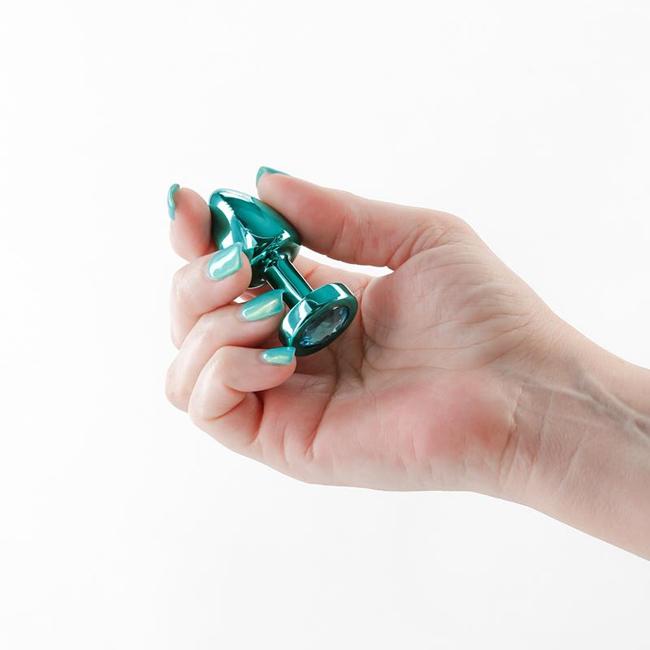 The product weighs 2.19 ounces and has dimensions of 2.36 inches in length, 1.02 inches in width, and 1.02 inches in depth. The insertable dimensions are 1.97 inches in length and 0.94 inch in width.
The packaging dimensions are 5.31 inches by 2.8 inches by 1.61 inches, ensuring a discreet and convenient storage option.
The Rear Assets Petite Teal butt plug is categorized as an anal toy, specifically as a small to medium-sized butt plug.
Overall, this product offers a visually appealing and pleasurable experience for those seeking anal stimulation.