Description
The Rear Assets Petite Purple Butt Plug is a visually appealing and sensual anal toy designed for exciting and pleasurable experiences. It is a lightweight anal plug made of chrome-plated aluminum, ensuring both durability and a smooth surface for effortless insertion.
Rear Assets Petite Purple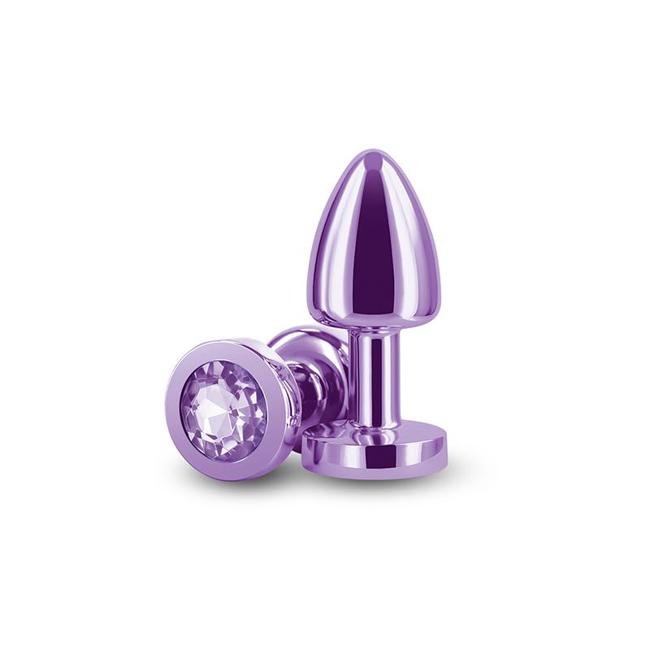 This particular butt plug comes in a petite size, making it suitable for beginners or those who prefer smaller anal toys. The purple color adds a playful touch to the overall design, and it is available in various shapes and sizes to suit individual preferences.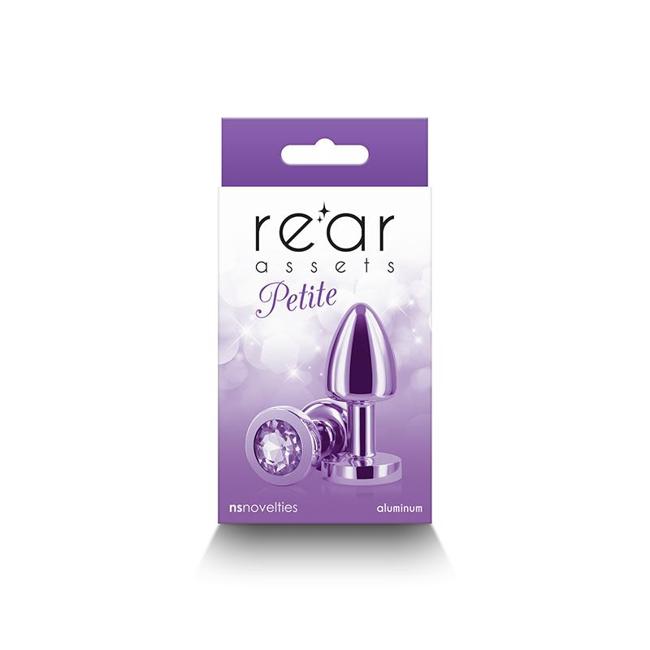 The Rear Assets Petite Purple Butt Plug is compatible with all types of lubricants, allowing for enhanced comfort and ease of use. It is designed with body-safe materials, ensuring a worry-free and enjoyable experience.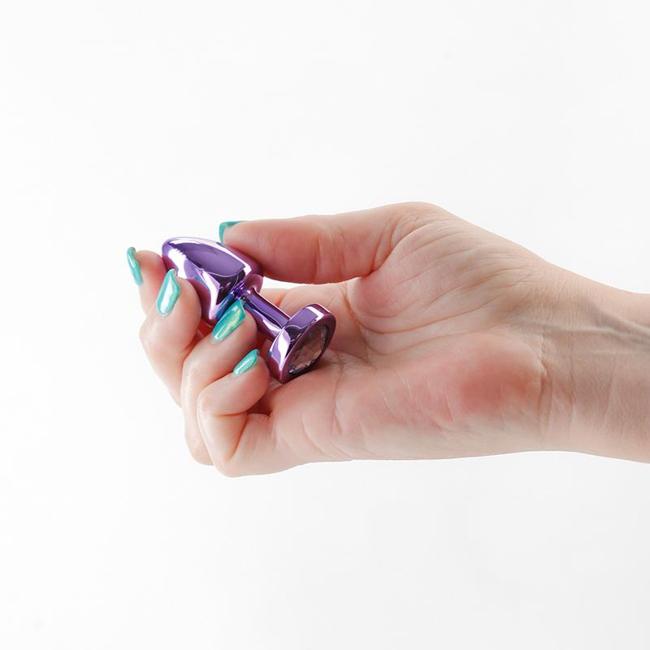 The product dimensions are 2.36 inches in length, 1.02 inches in width, and 1.02 inches in height. The weight of the butt plug is 2.19 ounces, making it lightweight and easy to handle. The insertable dimensions are 1.97 inches in length and 0.94 inches in width.
The package dimensions are 5.31 inches in length, 2.8 inches in width, and 1.61 inches in height. The product is categorized under Anal Toys and Small/Medium Butt Plugs, indicating its specific purpose within the realm of adult pleasure products.
The Rear Assets Petite Purple Butt Plug is manufactured by Rear Assets and is identified by the model number NSN-0966-05. The product can be easily identified with the UPC code 657447107511.
Overall, the Rear Assets Petite Purple Butt Plug offers a visually appealing and pleasurable anal toy option that is suitable for beginners and those desiring a petite size. Its lightweight design, body-safe materials, and compatibility with all lubricants make it a practical and enjoyable option for anal play.