Description
The Rear Assets Petite Pink Butt Plug is a lightweight and visually exciting anal toy designed to enhance sensual pleasure. This toy is manufactured by NS Novelties and is made from chrome-plated aluminum, ensuring a body-safe experience.
Rear Assets Petite Pink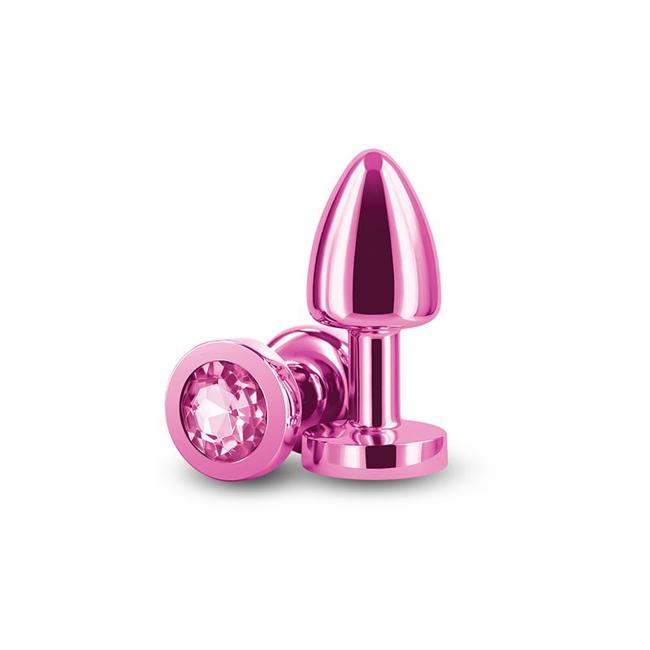 The petite size and shape of the butt plug make it easy to insert and comfortable to wear. It measures 2.36 inches in length and 1.02 inches in diameter, with an insertable length of 1.97 inches and a width of 0.94 inches. The small dimensions make it suitable for beginners or those who prefer a less intense experience.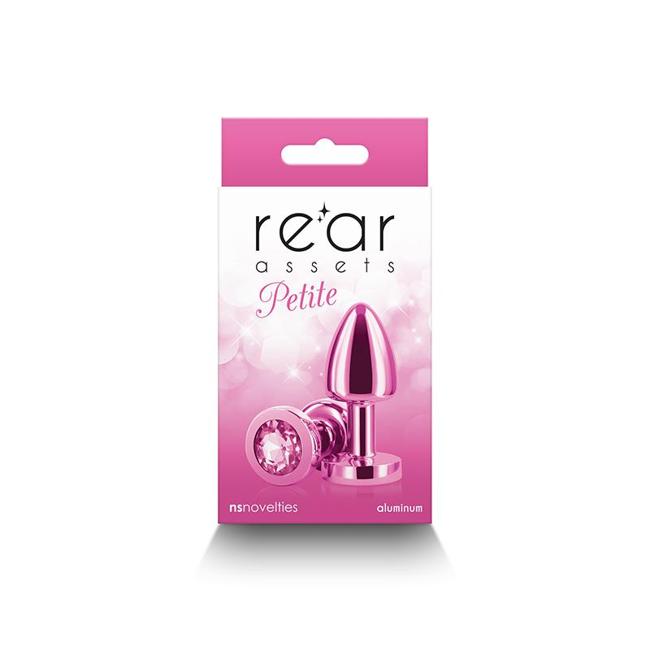 The butt plug is colored in a vibrant pink, adding a visually appealing element to your playtime. It is part of the Rear Assets brand and is labeled as model NSN-0966-04. The product weight is 2.19 ounces, and the dimensions of the packaging are 5.31 inches by 2.8 inches by 1.61 inches.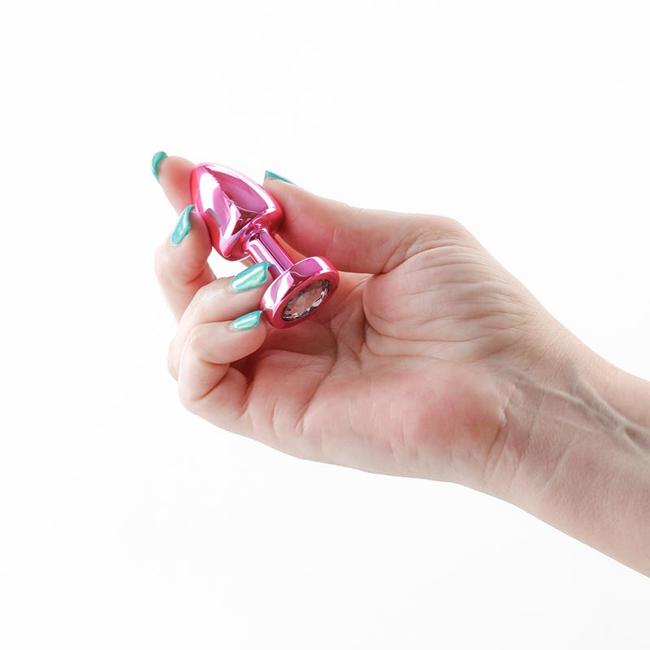 The Rear Assets Petite Pink Butt Plug is suitable for use with all types of lubricants, ensuring a smooth and comfortable insertion. It falls into the categories of anal toys and small-to-medium butt plugs, catering to a wide range of preferences.
Overall, this butt plug offers a lightweight, visually appealing, and pleasurable experience for both beginners and more experienced users.